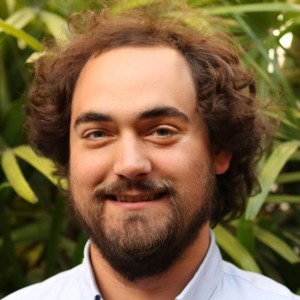 Dave McLean
Ph.D.
Telecommunication
Bio
Hometown: Tunica, Mississippi
Dave McLean is a Ph.D. student studying the psychology of video games and online interactions. He received his masters in Communication at Virginia Tech University. Dave is originally from Tunica Mississippi and received a Bachelors of Science in psychology from Mississippi State University. Dave's current research interests include examining how video games can be used for social good. He is also interested in how people interact with each other in online video games and how people are affected by violent media.
Education
Master of Arts, Communication- Virginia Tech
Bachelor of Science, Psychology- Mississippi State University
Research
Doctoral Advisor: Dr. Sri Kalyanaraman – Penn State University
Master's Advisor: Dr. James D. Ivory- Virginia Tech
Media effects. Video games as tools for social good, Online interactions in online video games.
Courses
Media Psychology, Communication Research, media effects
Course:Television and American Society