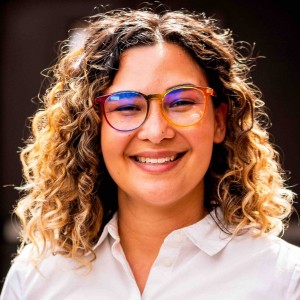 Carla Fragomeni
Academic Advisor, CJC Online Undergraduate Students
Bio
Carla earned a B.S. in Family, Youth and Community Sciences at the University of Florida before going on to complete a post-baccalaureate degree in Anthropology through UF Online.
She has been working on the PATH advising team as a freshman/sophomore advisor for over a year, and more recently became the advisor for immersion experiences. She is passionate about affirming the inherent value of each student she meets and loves helping our ambitious CJC students rise to their full potential.
Outside of her professional role at UF, Carla loves giving back to the Gainesville community through volunteer work and leadership positions at her church.