Congratulations Class of 2021.
Virtual Graduation Celebration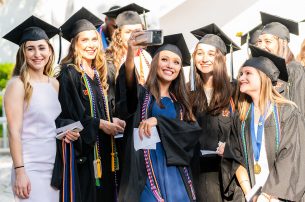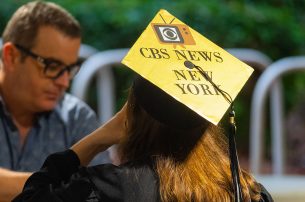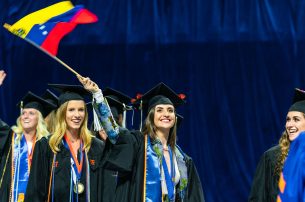 In addition to the in-person ceremonies, there will be a virtual celebration for graduates and their family and friends available on May 3 at 5 p.m. via CJC's YouTube and Facebook pages. The virtual celebration will include a message from the Interim Dean, congratulatory remarks  from the deans and chairs, a student address by one of our graduates and graduate recognition.