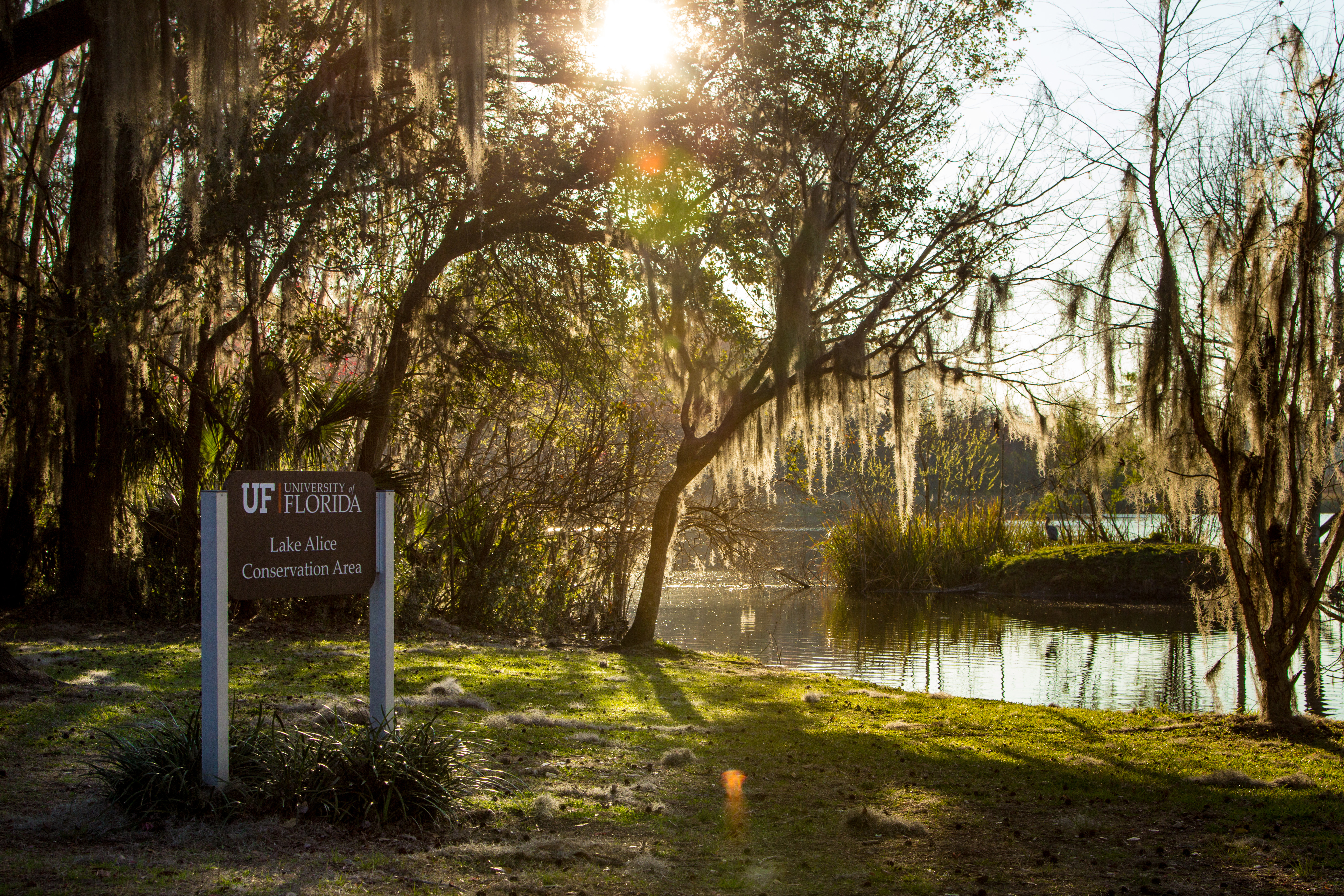 Why UF
THE UNIVERSITY OF FLORIDA
The University of Florida is a public land-grant, sea-grant and space-grant research university  and boasts many top-ranked colleges including Medicine, Business, Engineering and Law.   Our students use more than 200 research, service and education centers, bureaus and institutes.
We have some of the most future-focused facilities led by some of the best minds in their fields.
 
The College of Journalism and Communications
The College is considered one of the nation's best. The strength of its programs, faculty, students and alumni throughout its history has earned the college ongoing recognition as one of the best journalism and communication programs  in the United States.  It has developed its reputation for excellence by creating curricula that combine conceptual and theoretical instruction with skills training so students have the opportunity to apply what they are learning in professional settings.
Professional and practical opportunities are key components of a productive learning experience for students in journalism and communication fields and contribute to the College's national rankings. Renowned faculty members in the College provide a balance of academic background and practical experience related to their specialties.
GAINESVILLE, FLA.
Gainesville is known as the cultural center of North Central Florida with a vibrant arts and music scene. The area boasts 37 active parks where you can enjoy world-class fishing, snorkeling, canoeing, diving, kayaking, birding, hiking, biking, fishing and pretty much everything else under the sun (which is shining almost every day). The cost of living in Gainesville is very affordable and features many safe and reasonably priced housing options both on and off campus. For more on Gainesville, browse this Guide to Greater Gainesville.