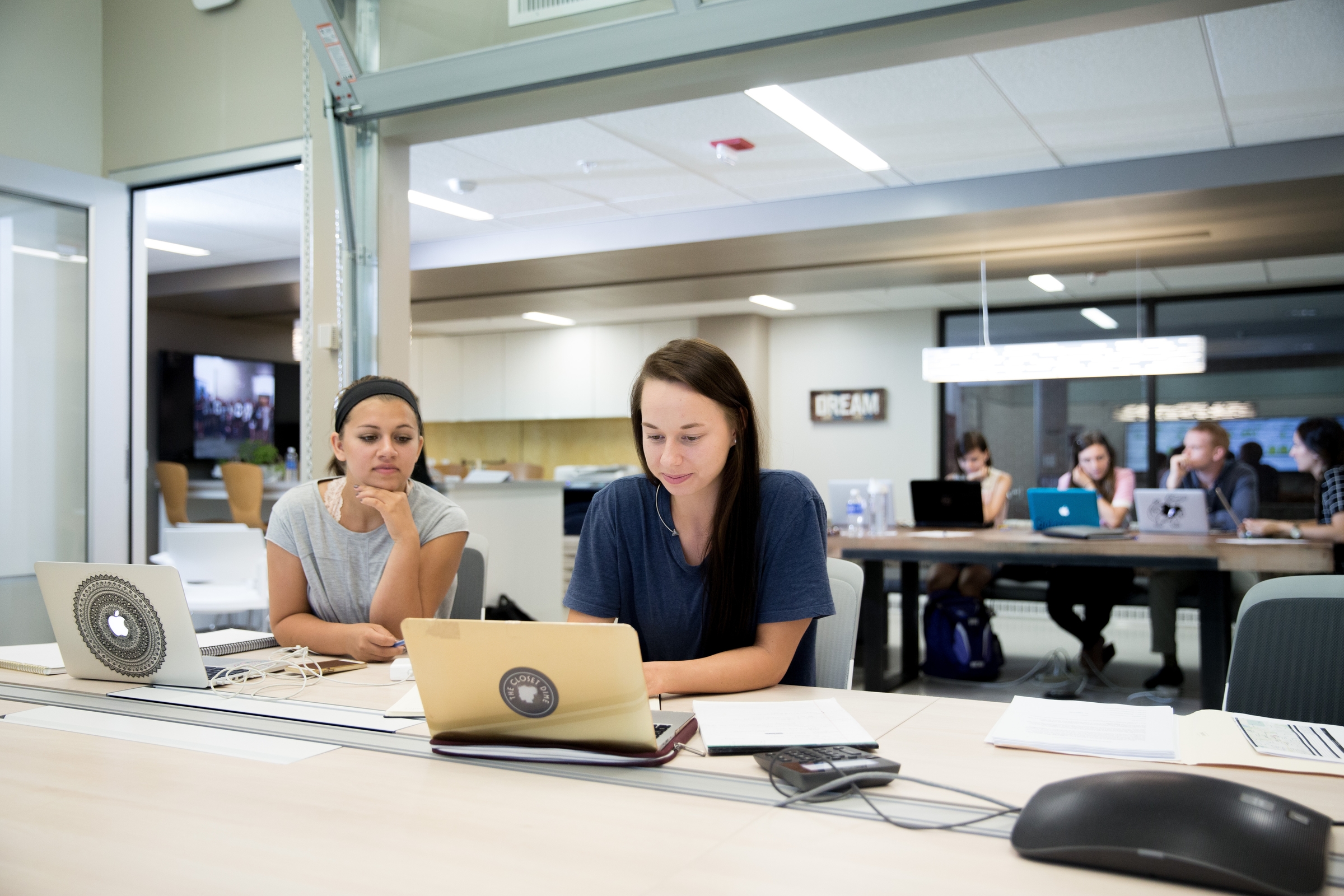 Curriculum
Advertising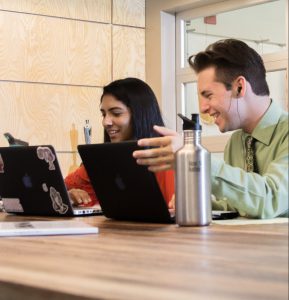 The advertising curriculum is designed to prepare students for careers as agency account executives, advertising sales, media buyers, graphic designers, brand consultants, creative and art directors, media planners, media and market researchers, digital media strategists, and social media and marketing managers.  College alumni have found success in an even wider array of positions involving leadership, communications and creative problem solving.  In short, our graduates are well prepared to create solutions for reaching targeted audiences with strategic messaging in unique ways.
Journalism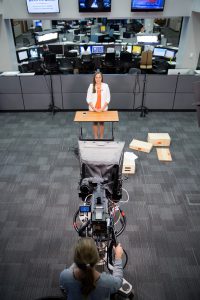 Journalism classes combine the basic principles of journalism (reporting, writing, ethical and legal principles) with new forms (social media, video and data journalism) to provide students with the skills they need to be effective and compelling storytellers, journalists and communicators.  A major in journalism will help you develop the skills that you can apply to whatever career path you decide.
Graduates embark on careers as reporters, writers, editors, photojournalists, researchers, sports journalists, correspondents, investigative journalists, scriptwriters, politicians and more.  Journalism alumni have also used the major as a solid foundation for graduate school programs such as law school.  Ultimately, the major offers transferrable skills that make our graduates outstanding leaders with successful achievements across all fields.
Public Relations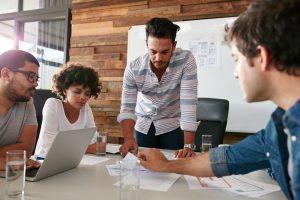 Public Relations offers a curriculum designed to prepare students for entry into careers as PR technicians in a wide variety of applications. Students can achieve the skills necessary to lay the foundation to advance into management positions. The program emphasizes writing and critical thinking skills to help students become successful.
UF hosts one of the most in-depth PR programs in the country, with a balance between skill based and conceptual courses. The department consistently ranks among the top public relations education programs in the United States, and it is among the largest programs in terms of the number of faculty and students.

Telecommunication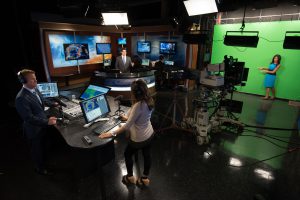 The Telecommunications curriculum at UF is divided into four tracks, allowing students to specialize in an area of interest within the electronic media profession.  Those tracks include the News, Production, Management and Media & Society.
Students in this program can benefit from access to the media properties housed within the College: two commercial radio stations, two public radio stations, one public television and one commercial weather television station. The media properties allow our students to produce professional products for television and the Internet, while gaining hands on experience with state of the art equipment. This educational experience translates into national recognition from national entities including the Associated Press, the Hearst Foundation Journalism Awards, Radio Television Digital News Association's Edward R. Murrow Awards and the Society of Professional Journalist's Mark of Excellence Awards.
Telecommunication graduates are well prepared to enter the communications field in a wide variety of capacities.  Production may be the broadest area, but students may also choose to concentrate on writing, directing, free-lancing, reporting, anchoring or social media. Those choosing to complete the management track,are well prepared for positions in station management, audience research, sales and marketing, and promotion, as well as other administrative positions.
Regardless of track, the students gain a foundation in writing, creative thinking, communication and professionalism making a telecommunications degree a great foundation for multiple graduate programs and professional schools.