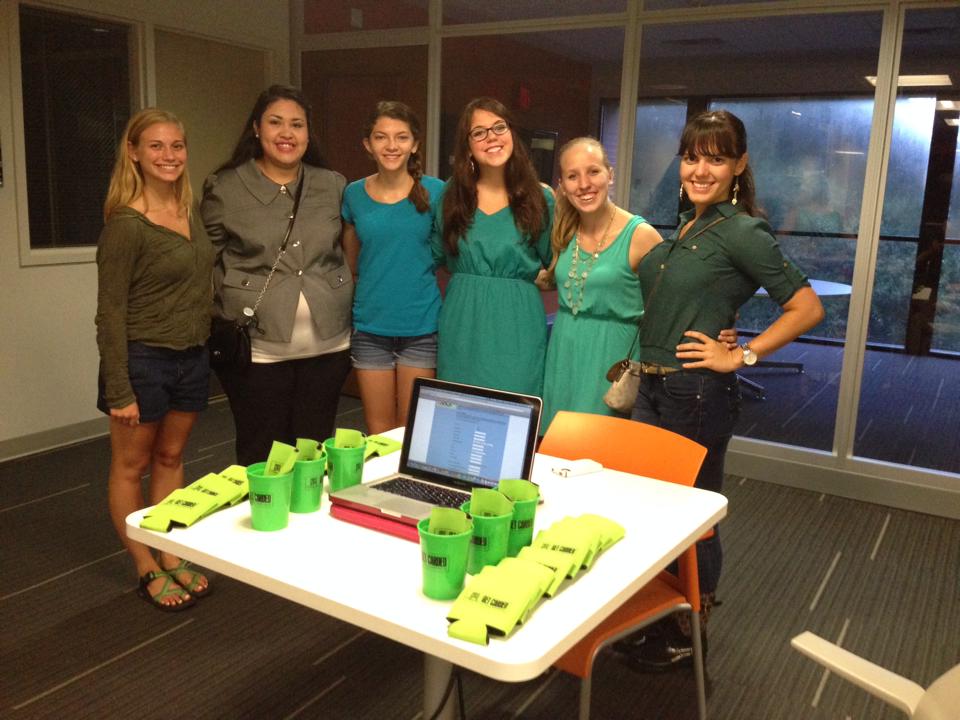 STUDENT ORGANIZATIONS
The Public Relations Student Society of America is one of the most prestigious organizations at the University of Florida and one of the strongest and largest chapters in the nation. It provides superior pre-professional development that consistently places its members ahead of the competition in today's fierce job market.
Founded in 1968, PRSSA is one of the largest pre-professional organizations in the nation with more than 180 chapters and 8,000 members worldwide. PRSSA serves its members by enhancing their knowledge of public relations and providing access to professional development opportunities. It also serves the public relations profession by helping develop highly qualified, well-prepared professionals.
PRSSA events include interactive meetings, portfolio-building opportunities, job skill workshops, national and regional conferences, professional networking, resume critiques, college mixers, socials and more.
Unity PR Association
Unity PR Association is a tight-knit public relations pre-professional organization that seeks to provide a diverse group of students the opportunity to gain communications experience by working closely with the Gainesville community through nonprofit projects.  We host meetings every week, alternating between hosting speakers, project work time, and member socials.  Students have the opportunity to expand upon their writing skills by participating in our semester project.  The project consist of  a partnership with a local nonprofit that we work to identify communications needs, help set goals and work to meet them.