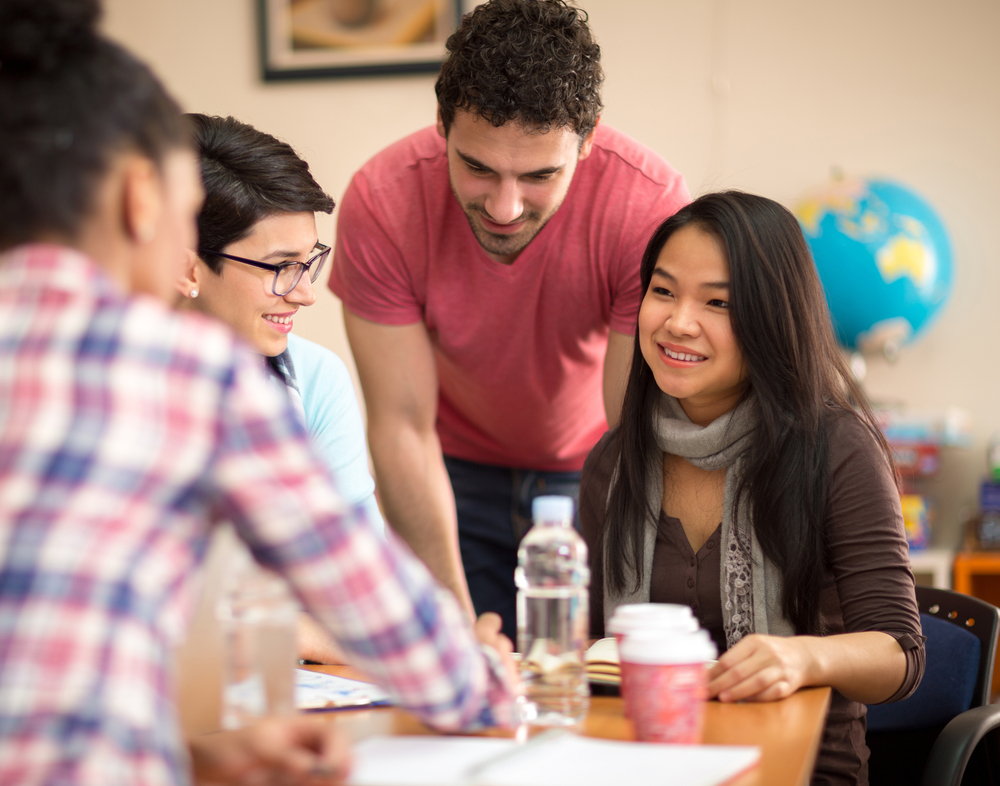 Political
Political Communication, Ethics and Law
Explore issues of how public opinion and communication practice are shaped through traditional and interactive media, laws, policies, and ethical codes.
Distinguished Faculty Include:
Clay Calvert, Brechner Eminent Scholar in Mass Communication
Linda Childers Hon, director, Public Relations and Social Advocacy Project
Spiro Kiousis, executive associate dean and professor of Public Relations
Jasmine McNealy, assistant professor, Department of Telecommunication
David Ostroff, chair, Department of Telecommunication
Ronald Rogers, associate professor, Department of Journalism
Wayne Wanta, professor, Department of Journalism
Recent Publications and Papers
 Alkazemi, M. F., & Wanta, W. (2015). Kuwaiti political cartoons during the Arab Spring: Agenda setting and self-censorship. Journalism, 16(5), 630-653.
Calvert, C. (2014). Content-Based Confusion and Panhandling: Muddling a Weathered First Amendment Doctrine Takes Its Toll on Society's Less Fortunate.  JL & Pub. Int., 18, 249.
Hon, L. (2015). Digital Social Advocacy in the Justice for Trayvon Campaign.Journal of Public Relations Research, 27(4), 299-321.
McDevitt, M., & Kiousis, S. (2015). Active Political Parenting: Youth Contributions During Election Campaigns*. Social Science Quarterly, 96(1), 19-33.