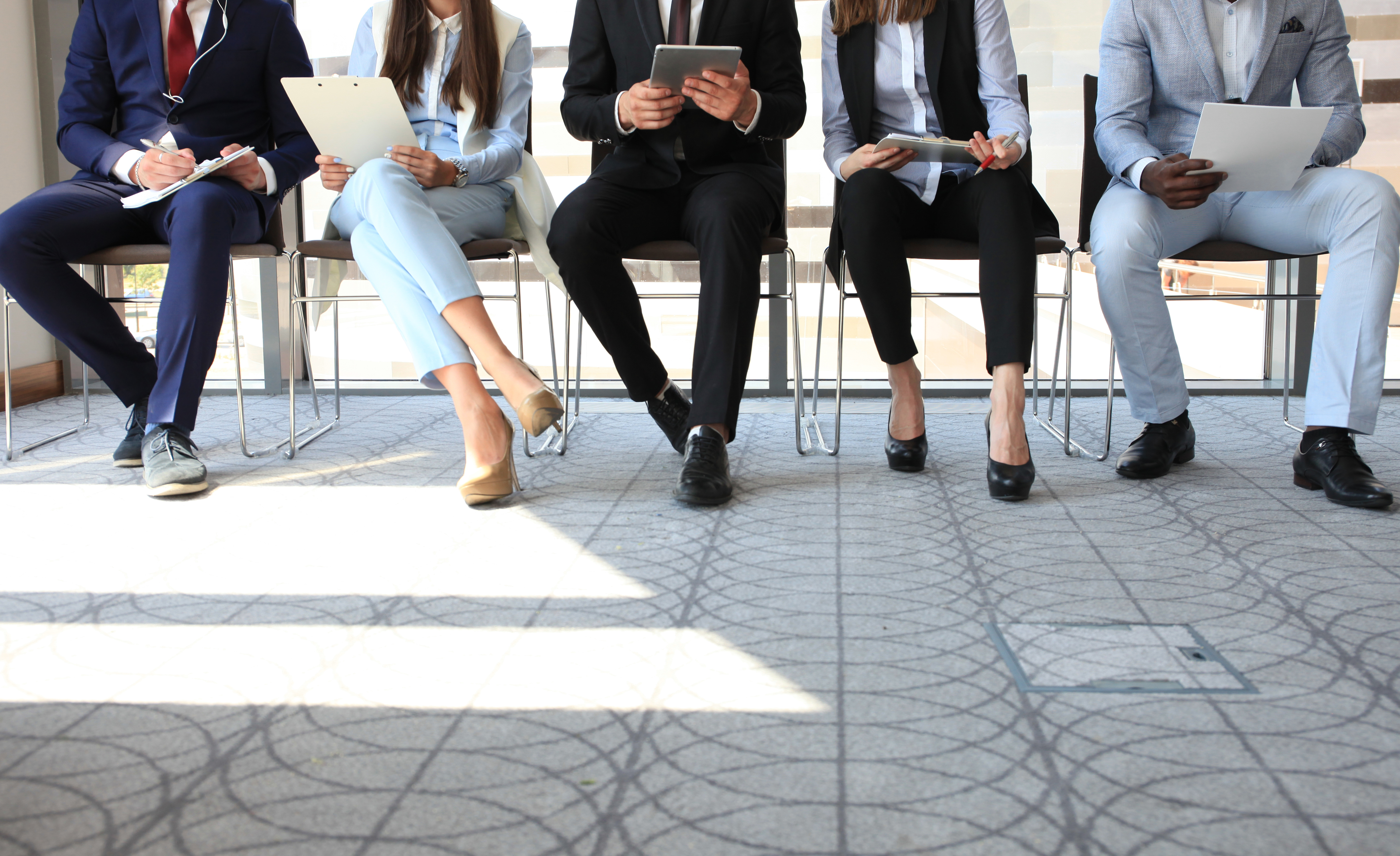 Admissions
The College of Journalism and Communications is proud of its award-winning student body and faculty, and boasts a variety of backgrounds made possible by one of the largest enrollments in the country. Some 200 students engage in graduate and advanced studies, joining 2,300 undergraduates. More than 50 faculty members teach, conduct research, and provide service.
The University of Florida encourages applications from individuals of all genders and cultural, racial, ethnic, and religious groups. The University does not discriminate on the basis of handicap or age.
Every application is considered in its entirety. The faculty considers every application — even those that fall just short of the GRE and GPA norms.