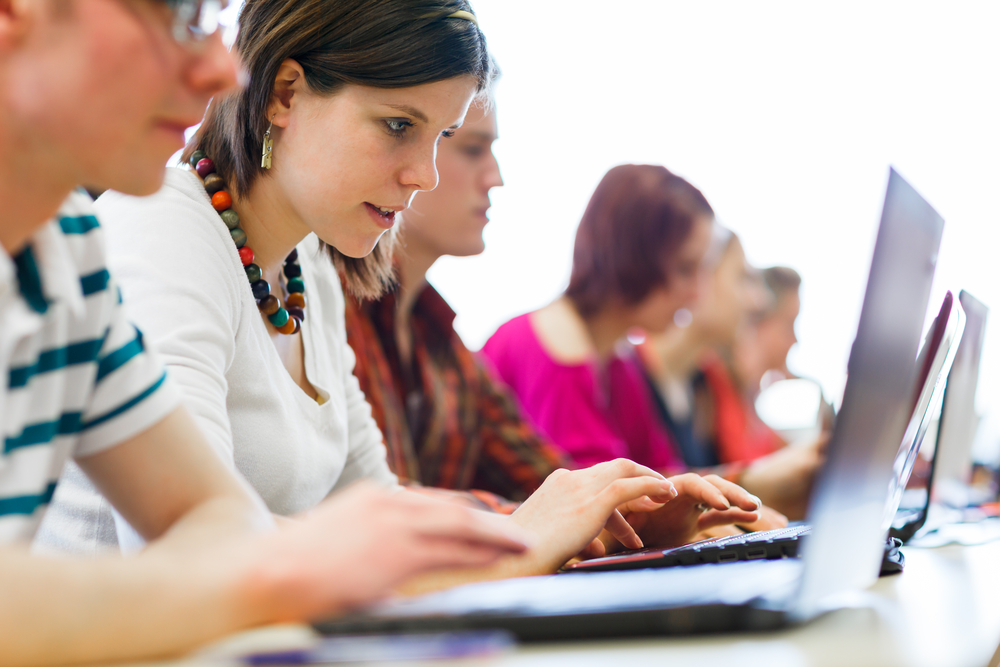 Admissions Process
Because of the time required to process an international application and the time required for you to make visa and financial arrangements, the following deadlines have been established for receipt of all admissions materials.
| | |
| --- | --- |
| Entering Term | Application Deadline |
| Fall | January 15 (Both Domestic and International Applicants) |
All admissions materials must be received by this deadline.
Your application will not be processed until ALL credentials are received in the Office of Admissions. For each institution attended, you must submit official transcript(s) and official degree/diploma statement(s), if applicable, in the original language as well as official English translations. All documents become property of the University. Credentials of applicants who do not enroll will be destroyed and cannot be returned or forwarded elsewhere. If you are planning to submit a paper application, it is highly recommended that you submit it no later than 6 weeks before the deadline, to ensure it is processed timely.
Professional and respectful treatment of our admissions and other staff members, faculty and administrators is required.  Unprofessional or disrespectful treatment will result in denial of admission.
Assistantships/Fellowships – March 15th.
When submitting your application online, please e-mail Sarah G. Lee, Admissions Coordinator at sglee@jou.ufl.edu, so she can print it out and add it to your application materials.