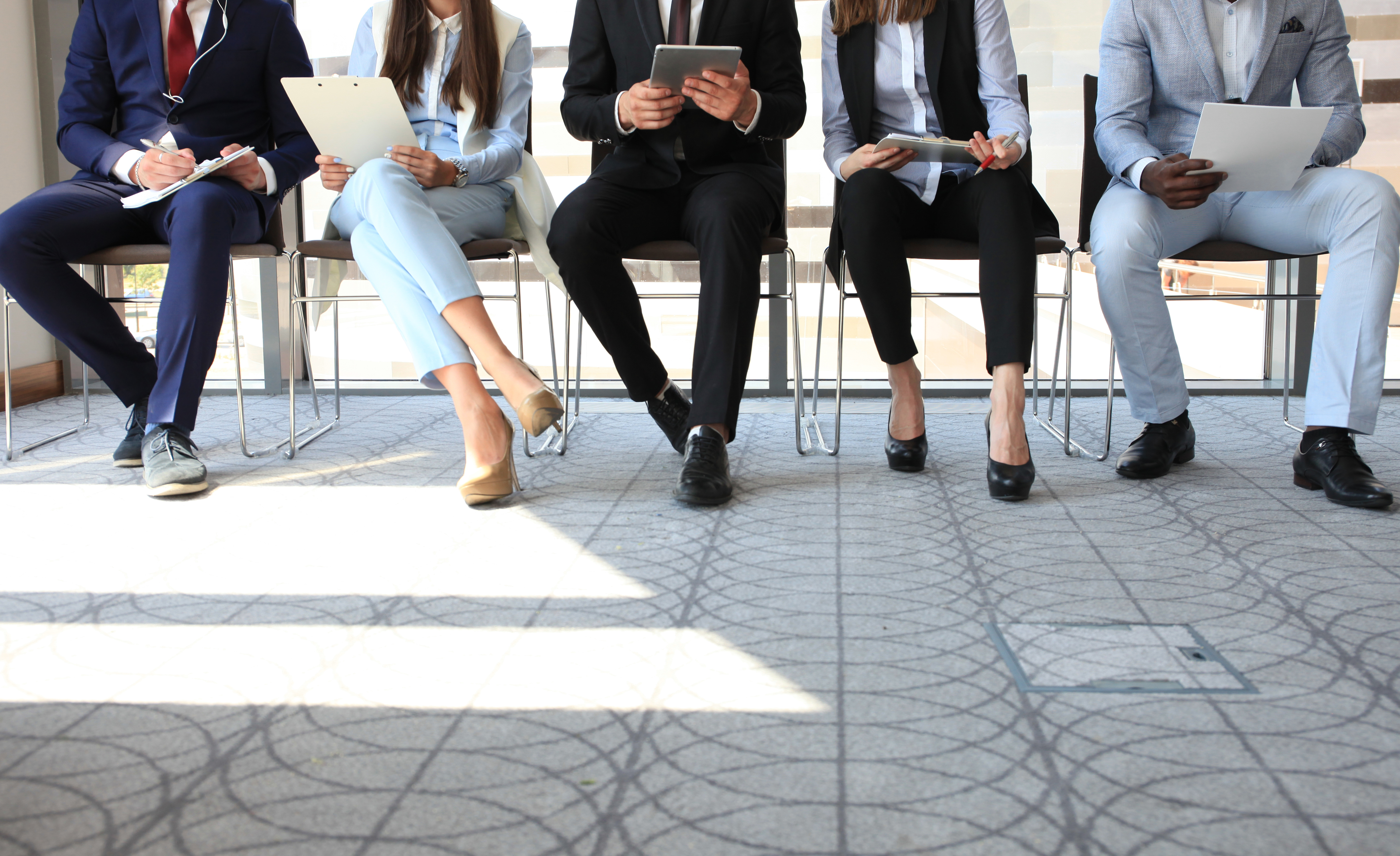 Requirements
Ph.D. application deadline:  January 15
Professional and respectful treatment of our admissions and other staff members, faculty and administrators is required.  Unprofessional or disrespectful treatment will result in denial of admission.
Test Score Requirements
GRE
Scores after August 2011
156 Verbal/146 Quantitative
GRE scores are valid for five years. Exceptions are considered based on entire packet of application materials. Some applications with scores slightly below the minimum will be considered. GRE writing scores are subject to consideration.
International Students
International students can take either the TOEFL or IELTS tests. Requirements are:
TOEFL:  90 Internet-based
IELTS: minimum of 7.5
International applicants must also take the speaking portion of the TOEFL iBT and score a 26 or higher or take the IELTS and score an 8 or higher.  The requirement applies only to applicants from countries in which English is not the official language and includes U.S. territories and protectorates where English is not the primary language.
TOEFL and IELTS scores are valid for two years.
The GRE codes are 5812 for the University of Florida and 4503 for the College of Journalism and Communications. The TOEFL code is 83.
To obtain information on the GRE or to request that official scores be sent to the university, write:
Educational Testing Service
CN 6004
Princeton, NJ 08541-6004
Typically students who have completed a master's thesis or a theory-based research project tend to have an easier transition into the doctoral program.
Minimum Requirements for Admission to UF Graduate School
The Graduate School, University of Florida, requires both a minimum grade average of B for all upper-division undergraduate work and a minimum verbal-quantitative total score on the General Test of the Graduate Record Examination. Applicants are expected to have received a minimum grade average of B for all core courses within the Journalism and Mass Communications area and their area of special interest.
Admission is determined by several factors beyond the application material including space availability, financial availability and supervisory availability particularly in specialized areas.  Meeting the minimum application requirements does not guarantee acceptance
Direct admission to the Graduate School 's doctoral program is dependent upon presentation of a masters degree from a U.S. or English speaking accredited college or university. Two copies of the official undergraduate and masters transcript should accompany all applications–one for the department and one for the Registrar. These transcripts must be received directly from the registrar of the institution in which the work was done. Official supplementary transcripts are required as soon as they are available for any work completed after application for admission has been made.