METL PhD Student Wins University Mentorship Award
The Graduate Student Mentoring Award is presented each year to six UF graduate students. According to the University Graduate School, the award, which is accompanied with a $500 stipend, is intended to recognize and celebrate students who take time to help others succeed as graduate students, undergraduate students, or students and teachers in K-12 classrooms and is based on personal statements and letters of recommendation.
Each application was reviewed by faculty and staff with extensive experience in mentoring. Among the various selection criteria set forth by the committee, emphasis was placed on (a) the applicant's mentoring philosophy, (b) the effectiveness of the mentoring experience, (c) the contributions of the mentor to the mentee's successful professional growth, and (d) the mentor's academic and professional achievements.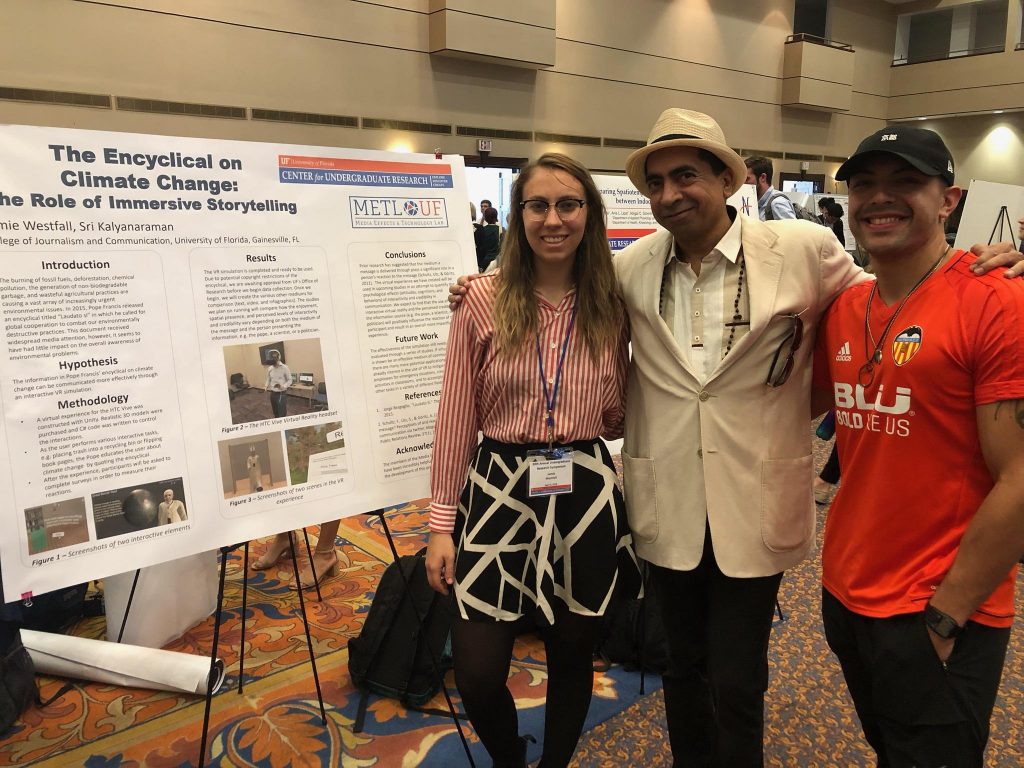 Highlighted in Daniel's application is his positive influence on graduate and undergraduate students at UF, as well as local K-12 students. Discussing Daniel's mentorship abilities, METL director, Dr. Kalyanaraman, stated "his integrity is nonpareil and his very presence one that calms, nurtures, and inspires people around him."
Students working with Daniel on various projects in the lab also contributed personal anecdotes. "Since I started in the METL, Danny has been nothing but an inspiring role-model," one student mentioned. "Not only has he guided me in finding my niche in the lab, but he has also introduced me to many people and opportunities that I never thought existed, allowing me to also find my niche in my field." Of Daniel's mentorship, another graduate student mentioned that "Daniel is a kind teacher, a supportive mentor, and an inspiring role model."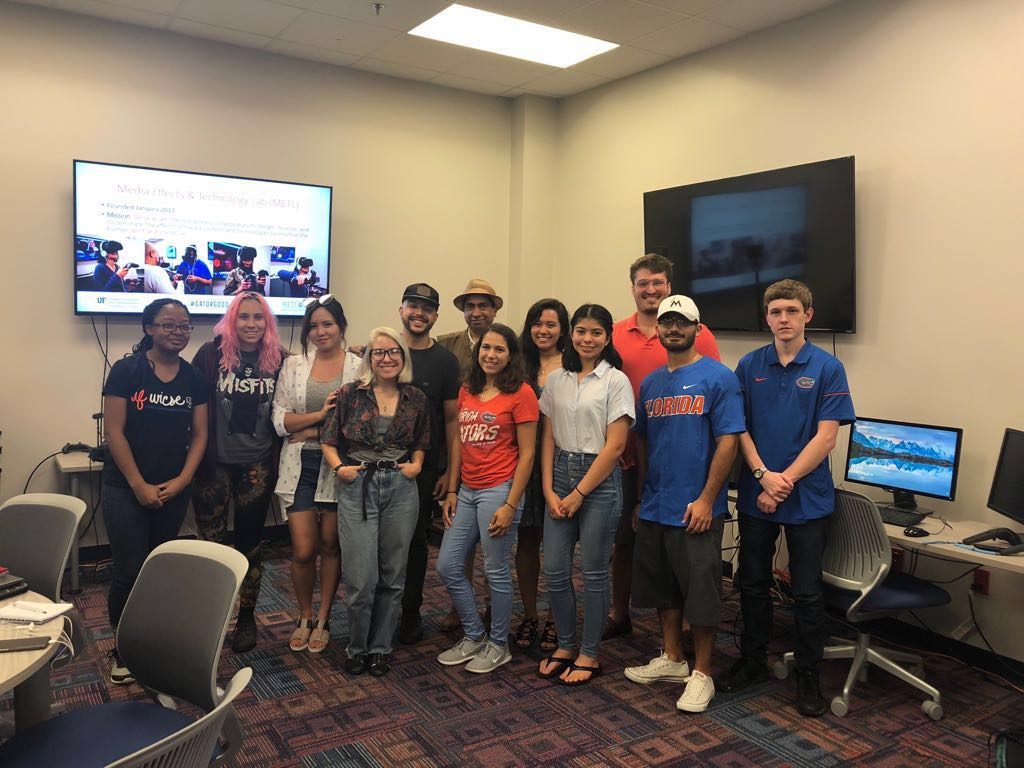 Daniel credits the mentorship he continues to receive from his faculty advisor, Dr. Sri Kalyanaraman, who was also recognized for his mentorship by the Florida Education Fund (FEF). The FEF awarded Dr. Kalyanaraman the William R. Jones Most Valuable Mentor Award in 2017.
"Having a mentor like Sri has been a blessing," Daniel states. "I've learned as much about mentorship as I have about research since he has taken me under his wing. This award is a testament to his tutelage, and underscores how true mentors empower us to pay it forward and serve as leaders within our own communities."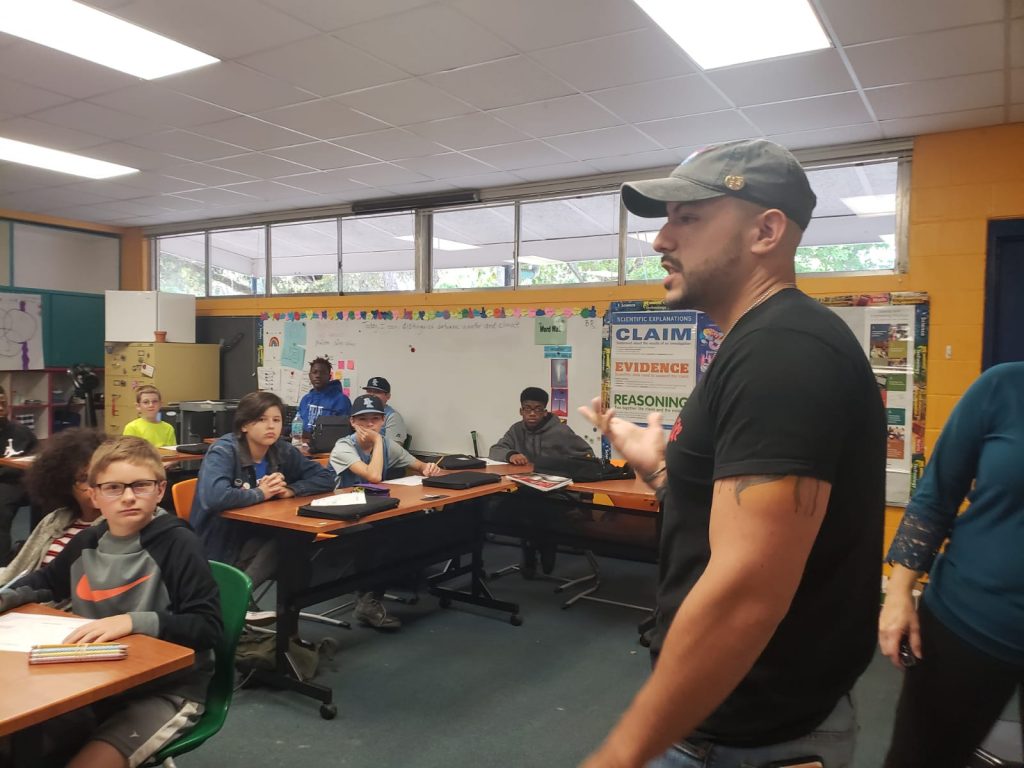 For more information about the UF Graduate Student Mentoring Award, please visit the UF Graduate School Website.