METL Director, Dr. Kalyanaraman, Invited to South Africa to Deliver Keynote Speech Honoring Mahatma Gandhi
Dr. Kalyanaraman visited the Phoenix Youth Centre in Whetstone, Phoenix, Durban, South Africa this week to deliver a keynote address at the 71st Anniversary of the Assassination of Mahatma Gandhi. His lecture, titled "The Language of Commonality, or the Commonality of Language?" addressed the role of language, culture, communication, and empathy in shaping a better society, and was delivered to a diverse group of political leaders, students, and academics.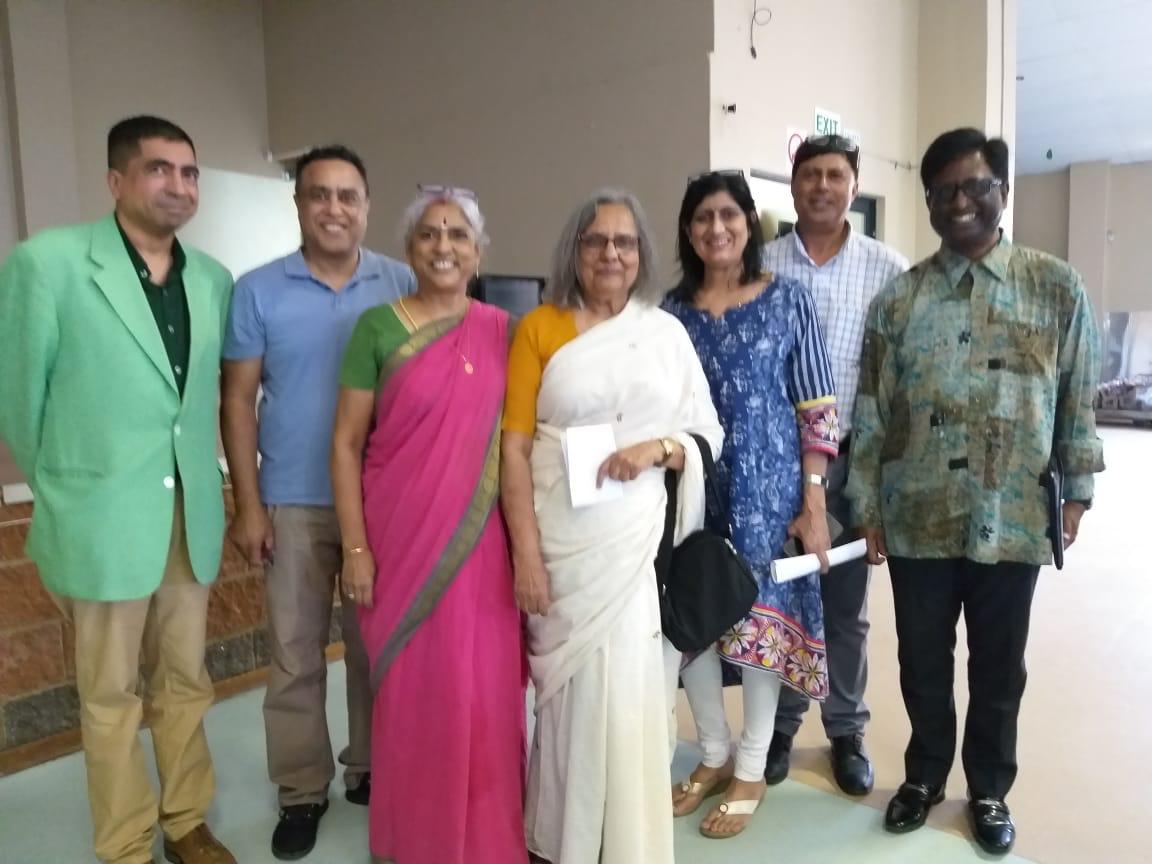 The invited talk was organized by Ela Gandhi, granddaughter of Mahatma Gandhi, peace activist, and founder of the Gandhi Development Trust (GDT). The event centered around the remnants of apartheid government oppression that leveraged language as a form of control, and sought to explore how language and storytelling can be used to create positive social change.
Regarding the event, Dr. Kalyanaraman stated, "It's a singular honor to be invited to an event associated with arguably the greatest exponent of peace in modern history. And, Ela herself is not just the torchbearer of her grandfather's rich legacy but also a living legend, in her own right."
Ela, a former South African parliament member, who also worked with Nelson Mandela during the apartheid era, has since dedicated herself, through the GDT, to engage in education and training programmes that promote peace, culture, and justice.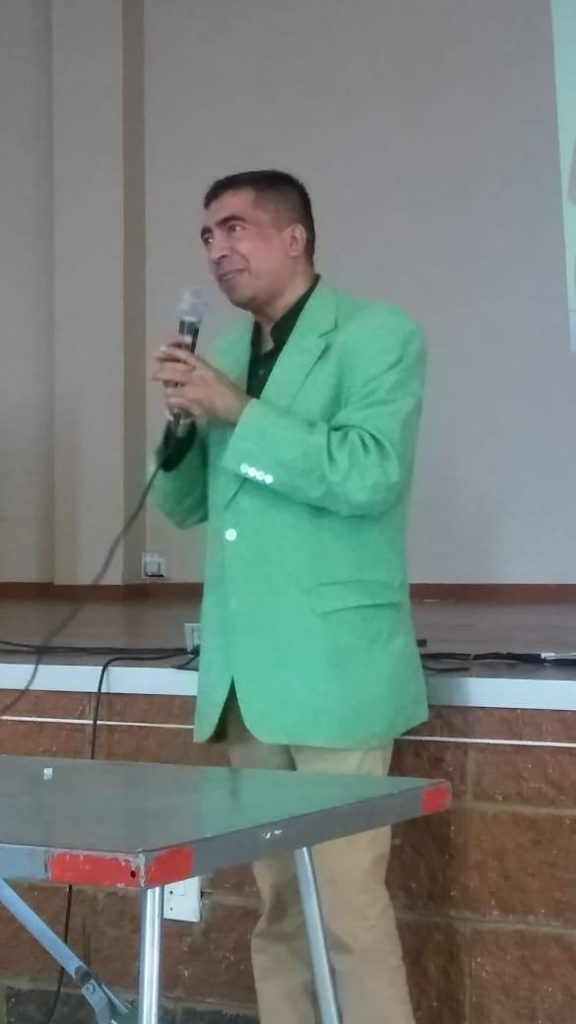 In addition to providing insight into how communication technologies can be leveraged to advance Gandhian values, both globally and locally, Dr. Kalyanaraman also highlighted the science of immersive storytelling. As a primary research focus of the METL, Dr. Kalyanaraman discussed how immersive storytelling, namely virtual reality, has the potential to create positive social change in the region. "I am excited at the possibility of using immersive storytelling techniques to promote the Mahatma's message," Kalyanaraman stated. "Imagine, if people perform better cognitively by taking on the virtual avatar of Einstein, could we promote a peaceful and harmonious society by making people assume the virtual avatar of a Gandhi or a Martin Luther King Jr.? The possibilities are intriguing and I look forward to working with the Gandhi Development Trust."
To learn more about the GDT, visit www.gdt.org.za.
Posted: February 15, 2019
Category: Uncategorized