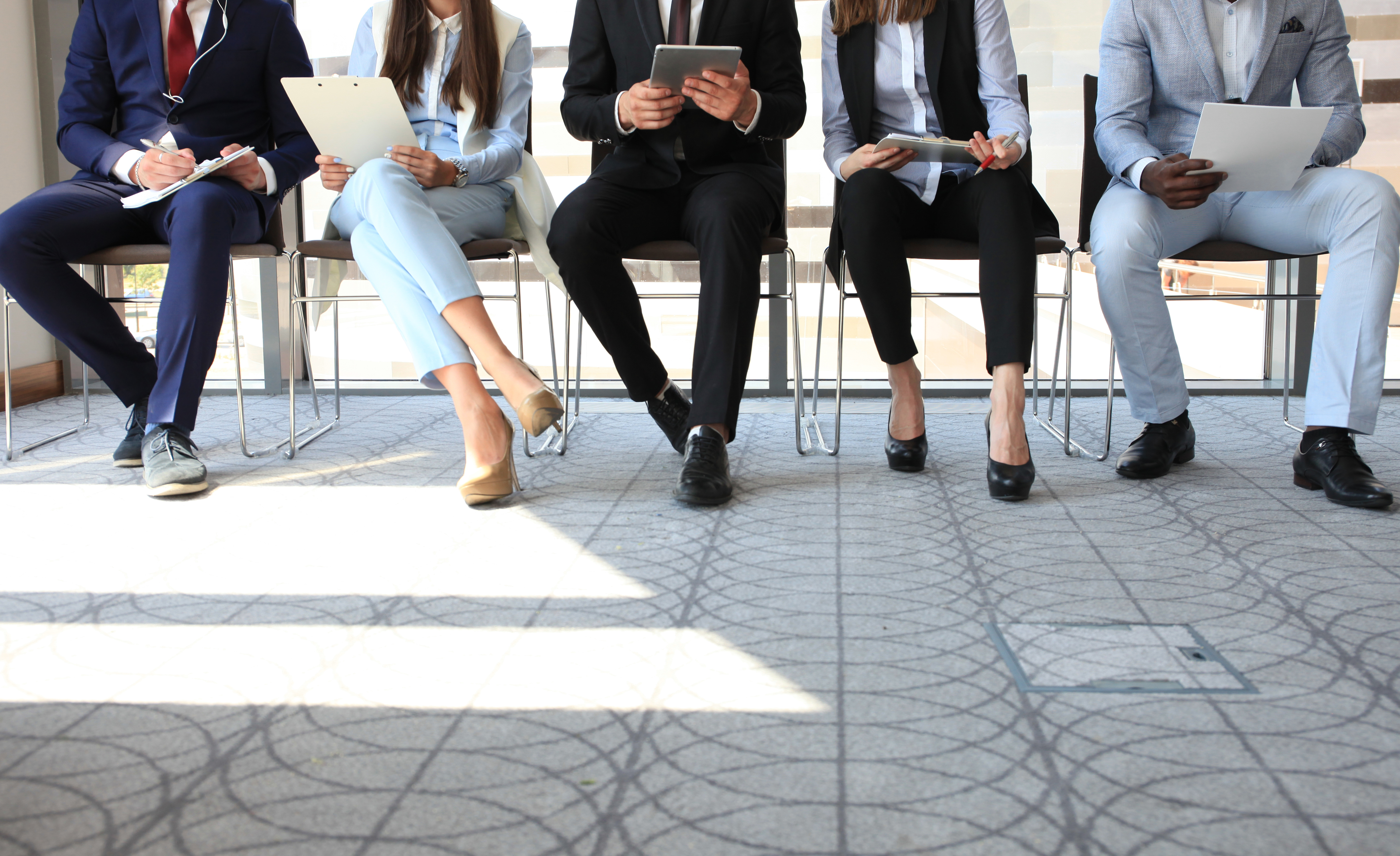 Jobs
Career Services Database
View Job Listing
WJHG (NBC)/WECP(CBS)/CW/My7
8195 Front Beach Road
Panama City, Florida 32407
Web site: gray.tv/
Contact: Melissa Cooley , Office Manager
Morning Anchor/MMJ
WJHG, the #1 station in beautiful Panama City Beach, Florida, is looking for an energetic, charismatic, serious but also fun-loving journalist to join our award-winning morning show team.  The ideal candidate has already proven his/herself as an MMJ and news anchor with great live reporting skills and has ability to step in on a fast-paced morning show.  We're looking for creative thinkers, who can communicate well early in the morning and be ready to tackle a wide range of stories on a daily basis. 
-Excellent on-air communication skills.
-Strong on-air reading and ad lib skills.
-Solid writing, editing, and shooting skills.  Producing skills are a plus.
-Must be ready to go every weekday on air at 4:30am and have great on air stamina.
-Ability to conduct live interviews with a blend of serious, timely topics and fun, community topics.
-Ability to turn stories as a solo MMJ after morning news quickly on deadline.
-Must be someone who can enterprise great ideas, keep up with trending and timely topics, and be a team player.
-Able to fill in on other shifts as required, including holidays and weekends.
Minimum experience/qualifications:
-Minimum 2-5 years of experience working on air in a professional newsroom.
-Bachelor's degree in Broadcast Journalism, Media Communications, or similar field.
-MUST have an on-air reel demonstrating skills such as live skills, reporting, and anchoring.
-Prior experience with working with social media in a professional broadcast setting.
-Strong interpersonal skills, and ability to be a leader in an early morning newsroom setting.
-Great technical skills, and able to report on multiple platforms including broadcast, OTT, social media and web.
-Ability to demonstrate strong news judgment and ethical decision making in handing difficult situations and decision making.
How to Apply:
Come join our dynamic team, go to https://gray.tv/careers#currentopening, you may type in the job title, station call letters, or click on "apply now"
(Posted 9/7/2021)