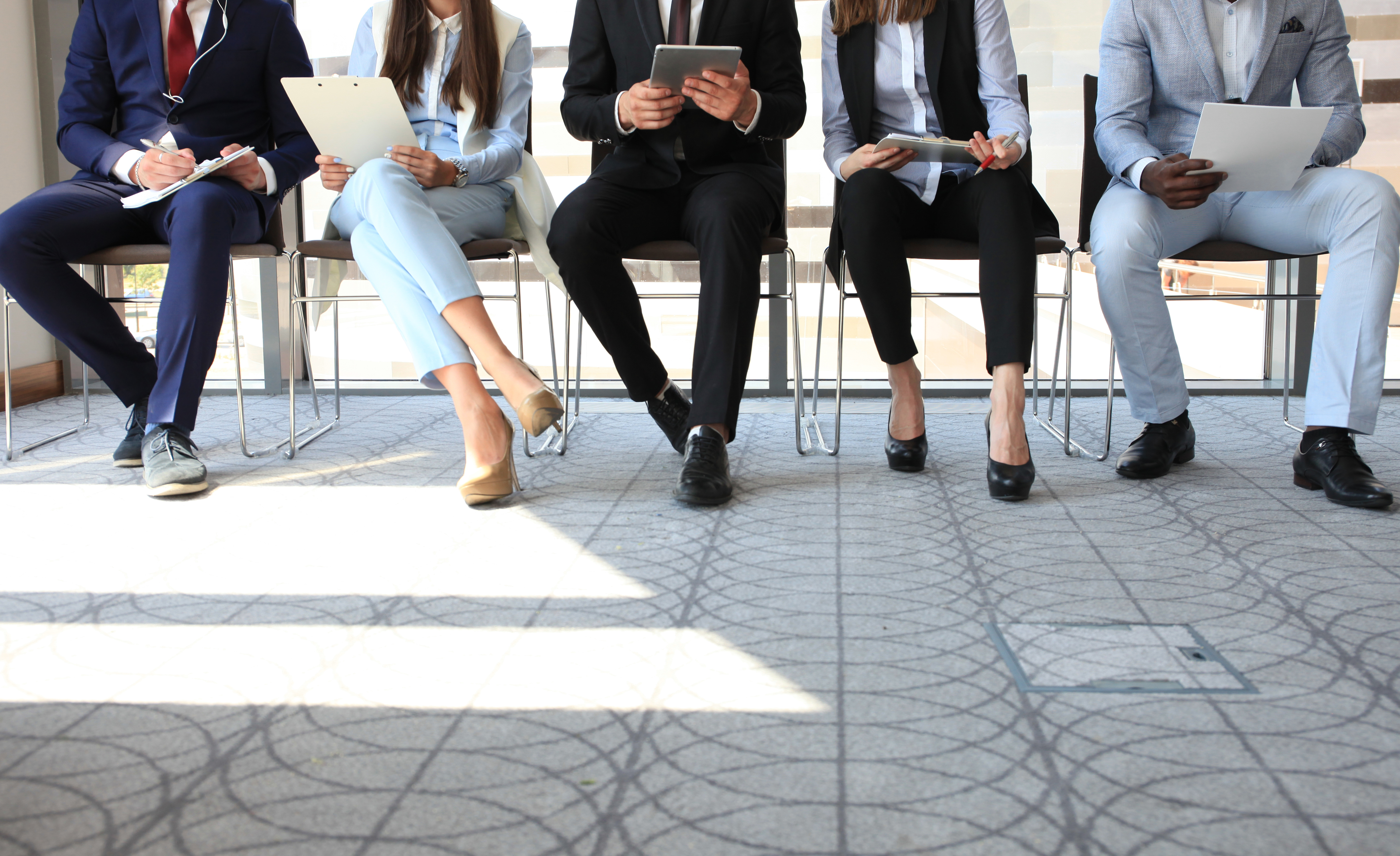 Jobs
Career Services Database
View Job Listing
Bliss Point Media
1515 7th Street Suite #261
Santa Monica, California 90401
Web site: blisspointmedia.com
Contact: Jai Smith , People's Team Intern
Media Operations Specialist
The Role
As a member of the media team, you will be critical to our success by ensuring our media buying and account management are operating smoothly and efficiently. We are looking for someone who is interested in the industry, willing to learn, and ready to take on lots of responsibility. You will get a chance to work directly with our media buying and account management teams to assist in implementing strategies for multiple clients. This broad exposure to the business will give you many opportunities for career growth at Bliss Point Media.
Monitor daily client performance and campaign delivery to ensure that strategies are implemented accordingly
Serve as the liaison between network partners, vendors, and the internal teams
Send and track network orders and asset traffic instructions
Track, organize, and reconcile weekly television network logs to identify billing discrepancies
Perform ad hoc research and analysis using a variety of tools (Nielsen, Kantar, iSpot)
Participate in meetings with various publishers to stay current on TV/OTT trends and provide media recommendations based on industry knowledge
Assist the account management team with weekly client communication and presentations
Minimum experience/qualifications:
Background & Competencies
No prior experience in advertising or media is necessary, but we are looking for someone who is knowledgeable about the industry, eager to learn, and prepared to take on many responsibilities
Very organized, exceptional attention to detail and follow-through
Self-starter who enjoys learning, asking questions, and working in a collaborative environment
Proficiency in Microsoft Excel (i.e. basic formulas, filtering, pivot tables)
Strong business writing skills and experienced at giving presentations (PowerPoint, Keynote, Prezi, etc)
Excellent time management skills among multiple tasks against hard deadlines
Graduation date of spring/summer 2021
Benefits
Bliss Point offers full medical benefits (Blue Shield of California PPO plans), including dental and vision coverage. After 60 days of employment, you will be eligible for our uncapped vacation policy. After 6 months you would become eligible for the BPM 401K. The company also offers parking, a gym membership from BurnFit in Santa Monica, cell phone reimbursement and bonus opportunities, paid out based on individual and company performance on a quarterly basis.
 All applicants must be authorized to work in the United States. The company does not offer visa sponsorship at this time.
(Posted 8/20/2021)
Application deadline: 10/30/2021