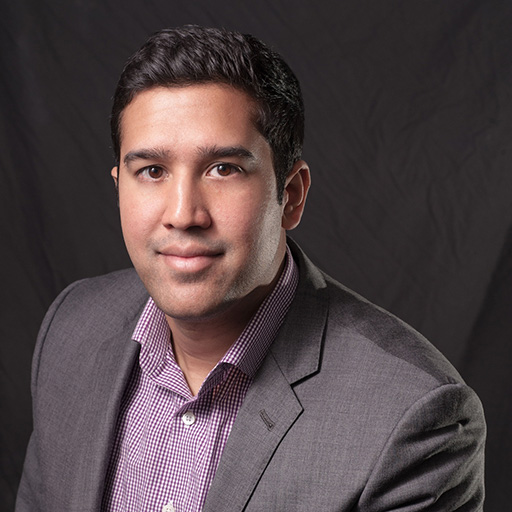 ABOUT THE INNOVATOR
Sachin Kamdar is co-founder and CEO of Parse.ly, a leading content and audience analytics firm for digital publishers. Parse.ly provides data that publishers can use to make real-time content decisions to increase engagement, sharing, loyalty and the overall user experience.

​Sachin has been in the content and digital media business since 2009, when Parse.ly launched as part of DreamIt Ventures' incubator program. Since then, he has evangelized the importance of data for online news and media companies. He also is a member of The New Republic's Advisory Board.
He serves as a mentor at the ER Accelerator in New York, an organization committed to growing and building New York's technology and entrepreneurial community, and also with NYC Seedstart, a 12-week summer program designed to provide seed funding to technology companies to build a product and launch their company.
Advice for aspiring innovators and entrepreneurs.

How do analytics fit into a curriculum?

How should students prepare for life after graduation?

What was most meaningful about your visit to UF?

Q & A With Sachin Kamdar and Sylvia Chan-Olmsted