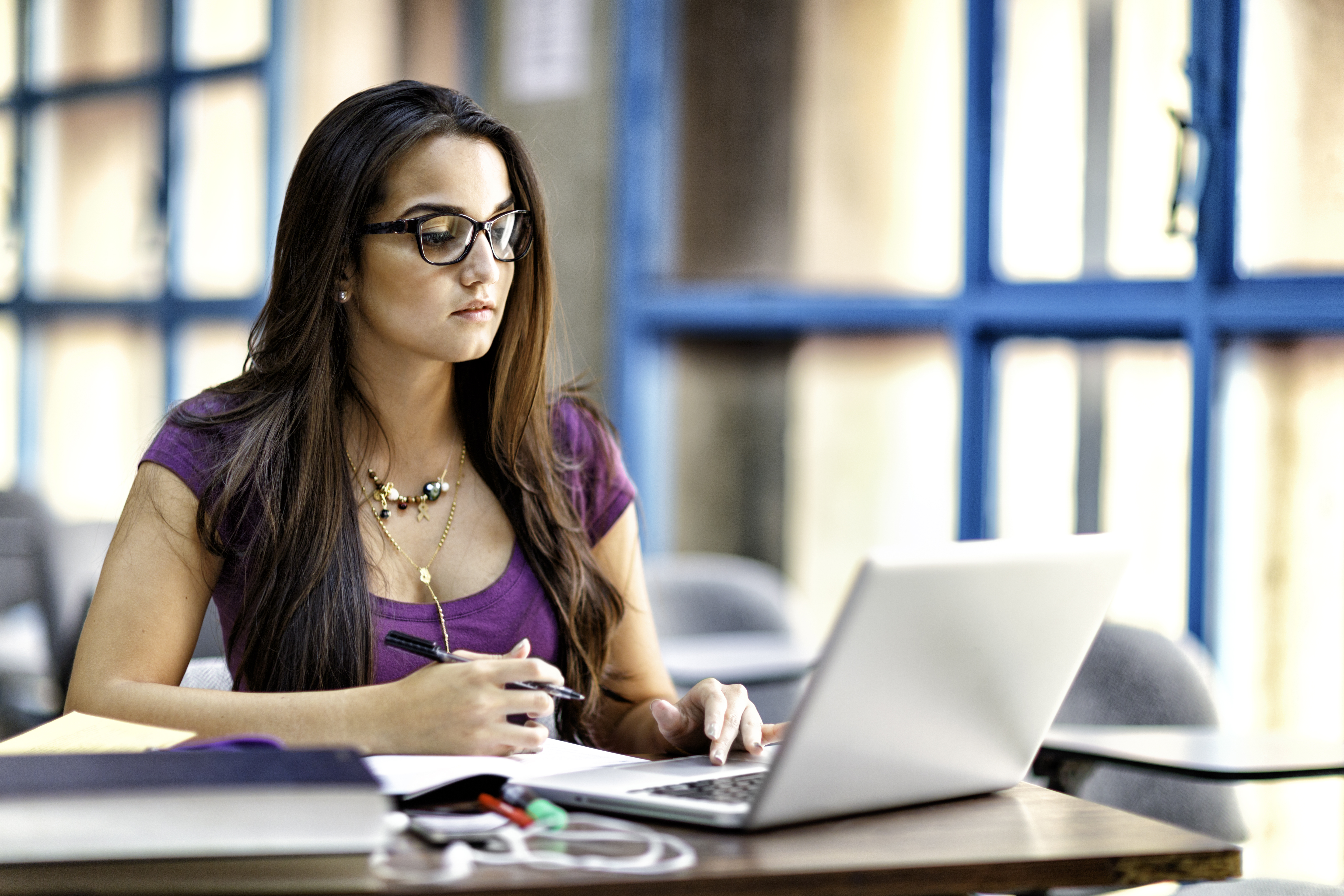 Bienvenido
Su Futuro Comienza en la Universidad de Florida
Estimado representante,
Todo padre desea que sus hijos reciban la mejor educación y preparación académica y esperan que ésta sea representativa de la inversión han hecho.  En el altamente reconocido programa de postgrados de la Facultad de Periodismo y Comunicaciones (CJC) de la Universidad de Florida tomamos su consideración seriamente, por lo que les puedo asegurar que nuestro programa es la una opción óptima para sus hijos.
El Programa de Postgrado de CJC prepara a los estudiantes para vencer los retos de comunicación y tecnología a nivel internacional. La tecnología ha cambiado irreversiblemente la manera en que nos comunicamos. Para lograr un nivel de excelencia que les permita competir con éxito en el mercado laboral en el campo de la comunicación, los estudiantes necesitan estar actualizados tanto a nivel investigativo como práctico. Nuestro programa está basado en niveles académicos sólidos y en un profesorado visionario y altamente reconocido que tiene como prioridad que sus hijos logren alcanzar estos retos y metas.  Nuestros estudiantes internacionales han sido contratados en posiciones en mercadeo y comunicaciones en la Universidad de North Carolina, Facultad de Medicina; Universidad de Southern California, Keck School of Medicine, Travel Media Group, First Tee, CCG, Turner Broadcast Systems, Republica LLC, NBC Universal, para nombrar solo algunas organizaciones.
Nosotros ofrecemos postgrados con especialización en Professional or Research and Theory Master's.  Por favor visite nuestra página de internet para informarse de las razones por las cuales estamos catalogados entre las 20 universidades mejores de los Estados Unidos y entre las primeras 100 universidades del mundo.
Bien sea que su país de origen es China, Corea del Sur, Europa, Suramérica, el Medio Oriente, o cualquier otro país del mundo, sus hijos se sentirán completamente aceptados por nuestros estudiantes y profesorado provenientes de diversas culturas y nacionalidades. Asimismo, Gainesville, Florida, es una ciudad segura, económica y con una comunidad acogedora.  CJC es la decisión más acertada para que sus hijos sean educados y entrenados para ubicarse en las mejores posiciones en nuestro campo profesional.
Sinceramente,
Robyn Goodman
Decana Asociada Sénior de la División de Postgrados