The Coronavirus Unveiled: What COVID-19 Is Teaching Us About Life
March 17 @ 12:00 pm - 1:00 pm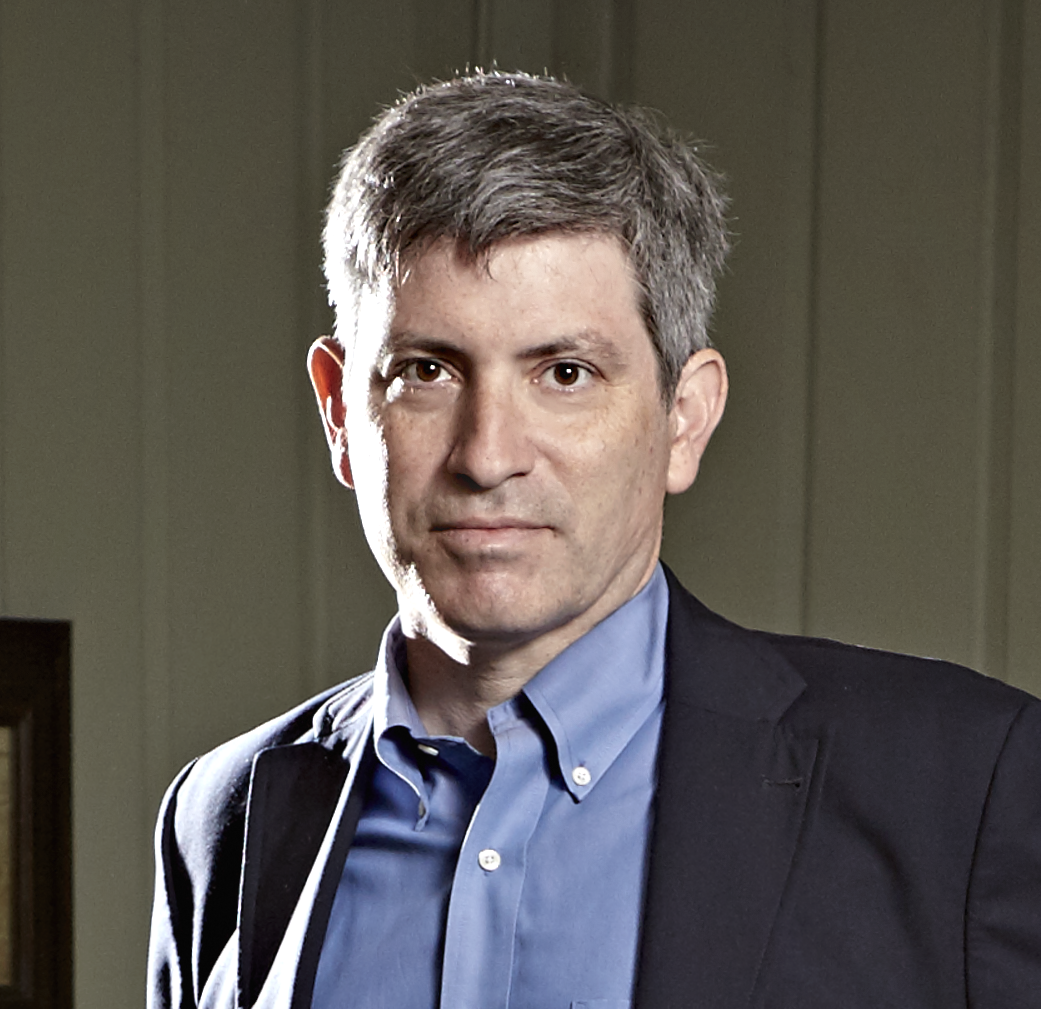 Science Journalist in Residence
Join us March 17 for our Science Journalist in Residence presentation by Carl Zimmer, science columnist for The New York Times. Over the past year, he has been one of the Times' leading reporters on the science of the COVID-19 pandemic.
Zimmer reports from the frontiers of biology, where scientists are expanding our understanding of life. New York Magazine has called him "the country's most respected science journalist."
He began writing about science for The New York Times in 2004, where he now writes his weekly column "Matter."  Zimmer has won many awards for his work, including the Stephen Jay Gould Prize, awarded by the Society for the Study of Evolution to recognize individuals whose sustained efforts have advanced public understanding of evolutionary science.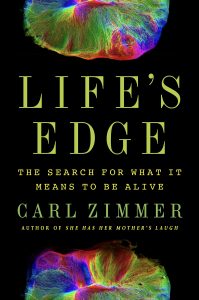 Zimmer is the author of fourteen books about science, including his latest book Life's Edge: The Search for What It Means To Be Alive. His last book was She Has Her Mother's Laugh: The Power, Perversions, and Potential of Heredity. David Grann, author of Killers of the Flower Moon praised the book, saying, "No one unravels the mysteries of science as brilliantly and compellingly as Carl Zimmer, and he has proven it again with She Has Her Mother's Laugh—a sweeping, magisterial book that illuminates the very nature of who we are." The Guardian named it the best science book of 2018, and the New York Times Book Review named it a notable book of the year.  The book won the 2019 Communications Award from the National Academies of Science, Engineering, and Medicine, and the Science in Society Journalism Award from the National Association of Science Writers.
To register for this event, click here: https://ufl.zoom.us/meeting/register/tJAqcu-vpjIoGdA6irBj_GDHWWwvFSL_30tb.