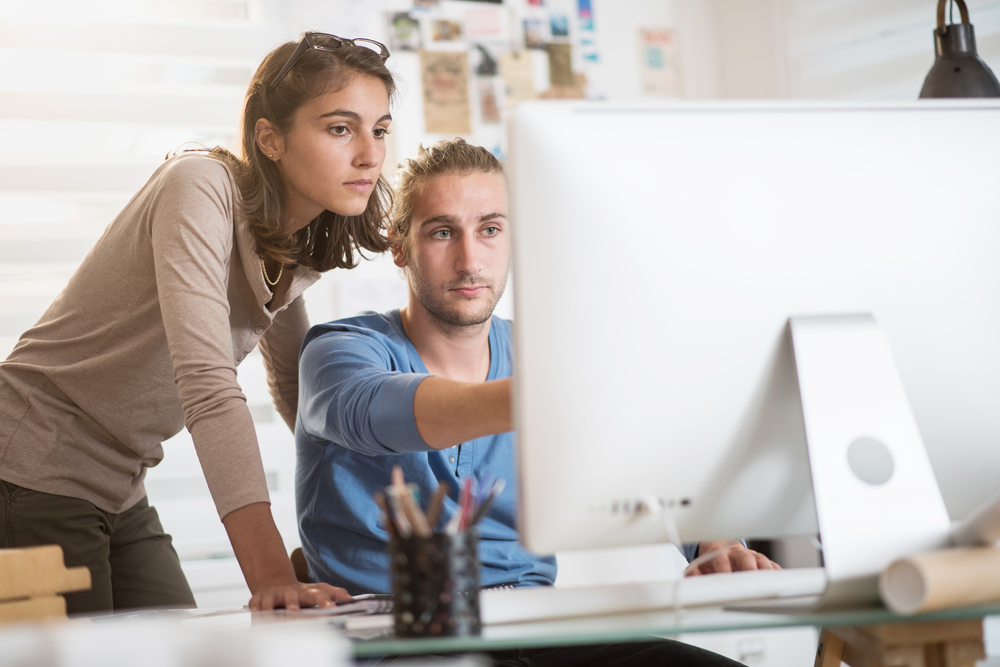 ADVERTISING
COURSE OFFERINGS
ADV 5005 – Advertising Planning
A study of (1) the theoretical foundations and processes of developing advertising and promotion strategies using secondary and primary research in the development and evaluation of alternative advertising/integrated marketing communication campaigns. "Advertising planning" encompasses (1) campaign objectives (marketing and promotion); (2) brand concept development; (3) target market and target audience selection; (4) campaign strategy, including the integration of promotional elements (advertising, sales promotion, direct marketing, digital media and publicity objectives and strategies); (5) evaluation; and (6) budgeting.
ADV 6006 – Theories of Advertising
Theories dealing with consumer responses to marketing communications, state-of-the-art advertising and marketing communications theory, academic articles examining consumer responses.
ADV 6305 – Advanced Media Planning
Media planning to meet advertising goals. Use of research findings. Computer models.
ADV 6405 – International Advertising
Global Competition and worldwide markets; technological revolutions; and branding products and services under different cultural, regulatory, and competitive conditions.
ADV 6503 – Advertising Creative Strategy and Research
The objectives of this class are to familiarize students with: (1) the theoretical foundations of creative strategy in advertising and marketing communications; (2) the research methods utilized in gathering data for developing and evaluating strategy; and (3) the process of developing strategy. The course will include lectures and discussions. Participation is essential. Case studies will be employed. In addition, a group project, a test and a paper will be used for evaluation.
ADV 6505 – Advertising Research Methods
This course introduces students to the methods most commonly used in scholarly and professional research in advertising, including secondary, qualitative, survey, content analysis, and experimental methods. It will provide students with a basic understanding of the research process with emphasis on problem identification, appropriate method selection, including strengths and weaknesses of alternative methods, and planning and executing research. Research Methods in Advertising is designed to provide students the depth of knowledge to design and execute a research project from problem identification through data collection. Additional courses will be required to gain the knowledge necessary for statistical data analysis.
ADV 6602 – Advertising Management
Application of management principles and practice to effective development of advertising plans. Case studies and discussion of current problems in research, planning, operations, administration, and evaluation.