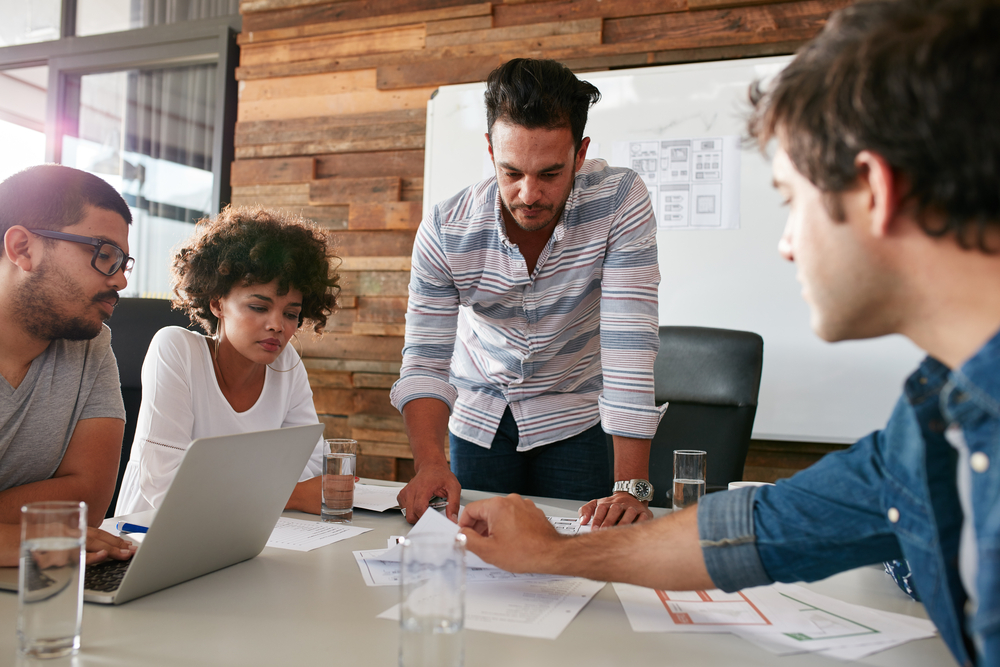 Professional Track
The Professional Master's track is an on-campus program focused in four core/cross disciplines:  applied theory; communication, technology and society; multimedia storytelling; and data creation/analysis/data visualization
The track is designed specifically for those who want to develop additional skills to become more competitive in the job market. The program allows you to develop your own customizable curriculum from three key career areas: Data/Research, Creative or Management. Students can use our suggested curriculum or create your own path to reach your personal career goals.
The Professional Masters' can be completed in one year, for those who want an accelerated program, or two years.  Admissions is for the fall and spring semesters.
For those students who have already been accepted into the Master's Program, registration can be hectic at a university as large as University of Florida. For more information on registration, click here.