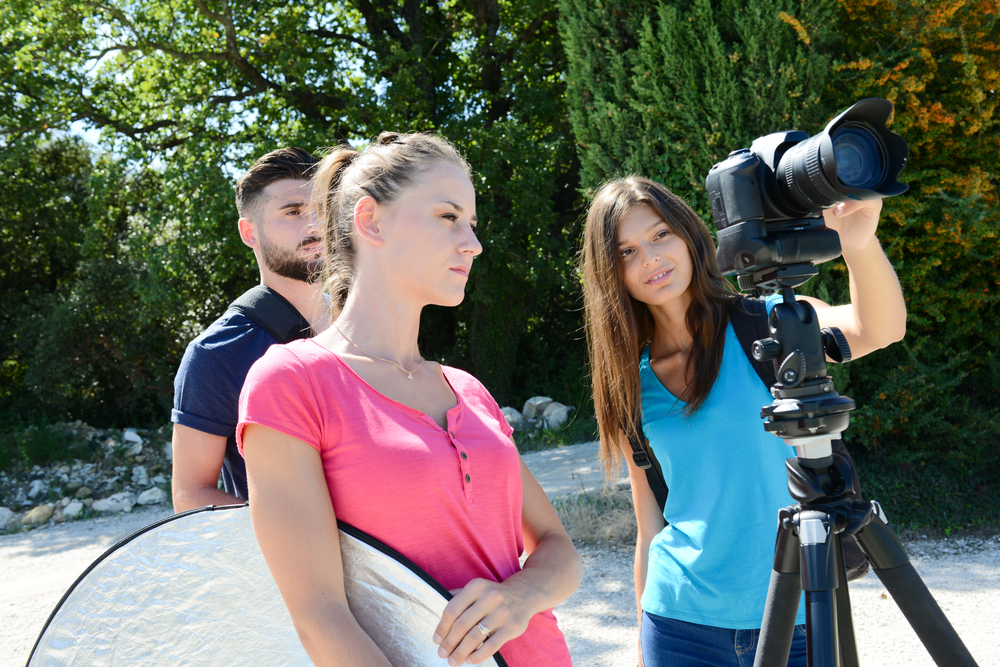 STUDENT ORGANIZATIONS
Find out information about our student organizations by clicking on their web addresses listed below:
Florida Magazine Student Association
The Florida Magazine Student Association is a professional organization committed to serving the employment, educational and social needs of UF students interested in pursing a career in magazine writing, editing, designing and/or publishing. FMSA connects its members to editors of local and national publications and to the faculty from the College of Journalism and Communications. Members have the opportunity to take part in resume critique workshops every semester, listen to inspiring guest speakers and gain a greater knowledge of the magazine world.
We are also a chapter of Ed2010, a community of young, eager magazine editors and magazine-editor wannabes who want to learn more about the industry and obtain editing positions.
A national honor society for journalism-focused students those excelling in academics. You will be invited based on your GPA.
The National Press Photographers Association is dedicated to the advancement of photojournalism, its creation, editing and distribution, in all news media. NPPA encourages photojournalists to reflect high standards of quality in their professional performance and in their personal code of ethics. NPPA vigorously promotes freedom of the press in all its forms. To this end, NPPA provides continuing educational programs and fraternalism without bias, as we support and acknowledge the best the profession has to offer. Our members include still and television photographers, editors, students and representatives of businesses that serve the photojournalism industry.
The Society of Professional Journalists is the leading national organization of student and professional journalists. Membership is open to all students who intend to embark on a career in media. The national organization is especially active in journalism ethics, freedom of information and cases involving the rights of reporters. Chapter meetings are at 7 p.m. on the first and third Thursdays of each month.
Tower Yearbook
Tower Yearbook captures moments and documents memories for the University of Florida community. UF's first yearbook was published in 1910, originally titled "The Seminole." When the book made its revival years later, it was given a new, gator-centric name: The Tower. The Tower Yearbooks were consistently made up until 2008, where the book went on another hiatus. Tower made its return to campus in 2020 and the team now has a staff of photographers, interviewers, designers, and writers.
Facebook
Instagram
Email: uftoweryearbook@gmail.com
Advisor: Ted Spiker