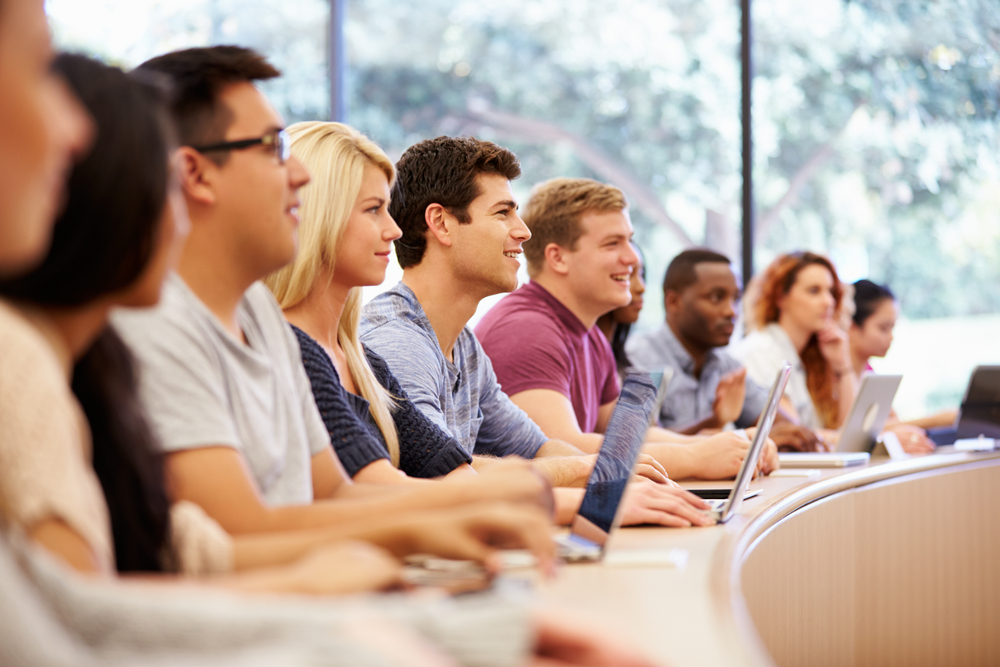 Honors Guidelines
Are you hoping to graduate with high or highest honors?
You worked hard. You want that cord.
Make sure you know how to apply for high or highest honors.
Please read carefully so you can get the recognition that you've earned.
All applications for high or highest honors must be digitized and submitted as a PDF file. We are no longer accepting physical submissions. All documents and student work samples included in the application must be merged into a single PDF file.
NOTE: If necessary, students should include YouTube and/or Vimeo links in the "Statement of Professional Competence."
Submit your PDF from your GatorLink email account with the subject line HONORS APPLICATION to advising@jou.ufl.edu.
Spring 2020 Honors Application and Processing Deadlines

Honors Applications Due by 4 p.m. on Monday, March 30, 2020
January 6 (Monday): Spring classes begin
March 30 (Monday): Honors applications due by 4 p.m. to advising@jou.ufl.edu
April 22 (Wednesday):  Last day of class
May 1-3: Commencement weekend