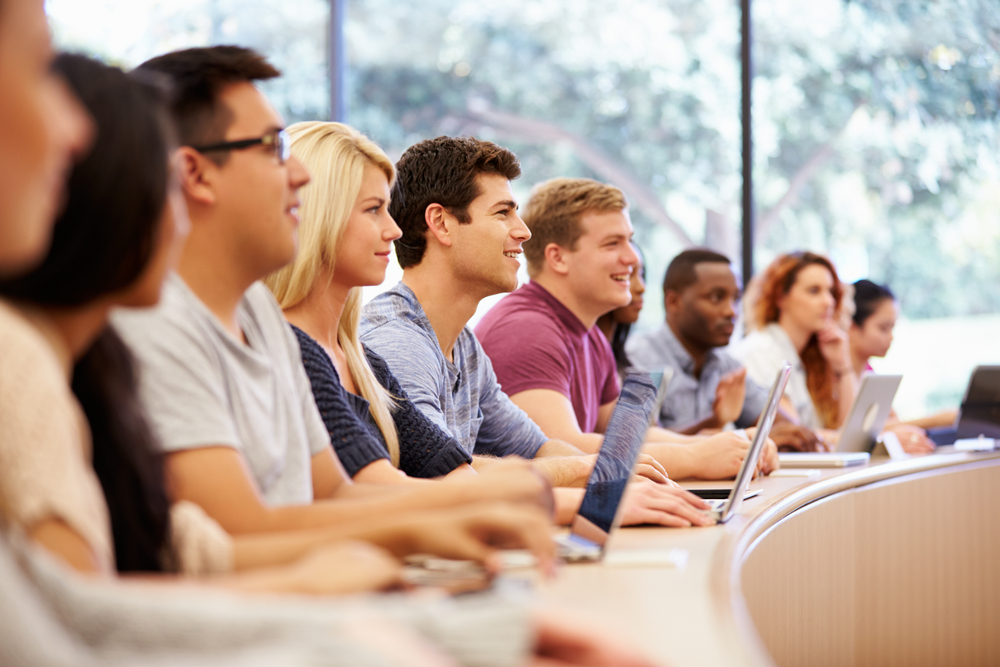 Honors Guidelines
All applications for high or highest honors must be digitized and submitted as a .PDF file. We are no longer accepting physical submissions. All documents and student work samples included in the application must be merged into a single .PDF file.
NOTE: If necessary, students should include YouTube and/or Vimeo links in the "Statement of Professional Competence."
Submit your PDF from your GatorLink email account with the subject line HONORS APPLICATION to advising@jou.ufl.edu.
Spring 2018 Honors Application and Processing Deadlines

Spring 2018 Honors Applications Due by 4 p.m. on Monday, April 2, 2018
April 2 (Monday): Electronic (pdf) Honors applications due by 4 p.m. to advising@jou.ufl.edu
Arpil 3 (Tuesday): Applications available for review by department chairs
April 17 (Tuesday): Honors decisions due back from department chairs*
April 25 (Wednesday):  Last day of class
TBA: Faculty meeting vote on honors designations
May 4-6: Commencement weekend. Date and time TBA
May 8 (Tuesday): Degree certifications/honors designations completed by noon
*Please note: for any student that is denied, please provide a brief explanation.