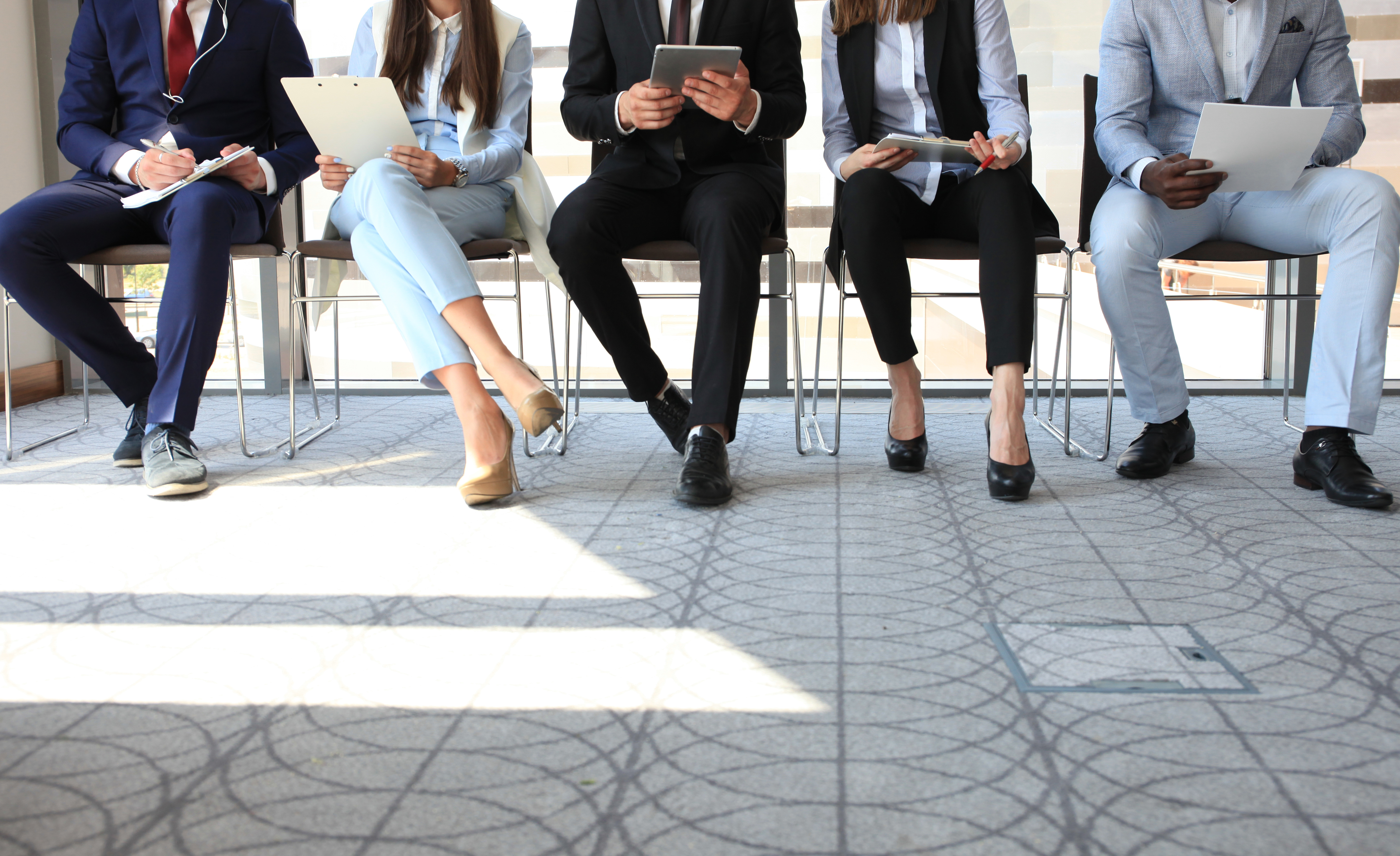 Jobs
Career Services Database
View Job Listing
WOFL/WRBW/WOGX
35 Skyline Drive
Lake Mary, Florida 32746
Phone: 407-741-5169
Fax: 407-805-0888
Web site: www.fox35orlando.com/about/jobs
Contact: Jean Fromm , Human Resources
IT Support Technician
Provide PC technical support to FTS employees. This includes the installation, configuration, and ongoing usability of desktop laptop computers, mobile devices and peripheral technology. 
Ensure systems interconnect seamlessly with diverse systems and Active Directory resources.
Ensure system configurations and operations are in compliance with company policies and procedures.
Maintain hardware/software inventories for all IT managed technologies.
Work with support vendors to troubleshoot technical problems on PCs, servers and software.
Deploy new or upgraded technologies as defined in approved projects.
Assist in information gathering associated with asset management and IT initiatives on an as-needed basis.
Minimum experience/qualifications:
BS/BA in Computer Science, or equivalent experience.
4+ years supporting Windows PCs, Servers, 3+ years supporting a user based >75 people
2+ years basic IP networking.
Familiarity with Technologies including OS–MS Windows, Server 2008/2012 and MS Windows 2007/2010
Hardware Platforms including HP Desktop and ProLiant Servers, Cisco Switches, Tablets and Smartphones
Applications/Software including MS Office, McAfee Antivirus, Microsoft SCCM, Backup Exec, Ghost (or equivalent, and PGP disk encryption.
Ability to resolve issues and isolate faults methodically, follow defined procedures and processes
Deal with frequent change and unexpected events
Demonstrate accuracy and thoroughness
Exhibit sound and accurate judgment and logical reasoning,
Show initiative and learn quickly with little supervision.
(Posted 1/16/2019)