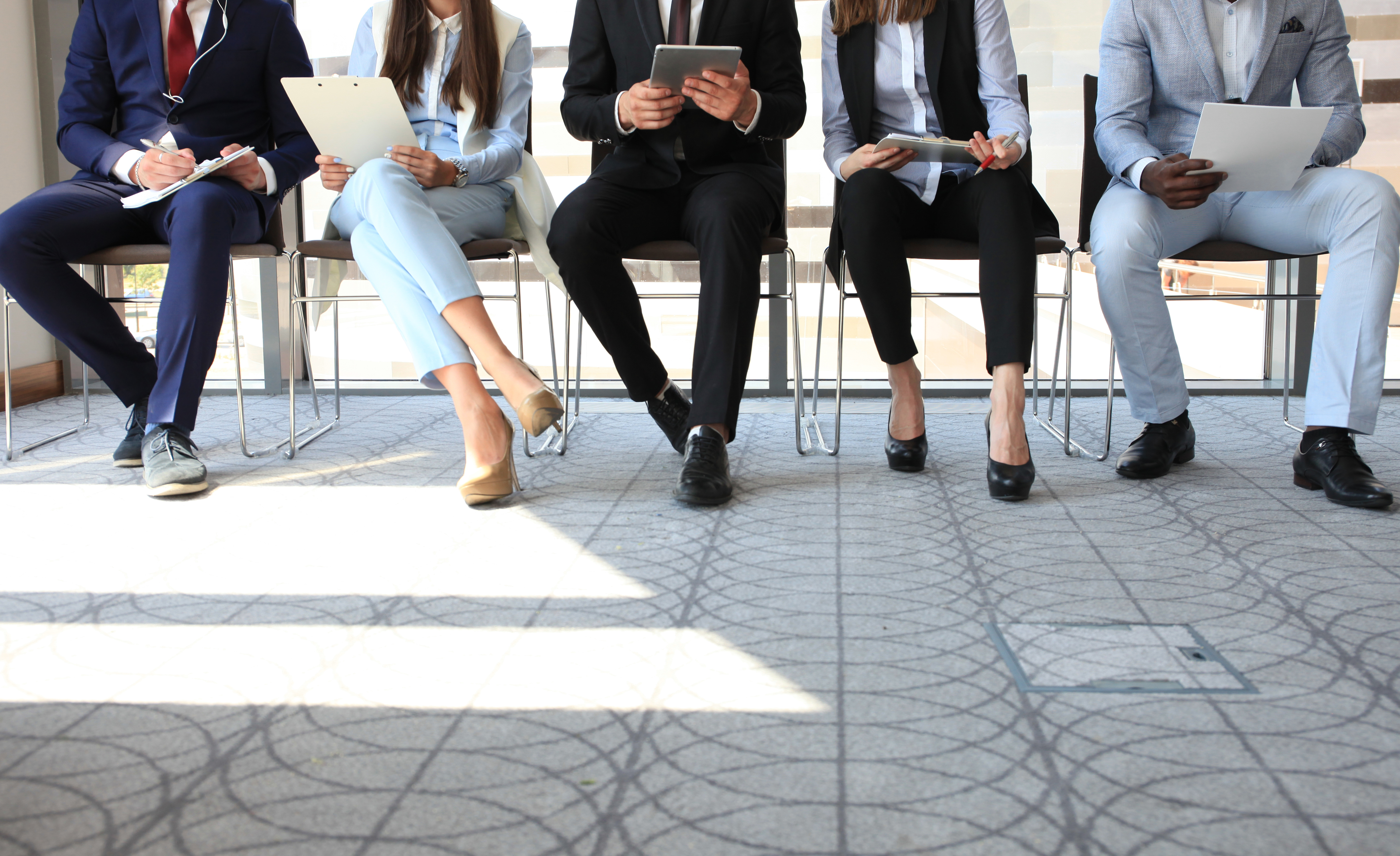 Jobs
Career Services Database
View Job Listing
University of Florida Performing Arts
3201 Hull Road
Gainesville, FL 32611
Web site: https://performingarts.ufl.edu/
Contact: Brandon Nappy , Director of Marketing
Digital Marketing Student Assistant
This position will support the UF Performing Arts marketing team in managing organic and paid social media efforts. UFPA and University of Florida affirm inclusivity, accessibility, diversity, and equity as essential to a vital, thriving program within UF and its communities. The incumbent should be highly motivated, detail oriented, self directed, and able to thrive in a team environment.  
Develop and curate engaging content for UFPA's social media platforms.

Assist in the creation and editing of written, video, and photo content for Facebook, Instagram, and YouTube.

Attend events and produce live social media content for Instagram and Facebook stories.

Maintain a unified brand voice across all social media channels.

Collaborate with multiple UFPA teams to create a social media calendar.

Engage with users of UFPA's various channels, responding to social media messages, inquiries, and comments.

Review analytics and report on key metrics and trends.

Assist in the development and management of social media strategy. 

Create graphic design and multimedia content for social media as needed. 

File, organize, and store digital content on a shared cloud storage system. 

Assist with management of paid social media advertising campaigns as needed. 
Due to the nature of the performing arts industry and the times live coverage will take place, this position will require a flexible work schedule, including nights and weekends. Attendance of select UFPA events for social media presence will be required.
This is a 20 hour per week position
Minimum experience/qualifications:
Passion for creating engaging content in line with brand identity.
Ability to manage all major social media platforms natively within the platform and additionally via social media management tools such as Hootsuite.
Copywriting and copy editing skills.
Strong verbal communication skills.
Substantial time management skills and the ability to meet deadlines.
Significant attention to detail.
Familiarity with task management software Asana and business communications platform Slack.
Preferred Qualifications: 
Proficiency with video and photo editing tools
Familiarity with social listening tools
Comfort analyzing trends on social media
How to Apply:
This position is open to all students who are eligible to work on campus and will be employed through student Other Personnel Services (OPS) and must maintain a minimum 2.0 grade point average. Registered students are employed on a part-time basis, up to 20 hours per week.
Applicants applying for this requisition may be hired as either Student Assistants or OPS employees. If hired, applicants who are full time University of Florida students will be hired as Student Assistants, all other applicants will be hired as OPS employees.
Please submit a resume and cover letter.
Application must be submitted by 11:55 p.m. (ET) of the posting end date.
Studets can apply at the link below: 
University of Florida - Details - Digital Marketing - Student Assistant/OPS (ufl.edu)
(Posted 6/9/2021)
Application deadline: 7/23/2021