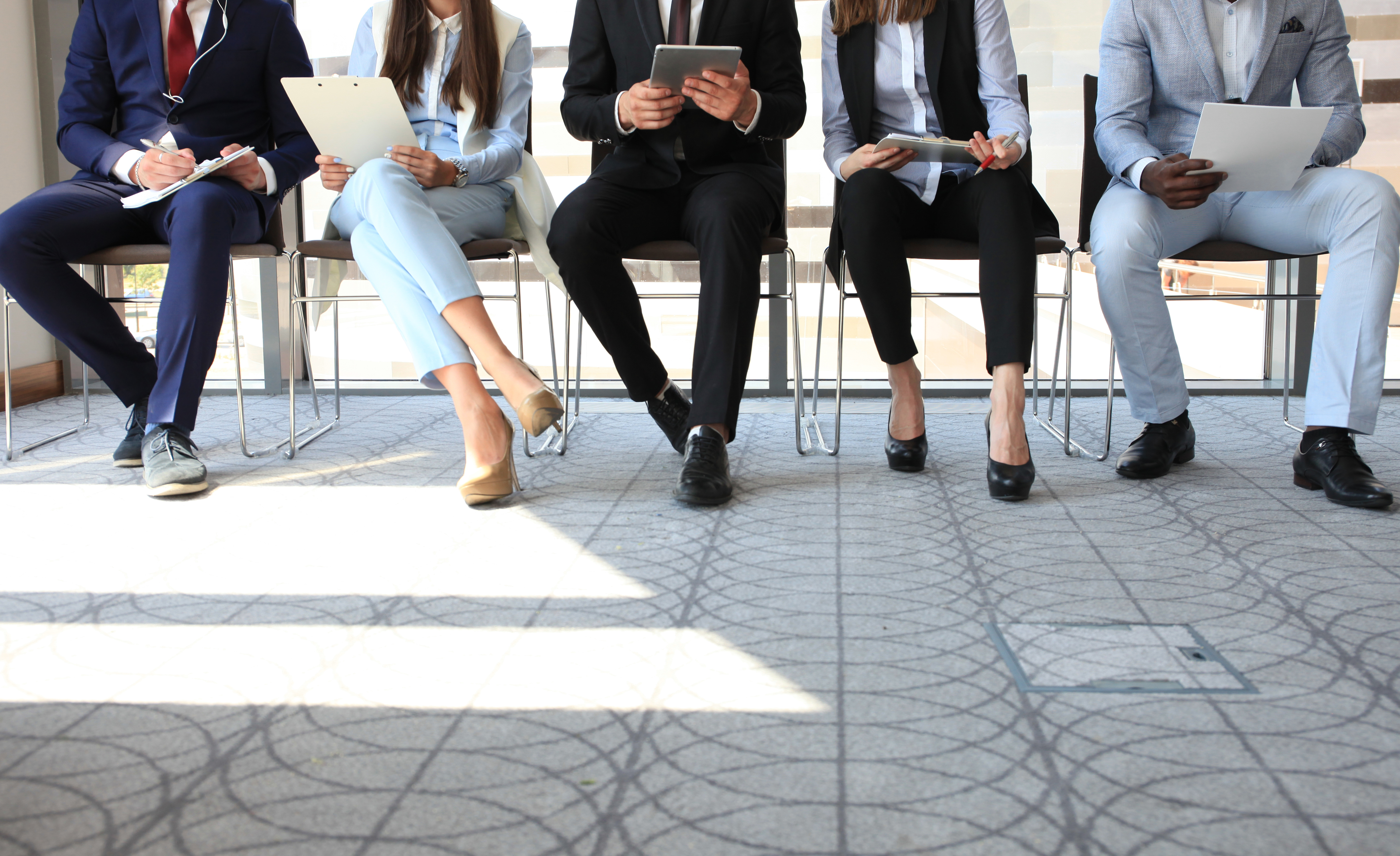 Jobs
Career Services Database
View Job Listing
University of Florida Performing Arts
3201 Hull Road
Gainesville, FL 32611
Web site: https://performingarts.ufl.edu/
Contact: Brandon Nappy , Director of Marketing
Graphic Design Student Assistant
This position will support the UF Performing Arts marketing team in developing designs for print and digital applications. UFPA and the University of Florida affirm inclusivity, accessibility, diversity, and equity as essential to a vital, thriving program within UF and its communities. The incumbent should be highly motivated, detail oriented, self directed, and able to thrive in a team environment.  
Creates graphics for printed materials, websites, and multimedia presentations/publications under direction of the Publications Coordinator, Marketing Director, and other marketing staff.

Creates print, web, and multimedia graphics using Adobe Creative Cloud programs such as Illustrator, Photoshop, InDesign, Spark, and Premiere. 

Creates graphics for email marketing efforts. Assists with creation and deployment of graphic-based emails using email service provider. 

Communicates with the marketing team to assess needs, revise projects, and generate ideas. 

Assists with photography and videography as needed. 

Efficiently and clearly communicates concepts for proposed projects, determining the full scope and direction of the project before moving forward. 

Clearly communicates the reasoning behind design choices and is receptive to constructive feedback and direction as needed. This is a 20 hour per week position.
Minimum experience/qualifications:
Proficiency with Adobe Creative Cloud programs Illustrator, InDesign, Photoshop, Premiere, and Spark
Familiarity with task management software Asana and business communications platform Slack
Past graphic design experience.
Ability to follow instructions, work methodically, and meet deadlines.
Ability to identify and resolve problems efficiently and effectively.
Ability to work collegially, supportively, and collaboratively as a member of a diverse team.
Capacity to understand, interpret, and apply UF and UFPA rules, regulations, policies, and procedures.
Preferred Qualifications: 
Completed or working toward a degree in graphic design, fine arts, advertising, or other related field that has a strong focus on graphic design.
Familiarity with DSLR photography and photo editing.
How to Apply:
This position is open to all students who are eligible to work on campus and will be employed through student Other Personnel Services (OPS) and must maintain a minimum 2.0 grade point average. Registered students are employed on a part-time basis, up to 20 hours per week.
Applicants applying for this requisition may be hired as either Student Assistants or OPS employees. If hired, applicants who are full time University of Florida students will be hired as Student Assistants, all other applicants will be hired as OPS employees.
Please submit a resume and cover letter.
Application must be submitted by 11:55 p.m. (ET) of the posting end date.
Application can be found at the link below: 
University of Florida - Details - Graphic Designer - Student Assistant/OPS (ufl.edu)
(Posted 6/9/2021)
Application deadline: 7/23/2021