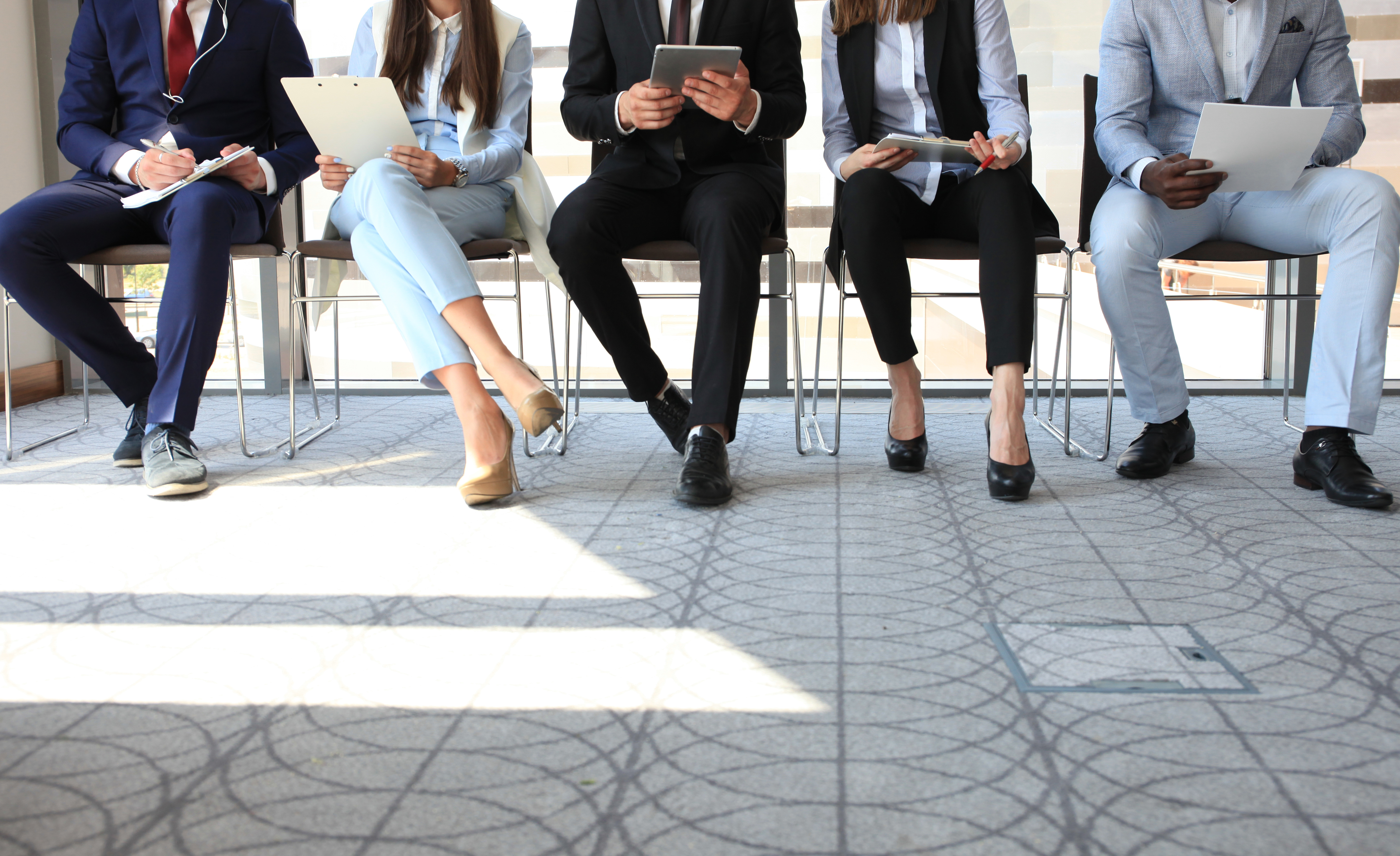 Jobs
Career Services Database
View Job Listing
University of Florida
1501 NE 62 Street
Fort Lauderdale, FL 33064
E-mail: jillian.conway@pinecrest.edu
Web site: pinecrest.edu
Contact: Jillian Conway , Associate Director of Marketing Communications
Visual Content Producer
The Position: As a member of the School's Marketing Communications team, the Visual Content Producer collaborates with the team to generate content for the following strategic areas of focus:
● President's Office
● Overall School Marketing Communications
● Admission
● Advancement
● Auxiliary (After School and Summer Programming, Campus Store)
● Faculty Recruitment
● Fine Arts promotion
● Athletics promotion
Specifically, the visual content producer will:
● Produce photo and video content aligned with the Marketing Communication team's strategic content calendar that can be used across various digital platforms. The small moments often demonstrate just as much or more than the bigger moments!
● Travel around and become familiar with both campuses (Fort Lauderdale and Boca Raton), and all Divisions and Departments to gather fresh video content.
● Format video for a variety of platforms, including web, mobile, and social.
● Help develop storytelling photo and video content and share, with captions for accessibility, to the School's YouTube page as well as other visual content forums with strategic descriptions and hashtags to support Marketing Communications' digital presence/SEO efforts.
● Set up and maintain a content database of photos and videos that are:
○ Edited and ready for use
○ Tagged and searchable
○ In the cloud, backed up, and shareable
○ Archived and organized by year and affinity
● Schedule and coordinate third-party vendor photography as needed.
● This is an up to 20-hour-per-week position with the potential to grow into full-time work. Most work will take place between 8 a.m. and 4:30 p.m. unless otherwise scheduled for evening or weekend events. There will be a 90-day trial period to ensure the right fit on both sides.
The Qualities:
● Take initiative and self direct.
● Demonstrate palpable enthusiasm about the School's mission, students, and faculty.
● Follow Pine Crest School's brand standards and style.
● Thoroughly understand time management and prioritization, understanding the need to build in time for edits and approvals.
The following qualities are preferred but not required:
● Ideally, the Video Content Producer will have a minimum of three to five years of experience in a fast-paced, deadline-oriented school, corporation, or agency.
● Graphic design, digital photography, and drone operation skills are a bonus/plus. For security, all contractors and employees must submit to and pass an extensive background check.
The Application Process: If you are interested in applying for this position, please put "Visual Content Producer" in the subject line and submit the following material by email to employment@pinecrest.edu:
● Cover letter indicating your interest and highlighting aspects of your background that qualify you for the position
● Two-page resume
● Contact information (email address and phone number) for at least three supervisors over the past seven years
EEO/DFW
(Posted 5/26/2021)
Application deadline: 8/31/2021