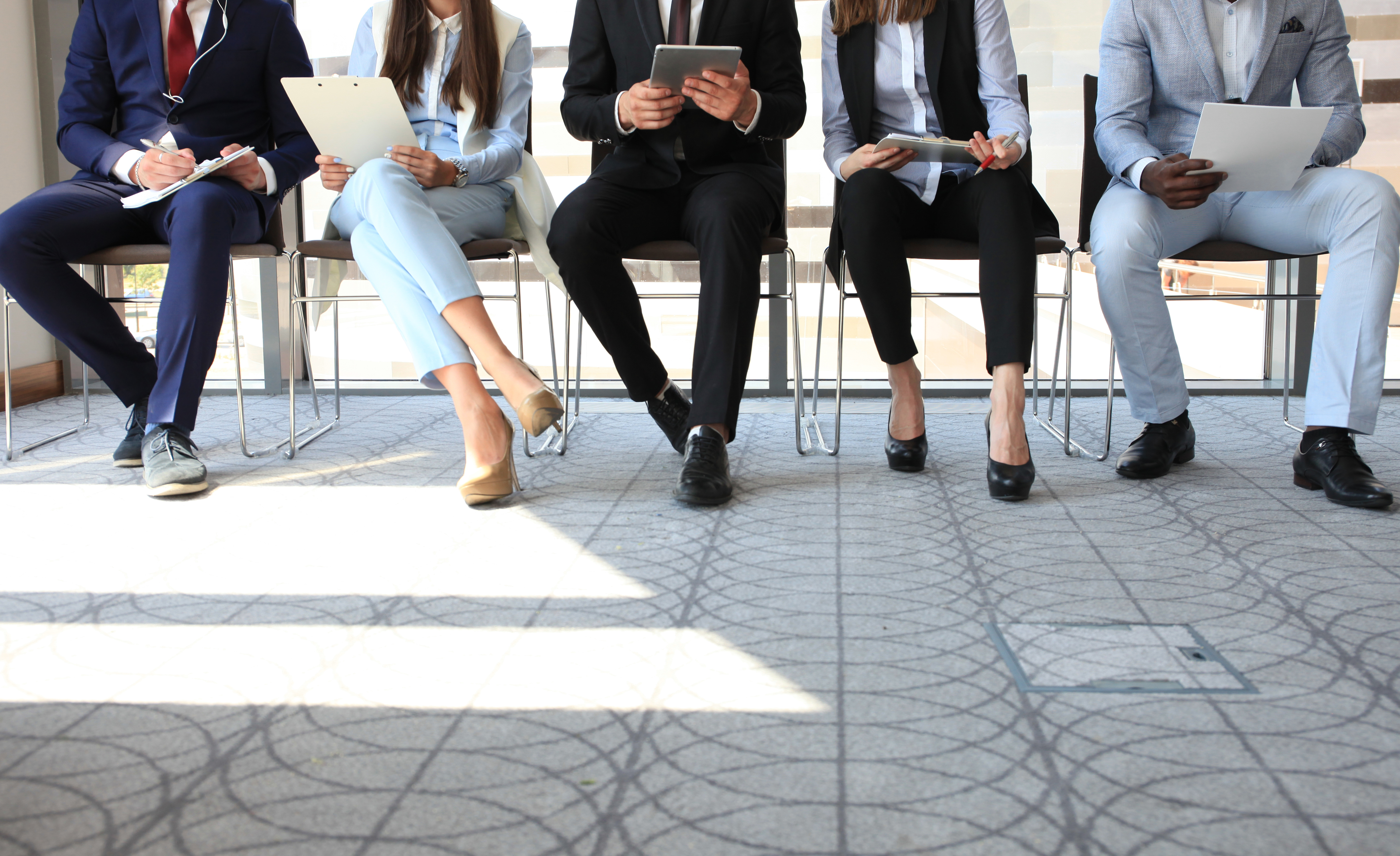 Jobs
Career Services Database
View Job Listing
UF Warrington College of Business
1384 Union Road Bryan, Hall 100
Gainesville, Florida 32611
Web site: WARRINGTON.ufl.edu
Contact: Coral Dixon , Multimedia Specialist
Videographer / Editor
The Warrington College of Business is seeking a part-time videographer/editor to work under the Multimedia Specialist to support Warrington's 3 schools, 11 research centers, and 35+ academic programs.
The ideal candidate is highly motivated, is comfortable communicating directly with clients, can handle multiple projects at once, takes initiative/self-starts, is a problem-solver, is comfortable working on a team and is well organized.
Potential projects include but are not limited to: assisting with video sessions; filming daily campus life; brainstorming and producing engaging social content with a team or individually; making edits to video projects to fit various platform requirements; and publishing videos to Warrington social media accounts.
The candidate must be available to come to campus at least once a week to assist in filming. All other hours may be completed remotely. Hours are flexible between 8 a.m. and 4:30 p.m. on Monday to Friday, for a total of 8-10 hours weekly, but must adhere to agreed-upon schedule. This position is open to students. Minimum stay of one semester, but longer stays are available and encouraged.
Minimum experience/qualifications:
MINIMUM REQUIREMENTS:
Current UF or Santa Fe student. Some experience using Adobe Creative Suite and operating camera equipment. Must have good interpersonal and communication skills.
PREFERRED QUALIFICATIONS:
Ideal candidates will have experience producing video content using Premiere Pro, proficiency in filming with DSLR cameras and other basic video equipment, and strong attention to detail.
How to Apply:
In order to be considered, you must upload your cover letter and resume.
Apply here! 
(Posted 4/7/2021)