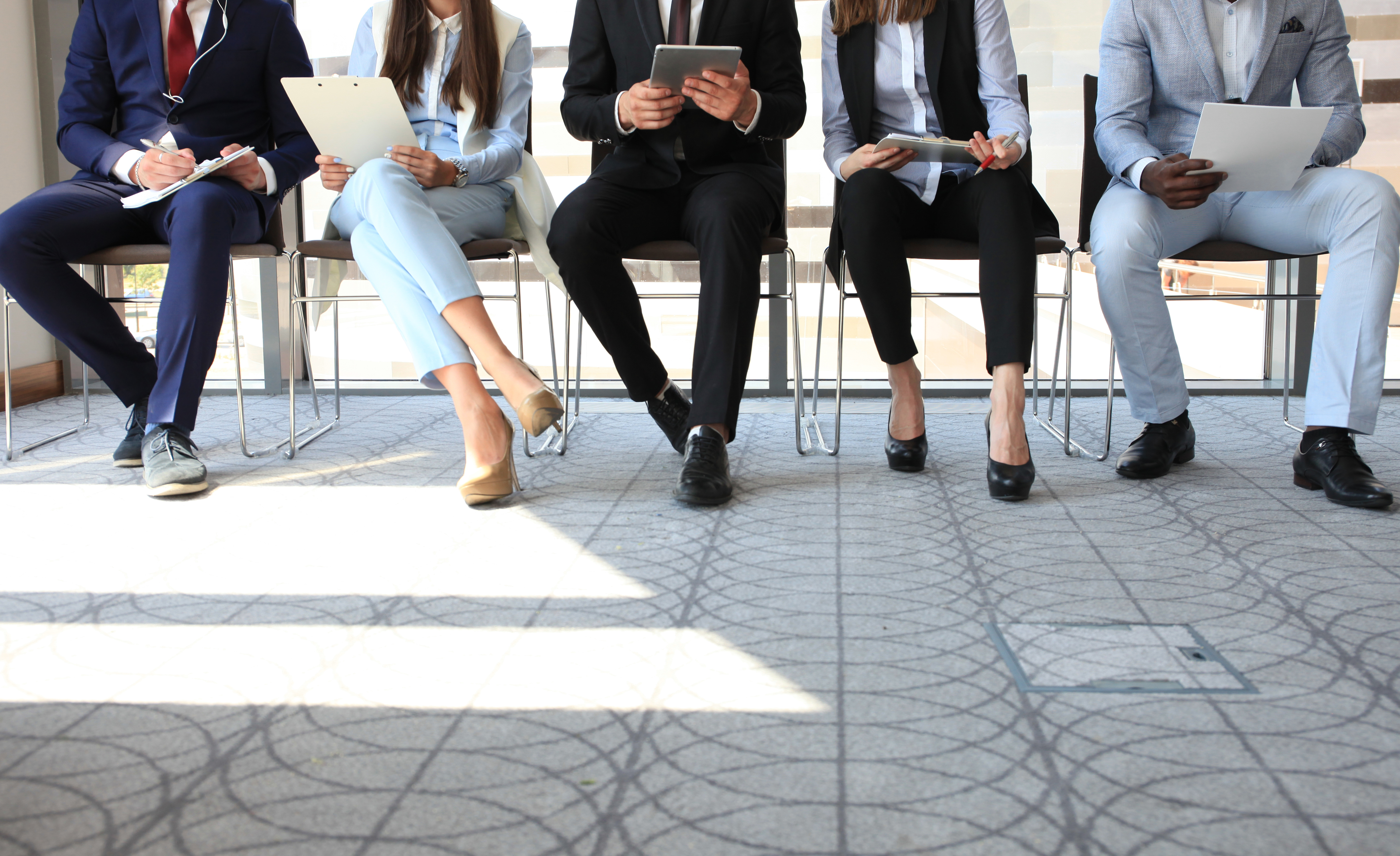 Jobs
Career Services Database
View Job Listing
TEGNA Jacksonville
Jacksonville, FL 
Contact: Gloria Charles
National Sales Assistant
TEGNA Jacksonville is looking for someone with a unique blend of administrative, computer and sales support experience. This role is the linchpin that connects the Sales Organization to TEGNA's clients. As the National Sales Assistant you will be the primary support person for the National Sales staff and will assist in all aspects of the sales process, including good stewardship of client business.
RESPONSIBILITIES
• Daily interaction with agencies and station counterparts
• Responsibilities include order entry, maintenance of client schedules, regular tracking of client audience delivery, developing presentations, and providing a high level of customer service
• Resolving discrepancies in a timely manner
• Provide overall support to the National sales organization.
Minimum experience/qualifications:
• Data Entry Experience; Wide Orbit Traffic and Wide Orbit Connect
• Experience with Microsoft Office products
• Organized and detail-oriented
• Ability to multi-task and prioritize
• Self-motivation/self-driven
• College degree preferred
How to Apply:
(Posted 3/12/2021)