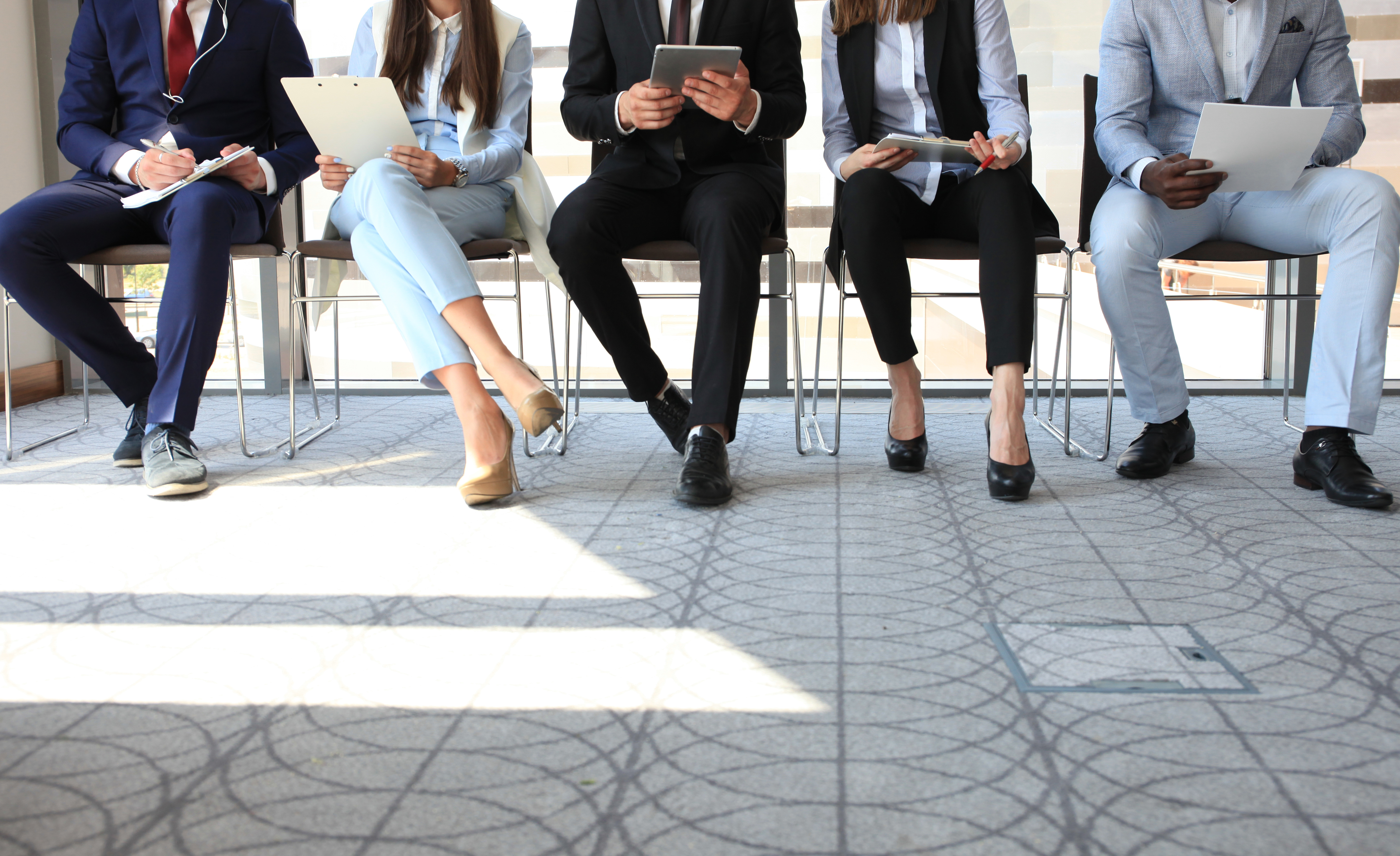 Jobs
Career Services Database
View Job Listing
Looney Advertising & Branding
7 North Mountain Avenue
Montclair, NJ 07042
Web site: www.looney-advertising.com/
Contact: Vanessa Schneidman , Executive Assistant
Social Media Lead
Looney is looking for an experienced social media expert to grow and lead our social department. You'll own social strategy, lead campaign development, and work alongside our media, PR, account and creative teams to create smart, thumb-stopping social content. This is a tremendous opportunity to build something from the ground up.
• Own and author social strategy and campaign playbooks with rationale, data, and sources to support your perspective.

• Strategize, ideate, and assist in the execution of organic social, paid social, and promotional campaigns (such as sweepstakes/giveaways, brand content integrations, influencers, etc.) to achieve KPI's.

• Bring your ideas to life by CREATING the content you ideate - including post copy, creative imagery, appropriate hashtags, etc.

• Plan and drive community management. Beyond responding to all comments/messages, you will be able to plan and execute an active outreach strategy to build real organic engagement.

• Monitor in market social ads, continuously optimize in accordance with platform standards, and in-market performance and creative rotations.

• Work with social listening tools to crunch numbers, slice target markets and apply data insights to ongoing work-streams.
• The ability to navigate both the creative and analytical sides of social media. You can tell stories with data (versus simply just reporting on the numbers) and know how to identify clear implications and recommendations. Develop and produce reports based on KPIs.
• Identify emerging market opportunities and develop potential core services for the agency.
Please provide resume, relevant case studies/portfolio and salary requirements to: bryana@looney-advertising.com


About Looney
Looney is an Inc. 5000 company recognized as the fastest growing full-service agency in Montclair, NJ. We have a diverse roster of clients and are launching a new 7,000 sqft production and content studio. Equal opportunity employer, provide full benefits and are pet friendly.    
Minimum experience/qualifications:
• Minimum 5+ years social media experience with creative agency experience.
• Well-versed on trade secrets and hacks to boost organic traction.

• Strong influencer track record and implementation.
• Advanced marketing knowledge on all major social, video and streaming platforms. Ability to forge partnerships with social platforms.
• Advanced knowledge of Facebook Ads Manager/Business Manager, AdWords, Twitter, LinkedIn, and Pinterest, and baseline knowledge of display/programmatic, mobile, video, e-newsletters, blogs and websites.
• Advanced knowledge of the Adobe Creative Suite with experience working in Photoshop, Illustrator, InDesign, After Effects and Premiere. 
• Experience setting up business account structures for media channels specifically Facebook, Instagram, Twitter, YouTube, LinkedIn and Pinterest.
• Utilize Google Analytics to develop and analyze strategies, support marketing objectives, and review.
• Experience cultivating, curating, and measuring influencer networks and campaigns.
• Develop reporting template best practices based on KPIs.
• Excellent communication, presentation and problem-solving skills. Ability to face-to-face with clients.
(Posted 2/25/2021)
Application deadline: 5/25/2021