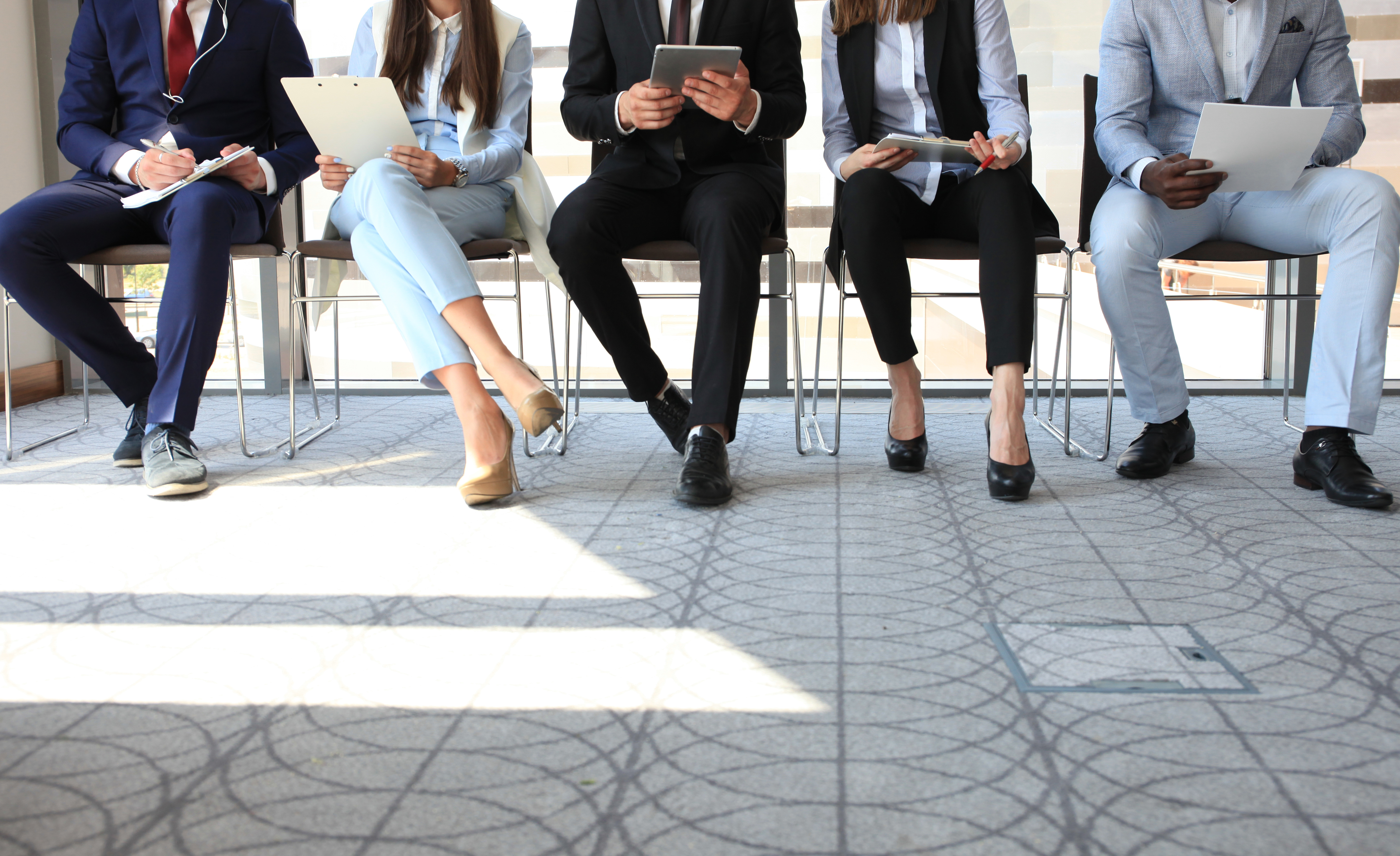 Jobs
Career Services Database
View Job Listing
WSVN-TV
1401 79th Street Causeway
North Bay Village, FL 33141
Web site: www.wsvn.com

Promotion Producer
South Florida's #1 News Station, WSVN 7 is looking for a Promotion Producer to join our Creative Services team. This is not an entry level position. 
Minimum experience/qualifications:
Must have experience writing, producing and editing image spots, news teases and commercials for clients. College degree preferred with skills in Adobe Premiere, Final Cut, Photoshop and After Effects. 
How to Apply:
Please include your resume and a link to your demo reel with your application. Apply here!
(Posted 1/22/2021)