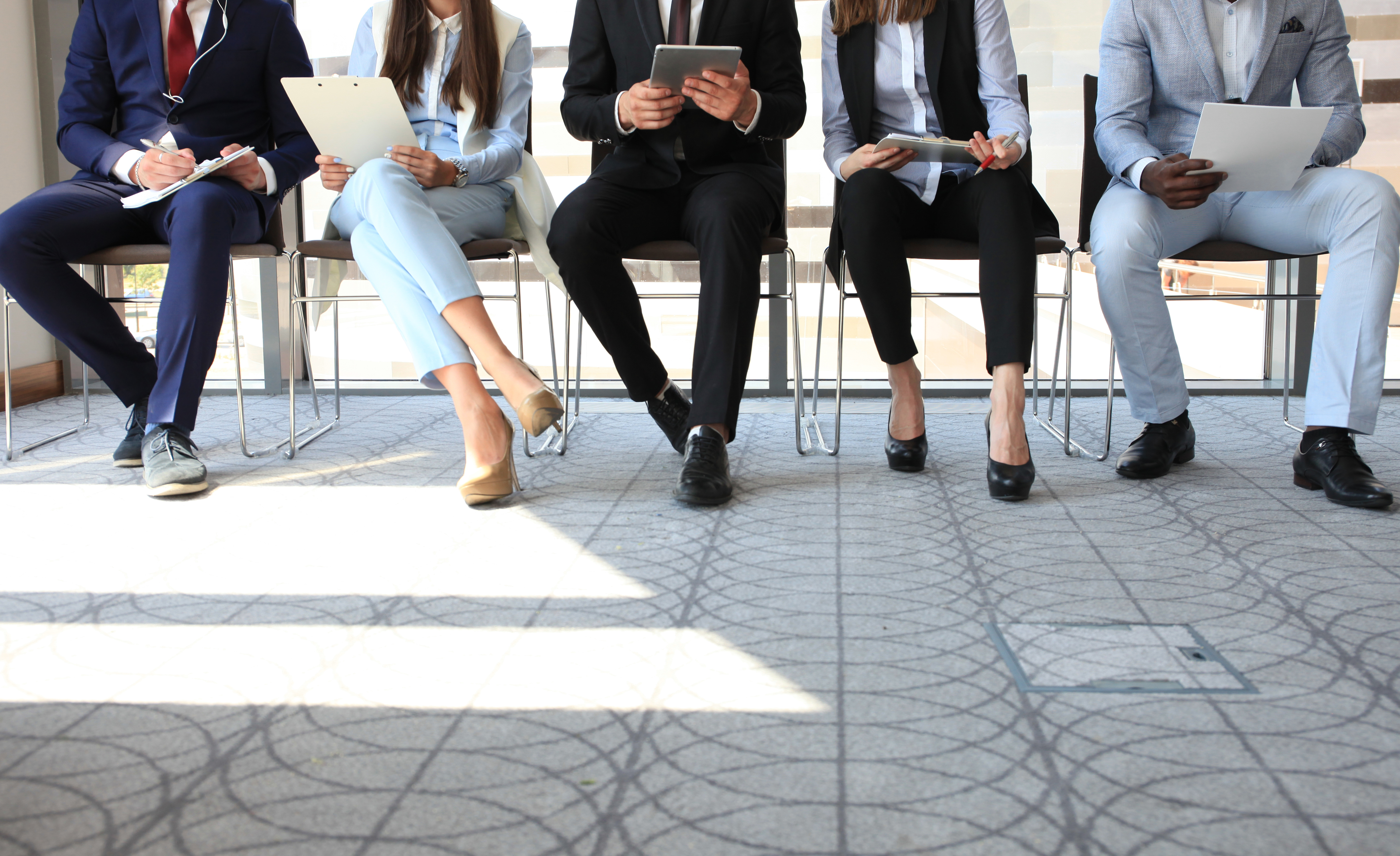 Jobs
Career Services Database
View Job Listing
WTLV/WJXX
1070 East Adams Street
Jacksonville, FL 32202
Contact: Palmer Dickson , Human Resources
Marketing Producer
Do you know to tell a story and sell it?  Do you know how to live and breathe the BRAND and convey that to others? There is no better opportunity to put your writing, shooting and editing skills to work in a Top 45 market with an award-winning team of veteran marketers, than First Coast News On Your Side. 
Our news, weather, sports and lifestyle show teams create content which puts the First Coast News On Your Side brand first. We're looking for an innovative predator who can take a brand-centric approach in the production of high-quality, high-impact creative. This super star will know how to infuse On Your Side into Investigative, Proof-of Performance, Sales Integration and Community Initiative spots. You must be high energy, collaborative and a team player. If this sounds like you, we have an immediate opening on our roster for First Coast News On Your Side MARKETING PRODUCER.
At least 4-years television marketing experience is required with a focus on Brand/Social preferred. Bring your larger-than-life ideas to sunny Jacksonville, Florida and join a team that thrives on winning, doing right by the viewer, one another and is passionate about the First Coast News On Your Side brand. 
Minimum experience/qualifications:
Develop and execute creative ON YOUR SIDE brand concepts via On-Air, Online Digital/Social platforms
Campaigns should deliver a clear message and reinforce the value of viewer advocacy, while entertaining and informing local customers, viewers and users.
Guiding the overall look/tone/feel through writing, shooting and editing on-air spots and other marketing materials.
Strong writing skills is essential.
Strong knowledge and use of EDUIS, Final Cut Pro, Premiere, Photoshop and After Effects is key.
Collaborate with internal departments (such as news/sales) to market content
Launch multi-platform news content, programming, and sales partnership campaigns
The ideal candidate will be able to:
Conceptualize and pitch innovative campaigns and ideas to build the First Coast News On Your Side brand using traditional and untraditional attention getting digital and social assets.
Work under pressure, develop production plans, manage multiple activities, prioritize deadlines, collaborate productively and positively.
Apply strategic thinking, meet goals, work continually toward self-development.
Communicate and work on a team knowing, there is no "I" in team.
Be a liaison to cross departmental boundaries.
Ability to pitch and present concepts and campaigns to key clients and news content leadership and analyze results.
Edit using EDUIS, Final Cut Pro, Premiere, Photoshop and After Effects and other production systems. 
Possess the knowledge and skills to operate a variety of production equipment, including but not limited to broadcast ENG, DSLR and CINEMA CAMERAS, advanced lighting techniques and systems related to location and studio setups.
Work a flexible schedule; it's all hands-on deck during severe weather and breaking news scenarios
Provide work samples from all platforms that EXCITE US!
(Posted 1/15/2021)
Application deadline: 5/14/2021