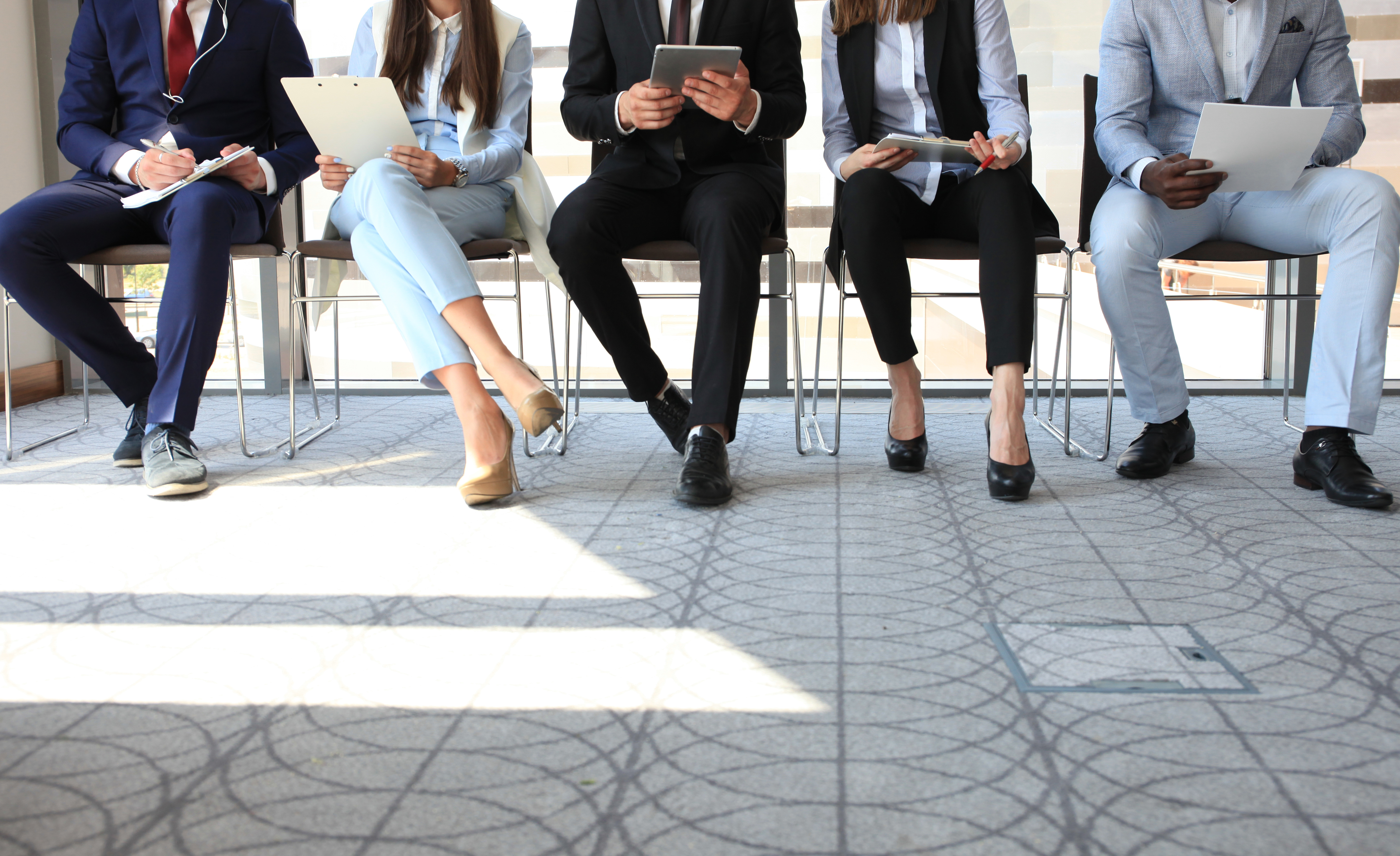 Jobs
Career Services Database
View Job Listing
Student PIRGs
3110 1st Ave. N., STE 2H
St. Petersburg, Florida 33712
Web site: https://jobs.studentpirgs.org/
Contact: Arielle Mizrahi , Field Organizer
Campus Organizer
Our program teaches students to take the problems they have learned about in the classroom and work towards the solutions. Graduating seniors who take a job as a campus organizer are not just leaders themselves —they are trainers, inspirers,full-on changemakers and behind-the-scenes support systems for student activists. Our organizers work to give students the resources they need to make an impact and empower them to unlock their full power to build a better future.  

What will you work on? For example, this fall our organizers set out to increase youth voter turnout this Election cycle and organized youth mobilization campaigns in states across the country. Our efforts recruited more than 2,000 student leaders that helped make over 390,000 GOTV contacts to make sure students were heard on Election Day. You can read more about our effort here.The numbers are still coming in, but we know lots of young people have turned out! Now, we will now continue to provide the resources students need to tackle climate change, protect public health, revitalize our democracy, feed the hungry and more. 



How to Apply:
The Student PIRGs invite you to apply for their campus organizer positions before our Fall Application Deadline this Friday 11/20.
(Posted 11/19/2020)