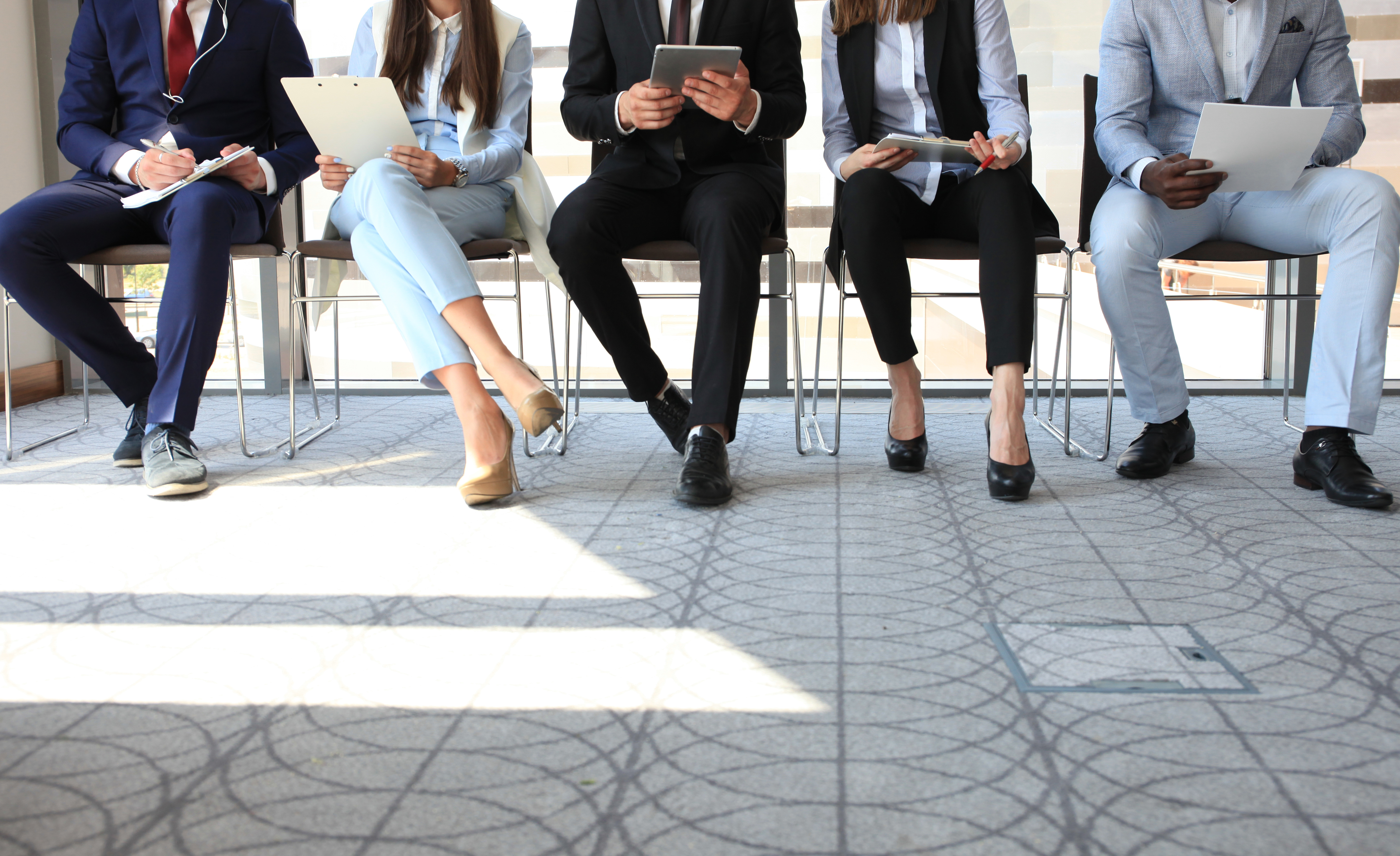 Jobs
Career Services Database
View Job Listing
Shadow Health
201 SE 2nd Ave
Suite 201
Gainesville, FL 32601
Web site: www.shadowhealth.com
Contact: Matthew Gent , National Sales Manager
Business Development Representative
The Business Development Representative team is responsible for top-of-funnel sales through generating appointments for our Outside Sales Representatives through database management, strategic targeting, and cold-calling. The Business Development Representative is an integral member of the Sales Team supporting the Sales Representatives and Marketing Team. The role works with cross-functional teams in Shadow Health, which allows a greater understanding of all aspects of the product, teams, and goals.
Essential duties and responsibilities may include, but are not limited to:
Present our technology and products professionally and accurately to prospective universities over the phone/ by email
Generate and schedule webinar demonstrations for the Sales Representatives
Generate a high volume of sales appointments via cold calling and emails
Manage prospecting timelines, deadlines, and proactively execute on follow-up
Educate customers about terminology, features, and benefits of our technology to eliminate common objections and expand our footprint in the market
Set up and maintain complete and accurate customer accounts within Salesforce
Complete ad hoc projects depending on needs of management and the team
Minimum experience/qualifications:
Shadow Health is looking for a talented individual to grow with us as our next Business Development Representative  This opportunity requires cold calling and emailing universities and colleges, using web research, and the utilization of Salesforce.com (SFDC) automation tools. The Business Development Representative will work cooperatively with the outside sales team to schedule webinar demonstrations of our technology via high outbound call and email activity. Our most successful Business Development Representatives can think on their feet, overcome objections, and have a competitive and high energy level. You must be a team player, self-starter, and goal-oriented. This role is pivotal to the success of our company by creating new business opportunities and converting new customers. 
What we look for:
Professional attitude, willingness to learn and be coached, and polished written and oral communication skills
Ability to articulate with an enthusiastic, clear, compelling speaking voice
Ability to execute scripted presentations
Track record of success in managing a sales plan
Ability to overcome objections, listen, and ask critical questions to determine client needs
Proven ability to independently manage and develop client relationships with minimal supervision
Eagerness to take on challenges, self-motivated, results-driven, positive and professional attitude
Strong follow-up skills and attention to detail
High capacity to operate effectively in a startup environment
Competitive and coachable personality; ability to work well within a supportive team
Ability to take direction and follow company processes and procedures, work cooperatively and collaboratively with all levels of employees and management
Computer literate, ability to navigate and do research on the internet (experience with SalesForce.com and Google business suite is a plus)
How to Apply:
(Posted 11/17/2020)