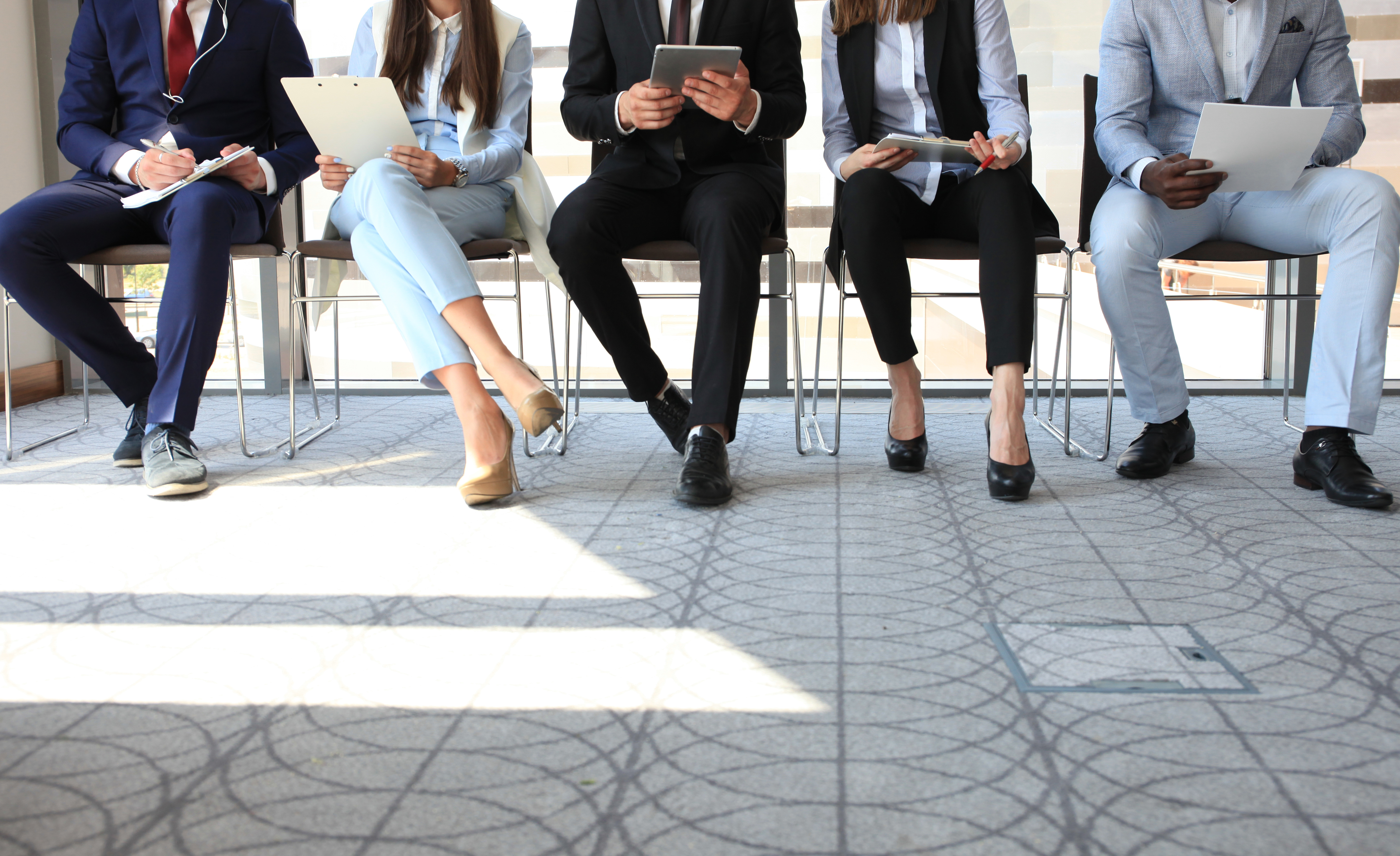 Jobs
Career Services Database
View Job Listing
University of Florida
Gainesville, FL 32611

Video Editor, Marketing Student Assistant
Position Specific Responsibilities
Trim footage segments and put together the sequence of the project
Input music, dialogues, graphics and effects
Add captions in accordance with accessibility guidelines
Provide logistical support for video shoots including organizing schedules, researching options, and preparing locations.
Maintain, organize, and manage the ingest of media files.
Attend various meetings with clients/units.
Complete all training requirements upon begin hired in a timely fashion.
Ability to commit to working 10 hours per week.
Other duties as assigned.
Career Connections Center Values
We advocate for all aspects of diversity
We actively foster community
We work through challenges and embrace the uncomfortable
We empower professional growth and personal care
We are driven to make a purposeful impact
We carry a spirit of creativity and innovation
We play!
The Career Connections Center is open Monday – Friday, 8:00 am – 5:00 pm. Employees will be expected to work in the career center during regular business hours.  During the fall and spring semesters students may be required to work between the hours of 7:30 am – 9:00pm and on select weekends to assist with special events such as Career Showcase as needed depending on your team assignment.  Student staff in the Career Connections Center work in a shared work environment and will be expected to wear a face covering while at work.
This position description reflects management's assignment of essential functions; it does not prescribe or restrict the tasks that may be assigned.  Critical features of this job are described under the headings above. They may be subject to change at any time due to reasonable accommodation or other reasons.
Minimum experience/qualifications:
Demonstrate proficiency with utilizing Adobe Creative Suite software with special emphasis on Premiere Pro.
How to Apply:
(Posted 11/13/2020)