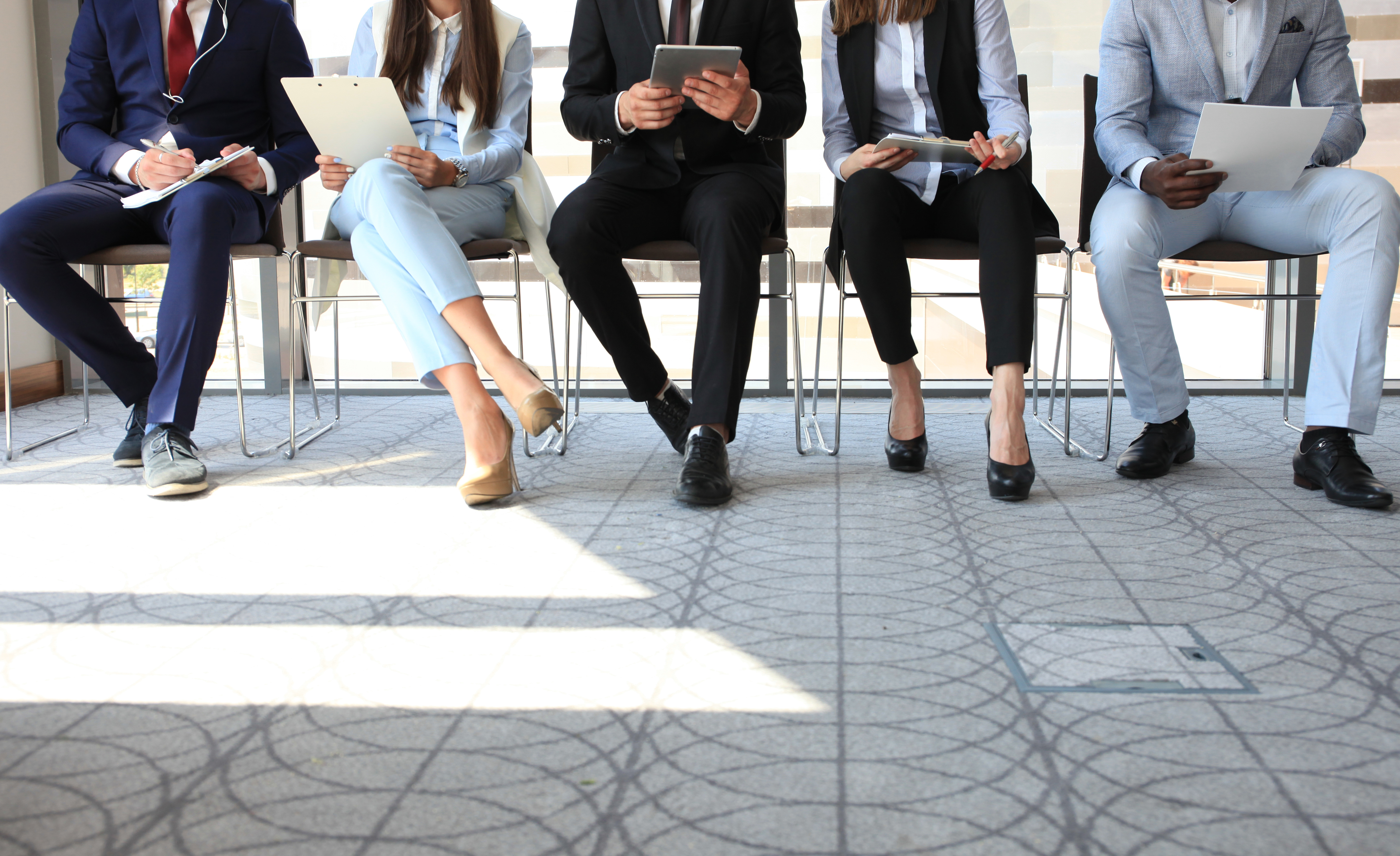 Jobs
Career Services Database
View Job Listing
WPTV
1100 Banyan Blvd.
West Palm Beach, Florida 33401
Web site: https://www.wptv.com/
Contact: Keila Wilson , Receptionist
Director
WPTV, the E.W. Scripps owned NBC affiliate, is looking for a Director to join our team in the sunny Palm Beaches! The Director works in all areas of television production and is responsible for technical directing fast paced, complex newscasts and other local programming as well as assisting in completion of pre-production for newscasts.
Minimum experience/qualifications:
• High school diploma or GED required. Bachelor's degree in TV production or related preferred.
• Minimum 1-year experience as a director/technical director.
• Working knowledge of television station production equipment.
How to Apply:
To create a profile & apply, please visit our website at www.scripps.com 
(Posted 11/13/2020)