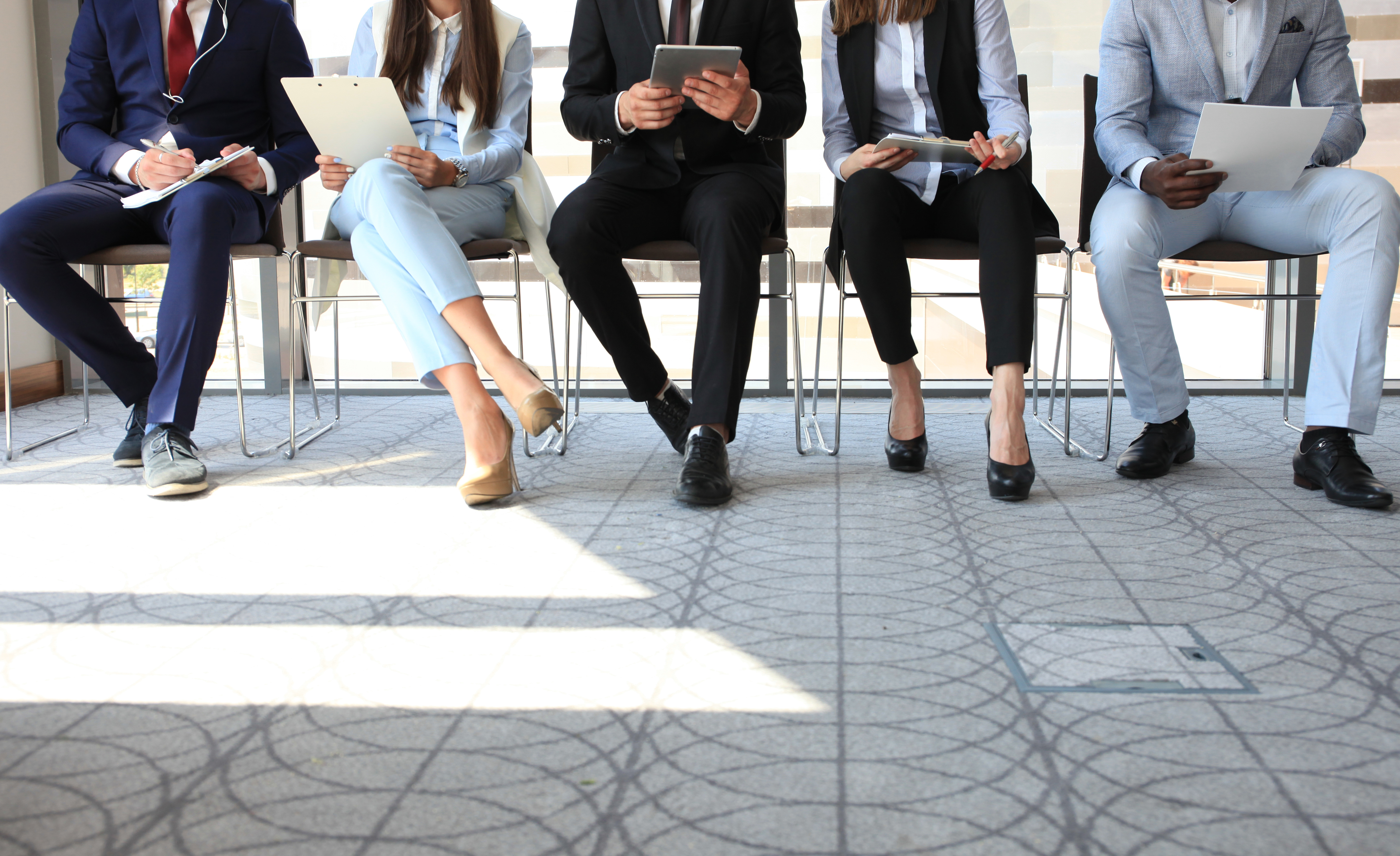 Jobs
Career Services Database
View Job Listing
WPTV
1100 Banyan Blvd.
West Palm Beach, Florida 33401
Web site: https://www.wptv.com/
Contact: Keila Wilson , Receptionist
News Producer
Are you a dynamic News Producer who wants to tell stories with integrity, live the principles of journalism, make our communities stronger and the world around us better? If so, come join us at WPTV in West Palm Beach, FL, where we are continuing to create the future of our industry in local communities!
Minimum experience/qualifications:
• Passion for the job.
• Bachelor's Degree in Journalism or related experience.
• 2 years of experience as a television writer or producer preferred.
• A local news junkie mentality: knowing news of the day; having vision and ability to
advance the big story.
• Above all, you love to write … a word smith, grammar guru, courageous and creative
storyteller.
How to Apply:
To create a profile & apply, please visit our website at www.scripps.com
(Posted 11/13/2020)