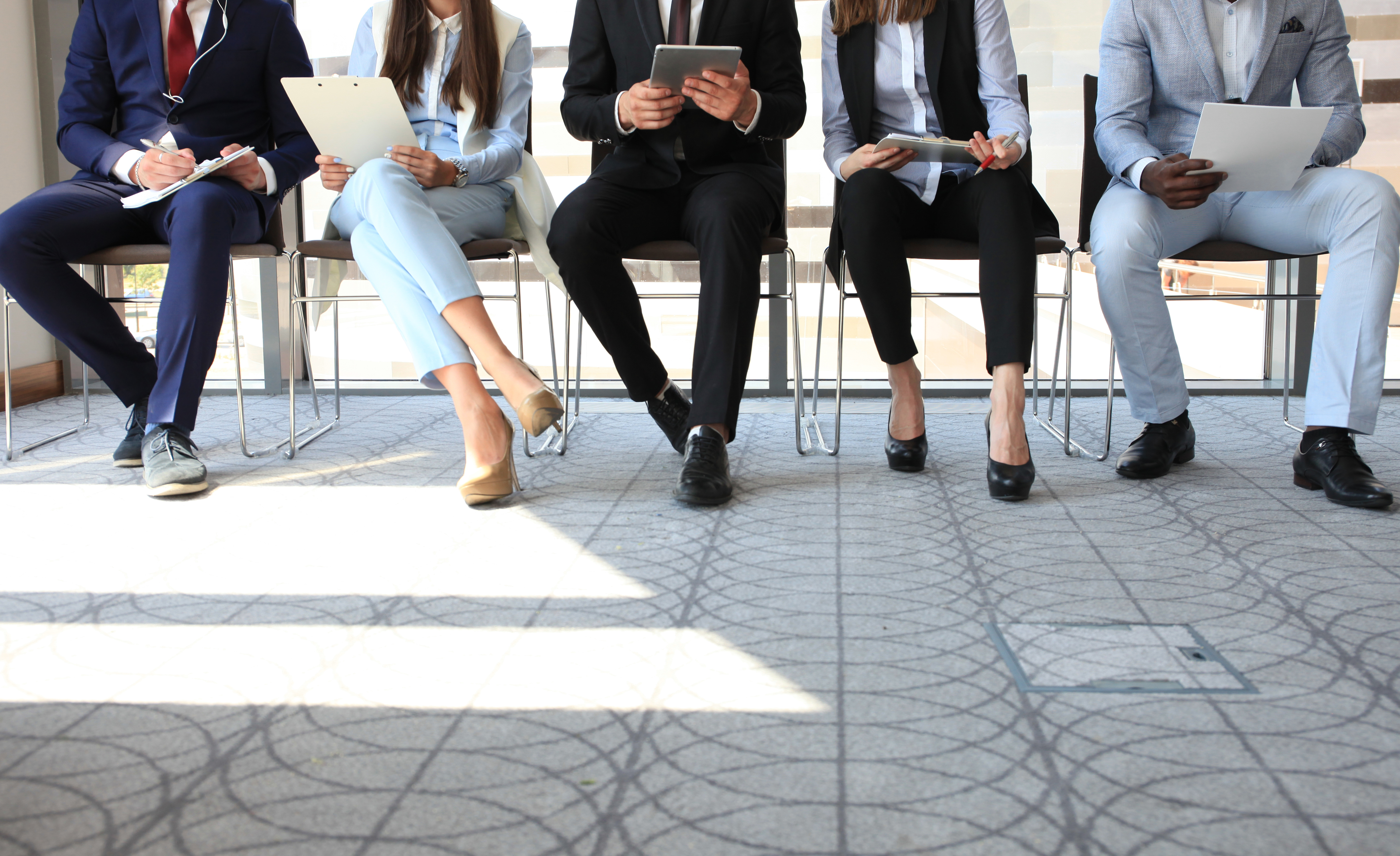 Jobs
Career Services Database
View Job Listing
Nexus Marketing
17 Executive Park Drive NE
Suite 235
Atlanta, GA 30329
Web site: www.nexusmarketing.com/
Contact: Rafi Norberg , Co-Founder
Entry-Level Copywriter
Nexus marketing is an online marketing agency focused on helping businesses market their products and services that power social good and create a better world.
We're looking for an Atlanta-based writer to join our team as a full-time copywriter.
This position is a great way for recent college graduates to start their careers in online marketing, as Nexus Marketing provides team members with additional training opportunities and potential to grow within the company.
This individual will be responsible for researching and writing educational content on a variety of topics related to social good.
The ideal candidate will have excellent writing skills and a desire to learn more about online marketing and SEO.
Writing is a fundamental part of this position. If the idea of writing for 40-45 hours a week doesn't excite you, this role will not be a good fit.
We're located in the Brookhaven neighborhood of Atlanta, GA. Office highlights include treadmill and standing desks, unlimited coffee, and close proximity to a Chick-fil-A.
Company website: https://www.nexusmarketing.com/
Tips on applying for the writing position:
Resumes should be submitted in Word or PDF format.

Applications without a cover letter will not be reviewed.

Links to writing samples should be included in the cover letter.
Minimum experience/qualifications:
A love of writing (95% of the job will be writing, so this is a must).

1-2 years of writing experience (blogging, participation in student newspaper/literary magazine, writing internships, etc.).

Frighteningly good attention to detail.

Bachelors degree in English, Creative Writing, Journalism, or a related field.

Strong academic performance: overall 3.8 GPA minimum.
What excites you (Responsibilities):
Researching a variety of topics with limited oversight.

Conceptualizing, writing, and editing marketing and educational content including blog articles, web pages, and downloadable resources.

Managing and prioritizing work for multiple projects in order to meet defined deadlines.

Working and communicating well within a team.
Values
You love the idea of giving back to the community and nonprofits. Since we work with mission-driven companies our business is focused on helping nonprofits succeed.

You must be extremely comfortable with change. As a small growing company, decisions can be made over a weekend and fully implemented by early the next week. Whether that's new systems, new processes, or new approaches, we look for individuals who can adapt and thrive.

You must believe that the best contributors should get better rewards. As a company, we believe in paying people based on the value they generate at the business.

You must be willing to disagree and commit. As a growing business, there will be lots of decisions that get made and changes that occur during your time at the company. Some of which you'll agree with and some you won't, we strongly believe that the best team members have the ability to disagree and commit (i.e., going with a decision after it has been made regardless of whether or not you agree).

You must believe the status quo is unacceptable. As a growing company and as individuals, we believe the status quo is unacceptable. Everyone should be relentless in striving to be the best version of themselves and figure out ways to create more value at the company and grow professionally.
How to Apply:
https://sites.google.com/nexusmarketing.com/jobs/copywriter
(Posted 10/15/2020)