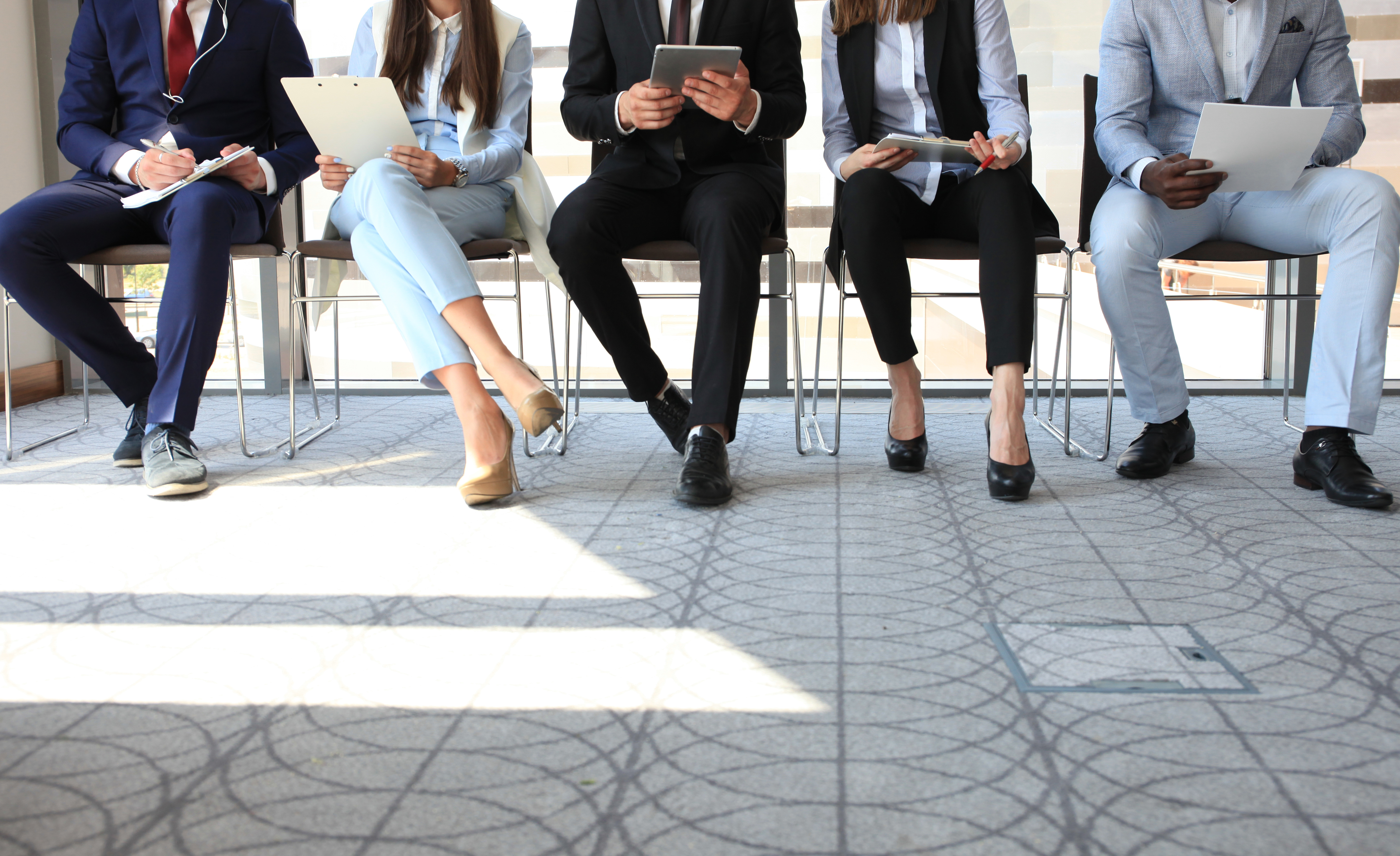 Jobs
Career Services Database
View Job Listing
iHeartMedia Stations
West Palm Beach, FL 
Contact: Broadcast1Source
Sales Assistant Broadcast Digital Media
Nexstar Media Group is America's largest local television and media company with 197 full power stations (including partner stations) in 115 markets addressing nearly 63% of US television households and a growing digital media operation. Nexstar's platform delivers exceptional local content and network programming to inform and entertain viewers, while providing premium, scalable local advertising opportunities for advertisers and brands across all screens and devices. The Sales Assistant works within established Sales Department guidelines to maximize station revenue opportunities from an order entry, traffic and accounting perspective.  The Sales assistant is also responsible for performing all clerical functions required by department personnel as needed.
Minimum experience/qualifications:
High School diploma
Fluency in English
Excellent communication skills, both oral and written
Minimum one year's experience in clerical support or administrative assistance, preferably in the sales or media fields
Proficiency with computers, telephones, copiers, scanners, fax machines and other office equipment
How to Apply:
Apply here!
(Posted 10/14/2020)