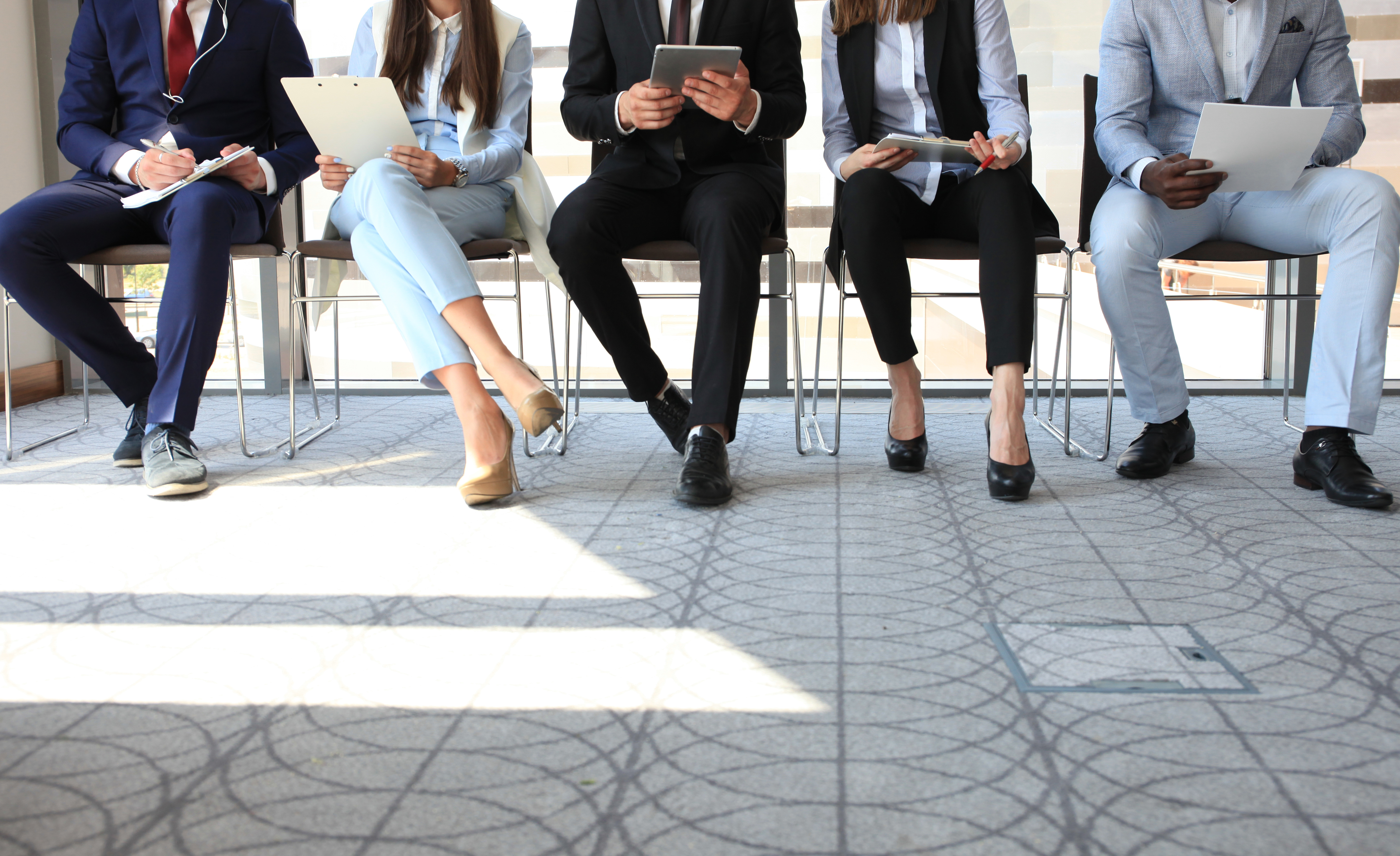 Jobs
Career Services Database
View Job Listing
WSVN-TV
PO Box 1118
Miami, Fl 33138
Web site: http://www.wsvn.com/

News Positions
WSVN Channel 7 in South Florida is looking for multiple news positions, including Social Media Producer, Photographer, Daytime Anchor, and more.
Minimum experience/qualifications:
Sunbeam Television Corporation is an equal opportunity employer. Discrimination and harassment are prohibited at Sunbeam Television Corporation. We encourage and support applicants and employees without regard to race, color, religion, gender, gender identity or age, national origin, disability, sexual orientation, marital status, pregnancy, veteran status or any other basis protected by applicable law. Applicants and Employees may notify all appropriate government agencies of alleged violations of local, state or federal law.
How to Apply:
Click the link below to see what positions are available:
(Posted 10/2/2020)