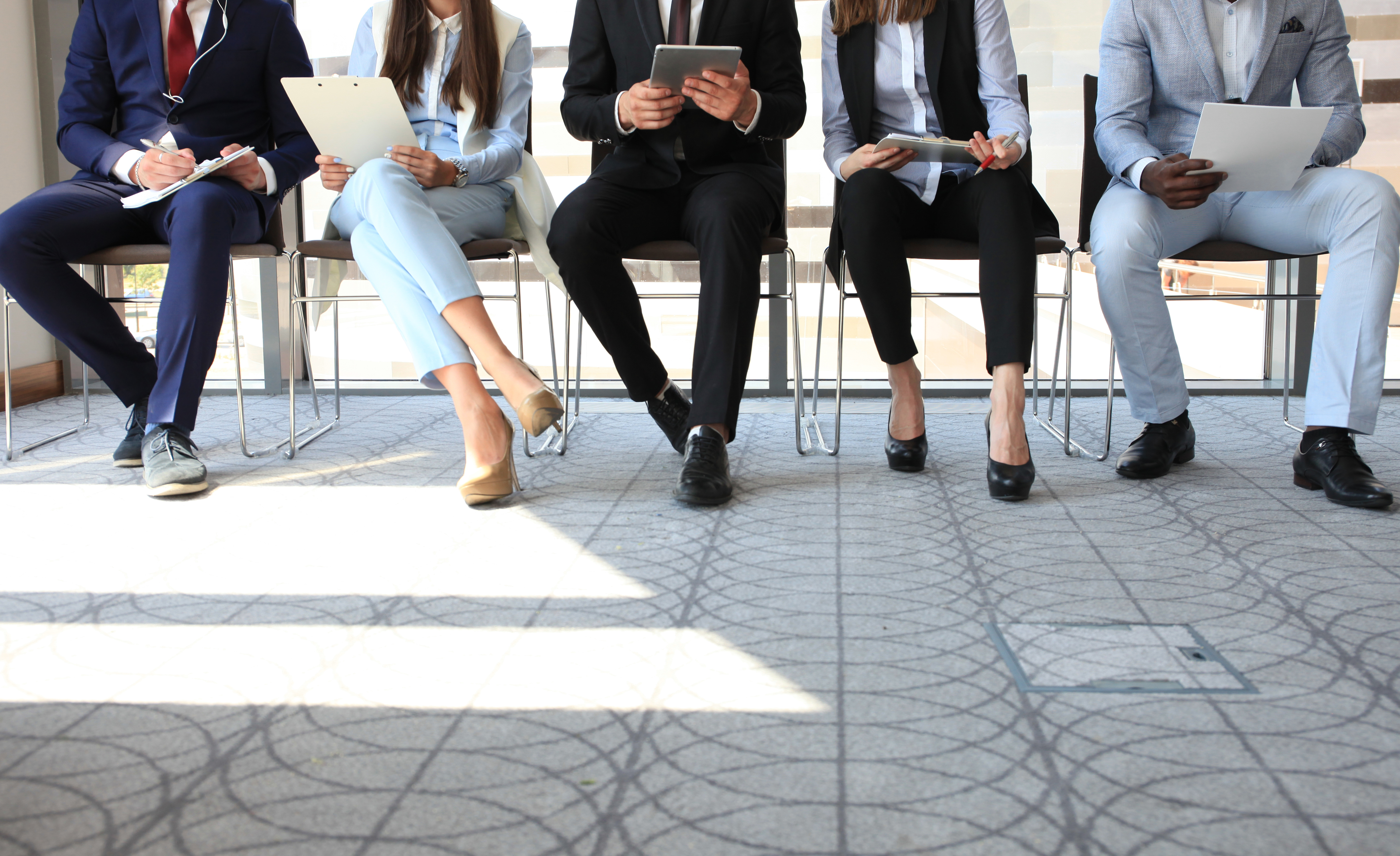 Jobs
Career Services Database
View Job Listing
Local 24 News
Memphis, TN 

Multi-Skilled Sports Journalist
Local 24 News is looking for an enterprising Multi-Skilled Sports Journalist to create compelling, unique content for our digital, social, and broadcast platforms. This MSSJ will play a pivotal role in working with the content team to reinvent local sports coverage in the Memphis market. If you want to front highlights in the studio and give scores...this isn't the job for you. Show us how you can engage and interact with viewers by telling the sports stories they want to hear, by soliciting and using User Generated Content.
RESPONSIBILITIES:
Shoot, write, and edit stories for digital, social and broadcast platforms.
Use our analytical tools to identify compelling local sports content.
Use the tools available to us to engage and interact with viewers, and solicit User Generated Content.
Work with content team daily to identify and produce compelling sports content.
Minimum experience/qualifications:
College degree required. Minimum 2 years' experience in a television newsroom. Must be an experienced multi-skilled journalist, able to shoot and edit independently. Experience writing and posting digital and social content required.
How to Apply:
https://www.jobs.net/jobs/tegna/en-us/job/United-States/Multi-Skilled-Sports-Journalist/J3W1MX6QQKVGJ83W9LK/
(Posted 10/2/2020)