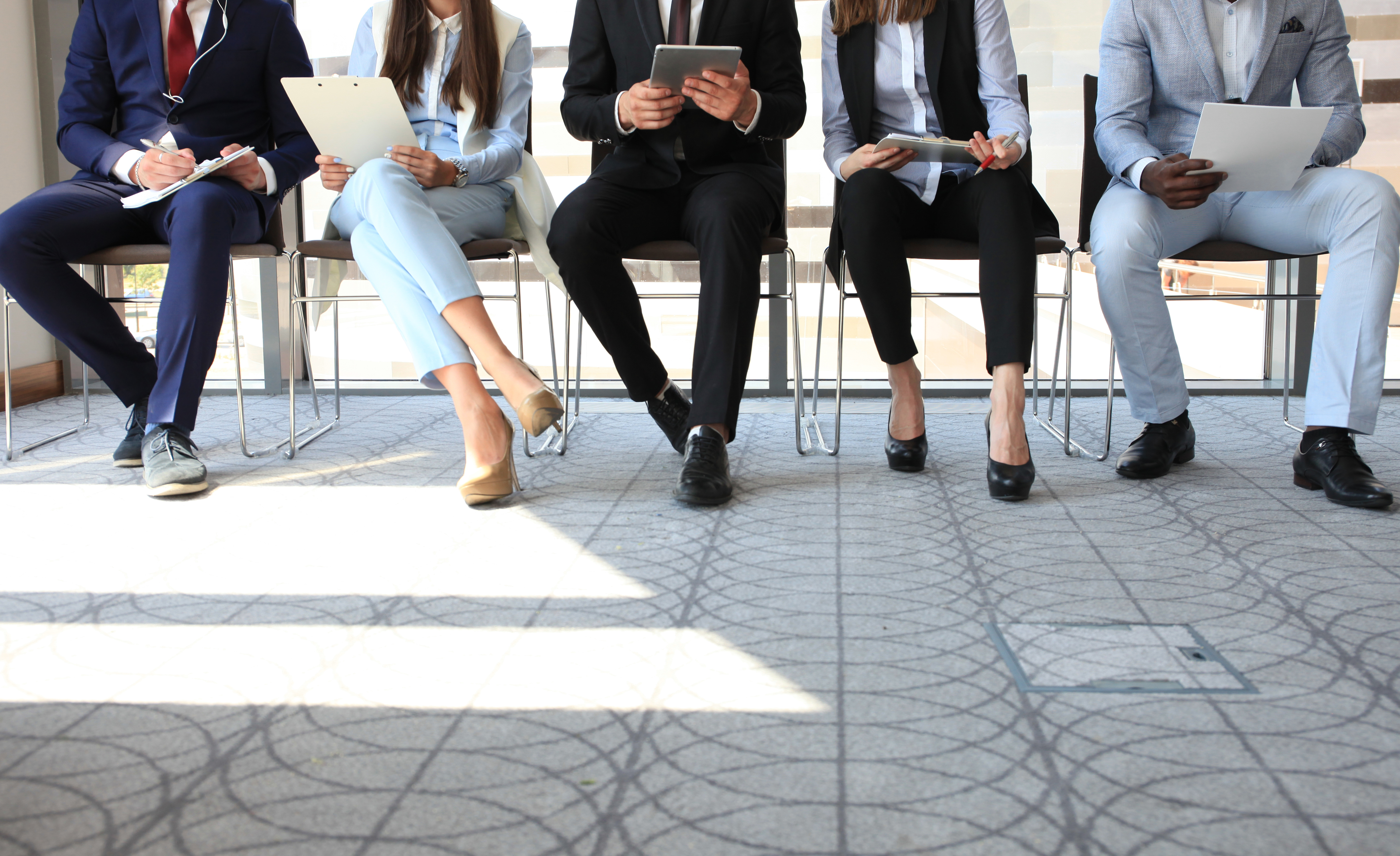 Jobs
Career Services Database
View Job Listing
Collabera Inc.
3505 E Frontage Rd Suite 325
Tampa, FL 33607
E-mail: kathryn.leder@collabera.com
Web site: https://www.collabera.com/
Contact: Kathryn Leder , Corporate Recruiter
Associate Account Manager / Account Manager
At Collabera, our Account Managers are passionate about matching great people with great companies every day. We have been a leader in the IT and professional staffing industry for the past 25 years and continue to grow our footprint both globally and regionally.
Each year, we search for highly motivated recent college graduates and entry-level individuals to become part of our growing corporate team.
We're advocates for every member of our team, and offer education and training opportunities across the board. Our Associate Account Management program is designed specifically to support new graduates and entry-level applicants. This program provides education, training, and one-on-one mentorship in sales and management, opening the door to Account Management roles within the company. No previous IT, staffing, or sales experience is required. We're not throwing you to the wolves of sales, promise. This program is designed to help you succeed. We believe in good people, and, more importantly, that good people will do great things if given the tools.
By beginning your career as an Associate Account Manager, you are opening the door to professional growth and advancement opportunities. Hands-on training through our mentorship program will prepare you for a successful career in sales and the potential to advance into an Account Management role.
Associate Account Manager
• Consult with internal managers to identify client needs
• Source, contact, and interview qualified technical job seekers
• Manage candidates throughout interview and hiring process
• Act as the liaison between the Hiring Manager and qualified candidates
• Support and partner with both domestic and international offices to fill client needs
• Develop and maintain relationships with clients and consultants to build a professional network
Account Management/Sales
• Develop and maintain business relationships C-Level Directors of Fortune 1000 companies
• Consult with C-Level executives to develop and implement an effective onboarding strategy
• Network with clients over lunch, dinner, sporting events, concerts, and other various social activities
• Work directly with internal recruiters to help meet client business objectives
• Represent Collabera by providing business solutions based on client needs
Compensation and benefits
• Base salary, in addition to quarterly, uncapped commission
• Sales Training Program; paid, both on the job and classroom-style training
• Eligible for benefits and paid time off within the first 90 days of employment
• Annual sales contest trip
• Discounted Programs Such as Fitness, Monthly Cell Phone Reimbursement, Credit Unions and more 
• Incentive stock unit program
• Benefits + 401k
• Offices nationwide
• Discount programs such as fitness, cell carrier, credit union, and more
• Weekly out-of-office team building activities
Minimum experience/qualifications:
Requirements
·         Bachelor's Degree
·         Internship/Externship experience
·         Involvement within student/community organizations OR previous work experience
·         Above average communication and interpersonal skills
·         Career-motivated and driven
·         Detail and process oriented
(Posted 8/11/2020)
Application deadline: 5/24/2021