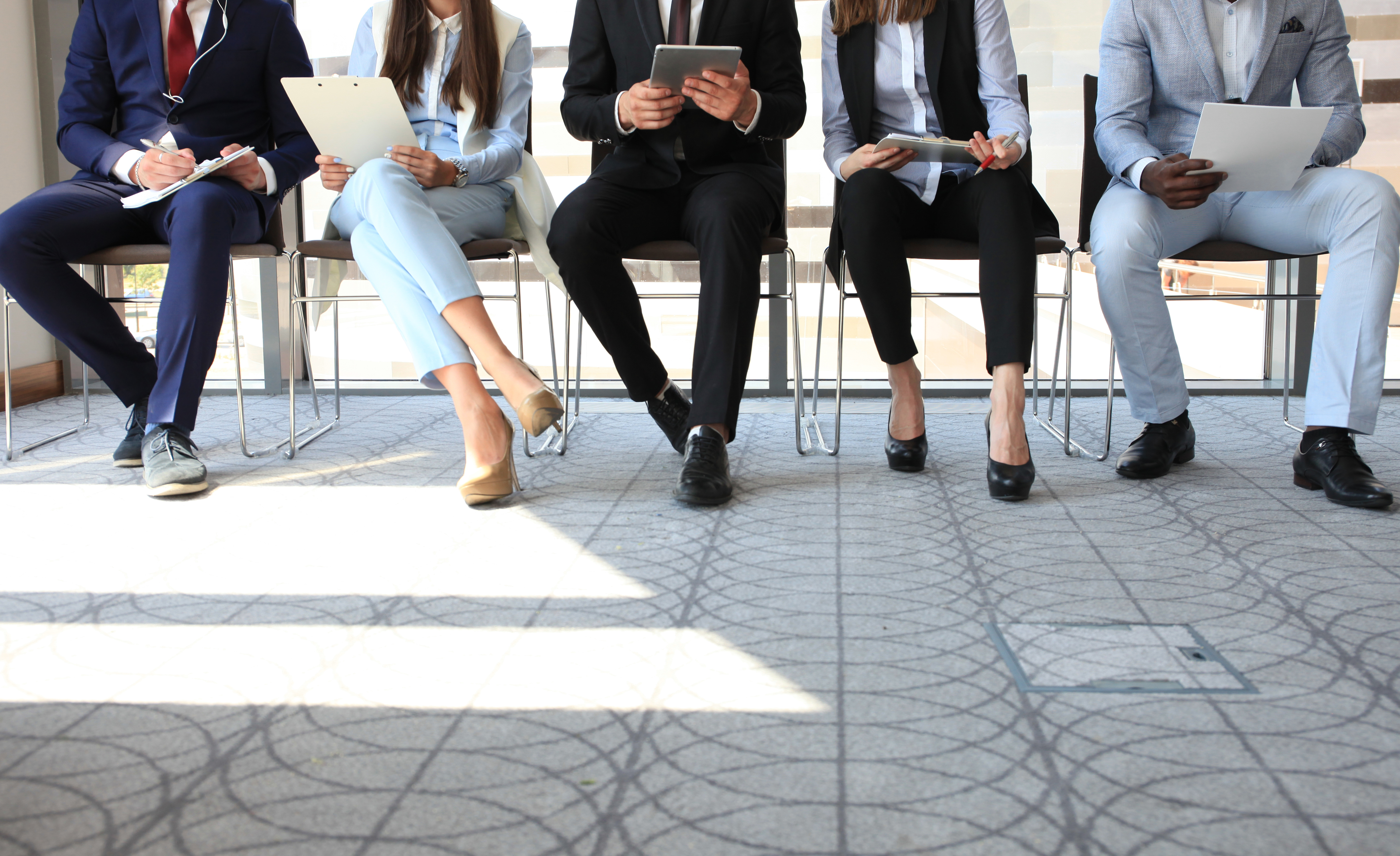 Jobs
Career Services Database
View Job Listing
Baptist Health Jacksonville
800 Prudential Rd
Jacksonsville, Florida 32207
Web site: https://www.baptistjax.com/
Contact: Cindy Hamilton , Executive Director, Corporate Communications
Marketing Communications Specialist - Wolfson Children's Hospital
Responsible for promoting the mission and work of Wolfson Children's Hospital of Jacksonville locally, regionally and nationally (when appropriate) through development of original digital marketing content on Wolfson Children's Hospital's various channels. Play an essential part in driving Wolfson Children's digital narrative, helping to enhance the organization's image and improving digital communications with key stakeholders, and supporting brand engagement through effective campaigns. This position reports to the Marketing and Communications Manager for Wolfson Children's.  
Essential Duties and Responsibilities:
Experience with marketing principles and how digital, print and video content fits into Marketing/PR campaigns.
Knowledge in key areas of digital marketing, including SEO/SEM, display media, mobile, content marketing, email marketing, automated audience journeys and related technologies, and digital advertising campaigns
Supports communications, public relations and brand initiatives for Wolfson Children's through expertise with digital channels.
Responsibilities include the creation, execution and tracking of digital communications campaigns.
Create digital communications assets, and handle general digital communication activities.
Act as liaison between Wolfson Children's service line owners/administrators and Internet Marketing content producers to ensure content is up to date and in alignment with marketing and communications strategies, campaigns and program development
Measure and report performance of digital marketing campaigns and assess against goals; create dashboards after campaigns
Actively use insights from analytics to determine best practices and apply learnings to content development.
Contribute as a writer and member of the Juice newsfeed and newshub team
Minimum experience/qualifications:
Experience and Special Skills:
3-5 years of experience writing and editing across print, broadcast, and digital platforms
Excellent writing, grammar and editing skills; Mastery of Associated Press style a must
Proficient in Microsoft Office Suite (Excel, Word, PPT), Google Sheets, Google Analytics, etc.; willingness to learn other technology (i.e. Airtable)
Experience in Adobe Creative Suite preferred
Strong written, verbal and organizational skills
Must be able to work independently (and remotely) and as part of a collaborative team
Can-do attitude with strong attention to detail and deadlines
Dependability, professionalism and flexibility (including willingness to help with other projects not necessarily
Able to juggle multiple projects and deadlines
Creative thinking skills and strategies
Passion for the mission and the work at Wolfson Children's Hospital
Physical Requirements:
Extensive periods of sitting and keyboard/computer work
Occasional coverage of special events will require be long periods of standing and walking
Communicates effectively in person, via email, and over the phone
May on occasion be required to lift packages up to 25 lbs.
Apply here!
(Posted 7/17/2020)