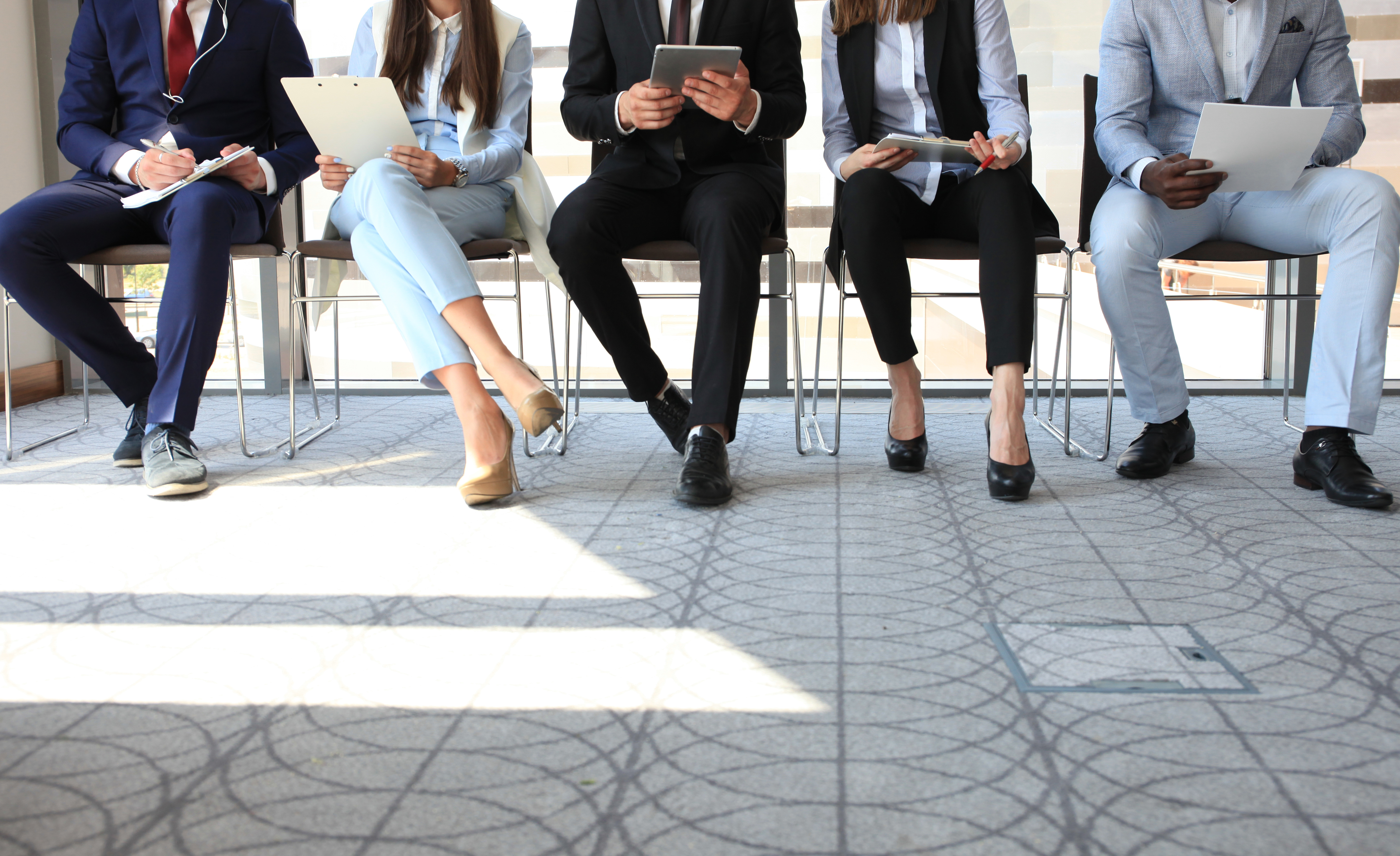 Jobs
Career Services Database
View Job Listing
News 7
P.O. BOX 1118
Miami, Florida 33138
Web site: http:/www.wsvn.com
Contact: Ana Miguel
Social Media Producer
The Social Media Producer will create and distribute content through the social media platforms of WSVN-TV. The candidate will work closely with all facets of the newsroom and will not only assist in disseminating news but will help curate user generated content and assist with breaking news. You will work closely with WSVN-TV assignment desk to gather content for news stories.
Minimum experience/qualifications:
The candidate will need to possess strong journalism skills and a deep knowledge of platforms such as Twitter, Facebook, Instagram, SnapChat, Periscope, WordPress etc.
Apply: https://wsvn.com/employment/
(Posted 8/5/2020)