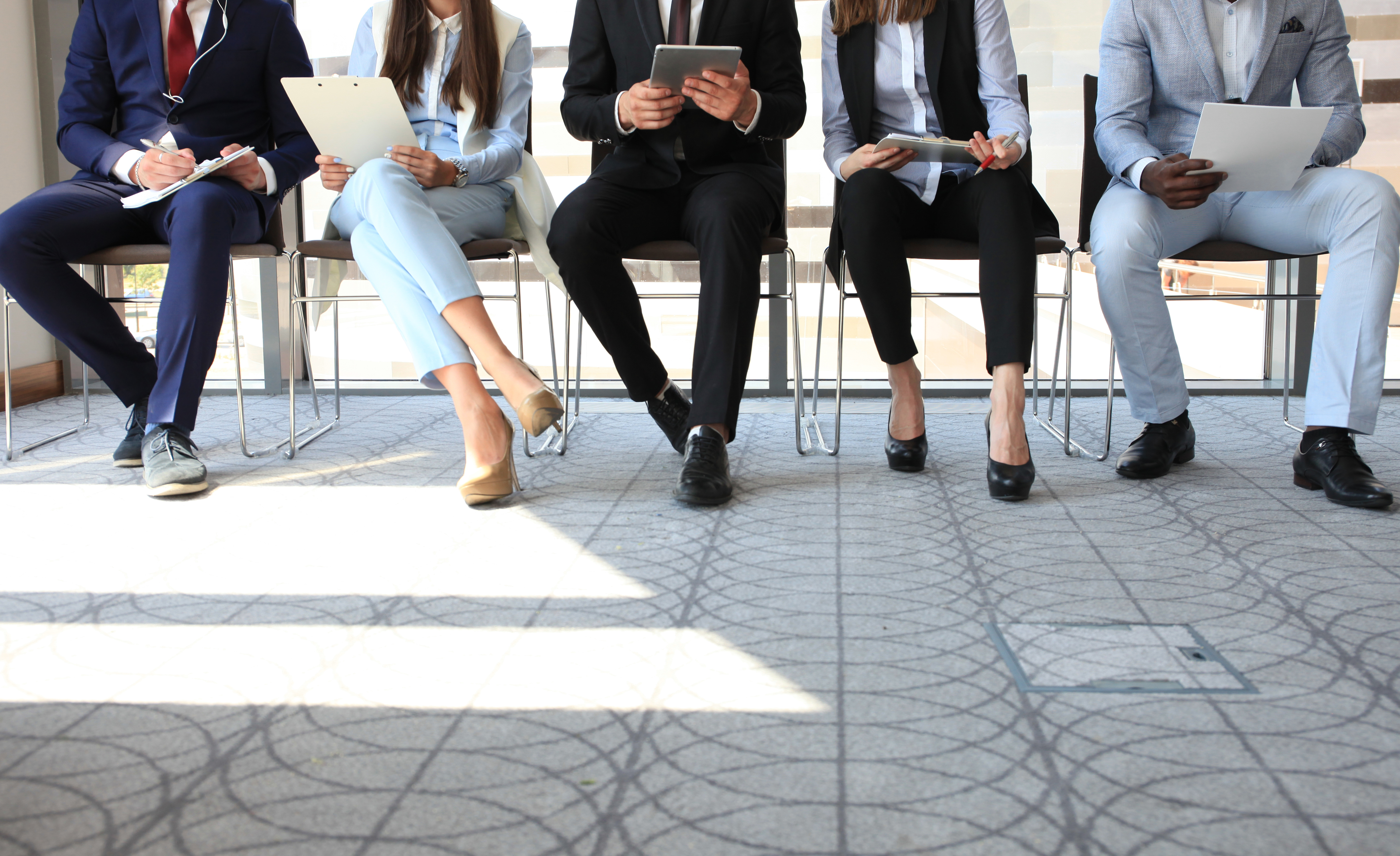 Jobs
Career Services Database
View Job Listing
News 7
P.O. BOX 1118
Miami, Florida 33138
Web site: http:/www.wsvn.com
Contact: Ana Miguel
Photographer
We are looking for a very aggressive photographer with good story telling abilities. Must have a good "news eye" for our fast paced news shows, be able to work under pressure, meet deadlines, as well as work well with others. Knowledge of Sony HD cameras and non-linear editing is a must. 
Apply here: https://wsvn.com/employment/
Minimum experience/qualifications:
A minimum of 2-3 years experience and a valid class "D" drivers license is required.
(Posted 8/4/2020)