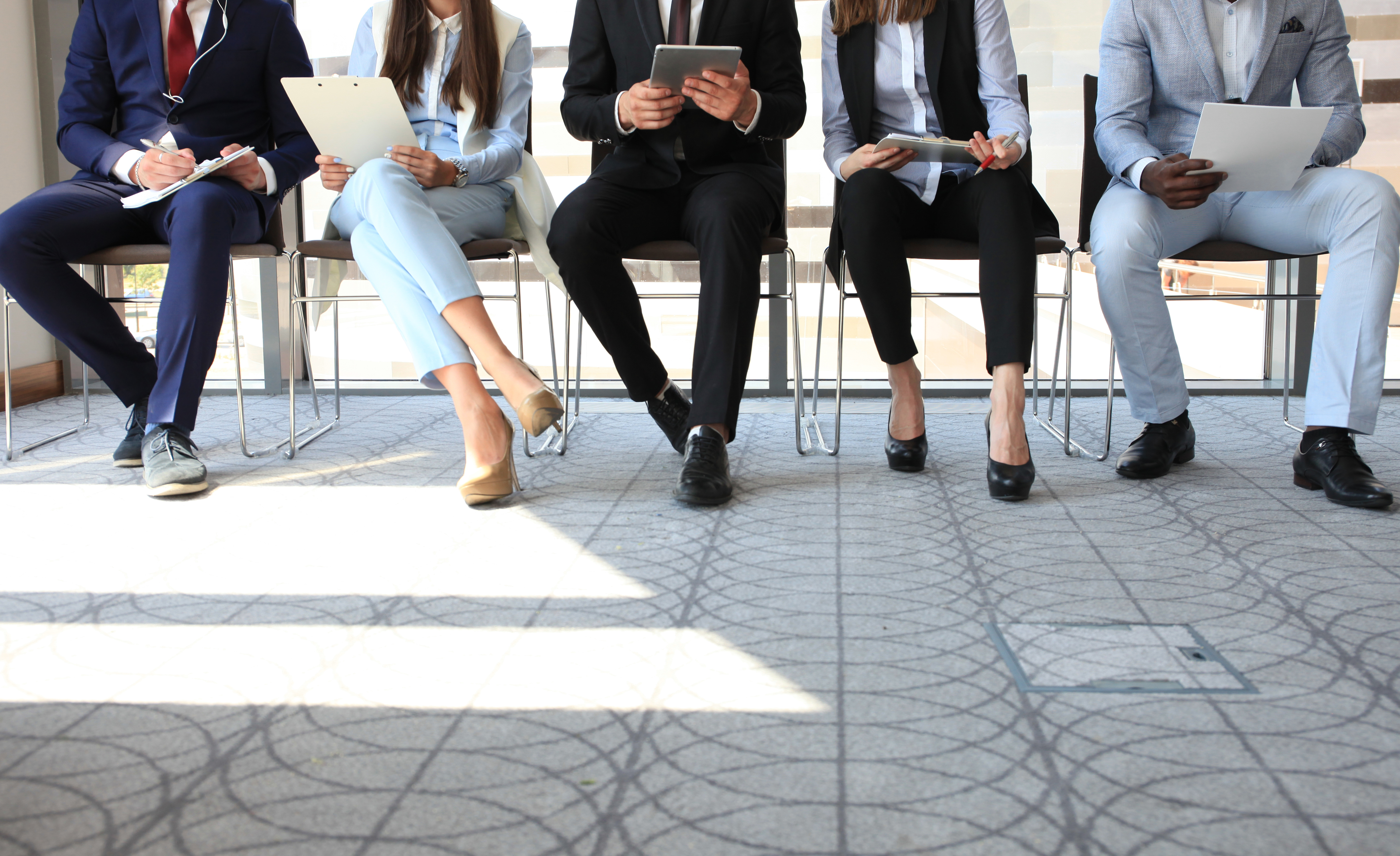 Jobs
Career Services Database
View Job Listing
National Institute of Standards and Technology
100 Bureau Drive
Gaithersburg, MD 20899
Web site: www.nist.gov
Contact: Gail Porter , Director, Public Affairs Office
Supervisory Public Affairs Specialist/Internal Communications Director
NIST's Public Affairs Office (PAO) seeks an experienced science writer and editor who can head up our internal communications efforts. The position reports to the PAO director and supervises three staff positions – an internal newsletter editor, a staff writer, and a visual information specialist.
This is a job for someone who loves communicating about science and engineering topics while establishing a sense of community that encourages NIST staff members to share information and continuously improve the organization.
NIST conducts research for an incredibly broad array of projects from fire research to quantum physics, from disaster resilience to cybersecurity, from DNA forensic profiling to reference materials for detecting the virus that causes COVID-19. This requires an equally diverse supporting staff in facilities, human resources, security, purchasing, and many other areas.
This is a full-time permanent position at NIST headquarters in Gaithersburg, MD.
Minimum experience/qualifications:
The Internal Communications Director serves as the managing editor of both NIST's internal website and digital signage system that help everyone at NIST successfully work together. This position also serves as an internal communications advisor to senior NIST leaders and staff members. Required skills for this position include the ability to translate complex science and technology research concepts into journalistic lay language and excellent skills in writing, editing, speaking, and strategic communications.
You must be a U.S. citizen
You must be registered for Selective Service if applicable (www.sss.gov)
You must be suitable for Federal Employment
Merit applicants must meet time-in-grade/band requirements, as applicable
Qualification requirements must be met on or before the closing date.
Two writing samples (see qualification section) must be submitted.
(Posted 7/10/2020)