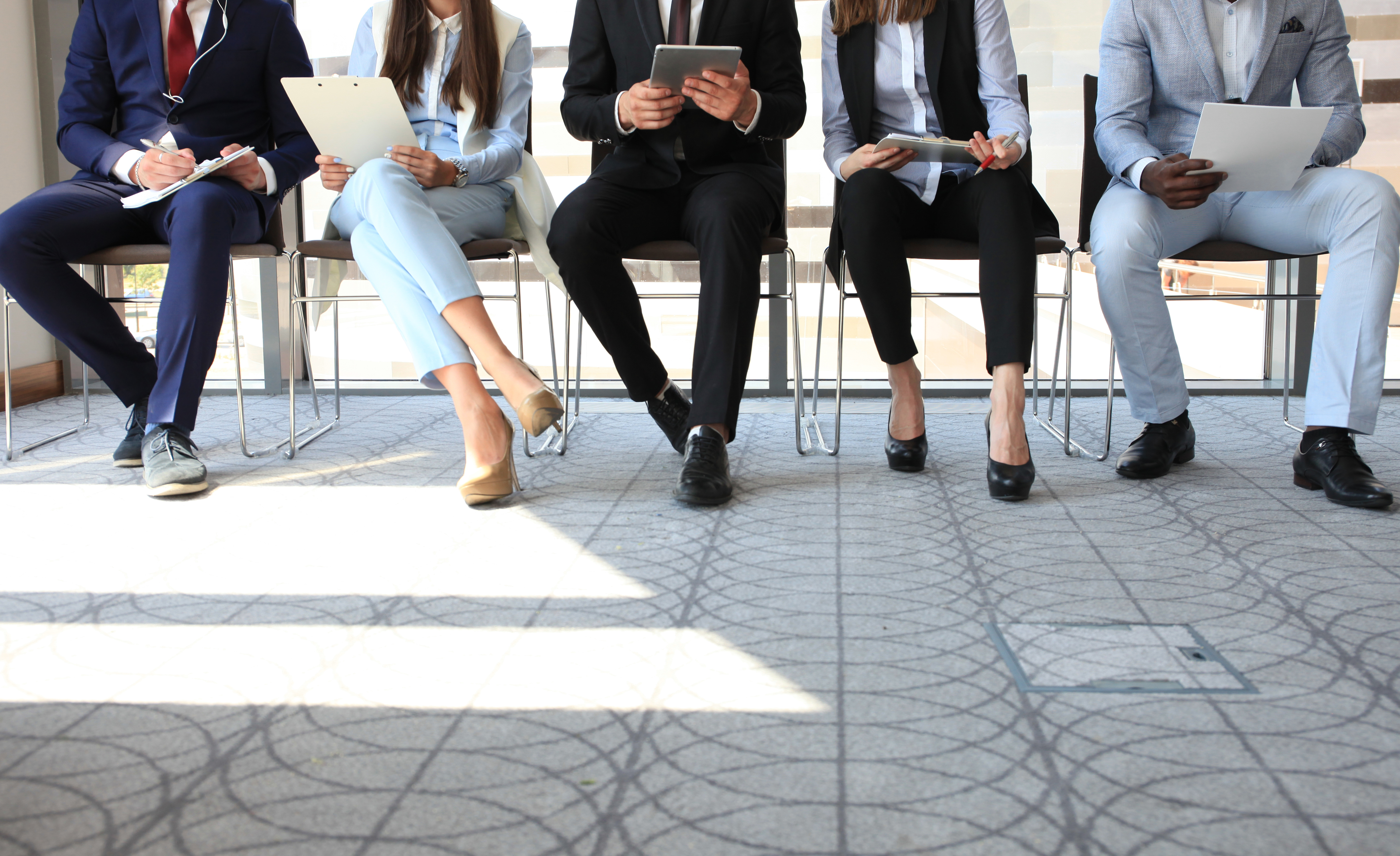 Jobs
Career Services Database
View Job Listing
Shadow Health
201 SE 2nd Ave
Suite 201
Gainesville, FL 32601
Web site: www.shadowhealth.com
Contact: Matthew Gent , National Sales Manager
Account Coordinator
Shadow Health is a growing software company in downtown Gainesville, FL.
The Account Coordinator team is responsible for top-of-funnel sales through generating appointments for our Outside Sales Representatives through database management, strategic targeting, and cold-calling. The Account Coordinator is an integral member of the Sales Team supporting the Sales Representatives and Marketing Team. The role works with cross-functional teams in Shadow Health, which allows a greater understanding of all aspects of the product, teams, and goals.
 

Our Ideal Candidate
Shadow Health is looking for a talented individual to grow with us as our next Account Coordinator. This opportunity requires cold calling and emailing universities and colleges, using web research, and the utilization of Salesforce.com (SFDC) automation tools. The Account Coordinator we will work cooperatively with the outside sales team to schedule webinar demonstrations of our technology via high outbound call and email activity. Our most successful Account Coordinators can think on their feet, overcome objections, and have a competitive and high energy level. You must be a team player, self-starter, and goal-oriented. This role is pivotal to the success of our company by creating new business opportunities and converting new customers. 
Minimum experience/qualifications:
Required
Associates and Bachelor's Degree in Business Management, Marketing, Communication or related field.

Preferred
Knowledge of relevant technology/software platforms. (Salesforce, G-Suite etc)
All skills, abilities, and education will be considered for minimum qualifications.
For more information and how to apply, please click here.
(Posted 6/30/2020)