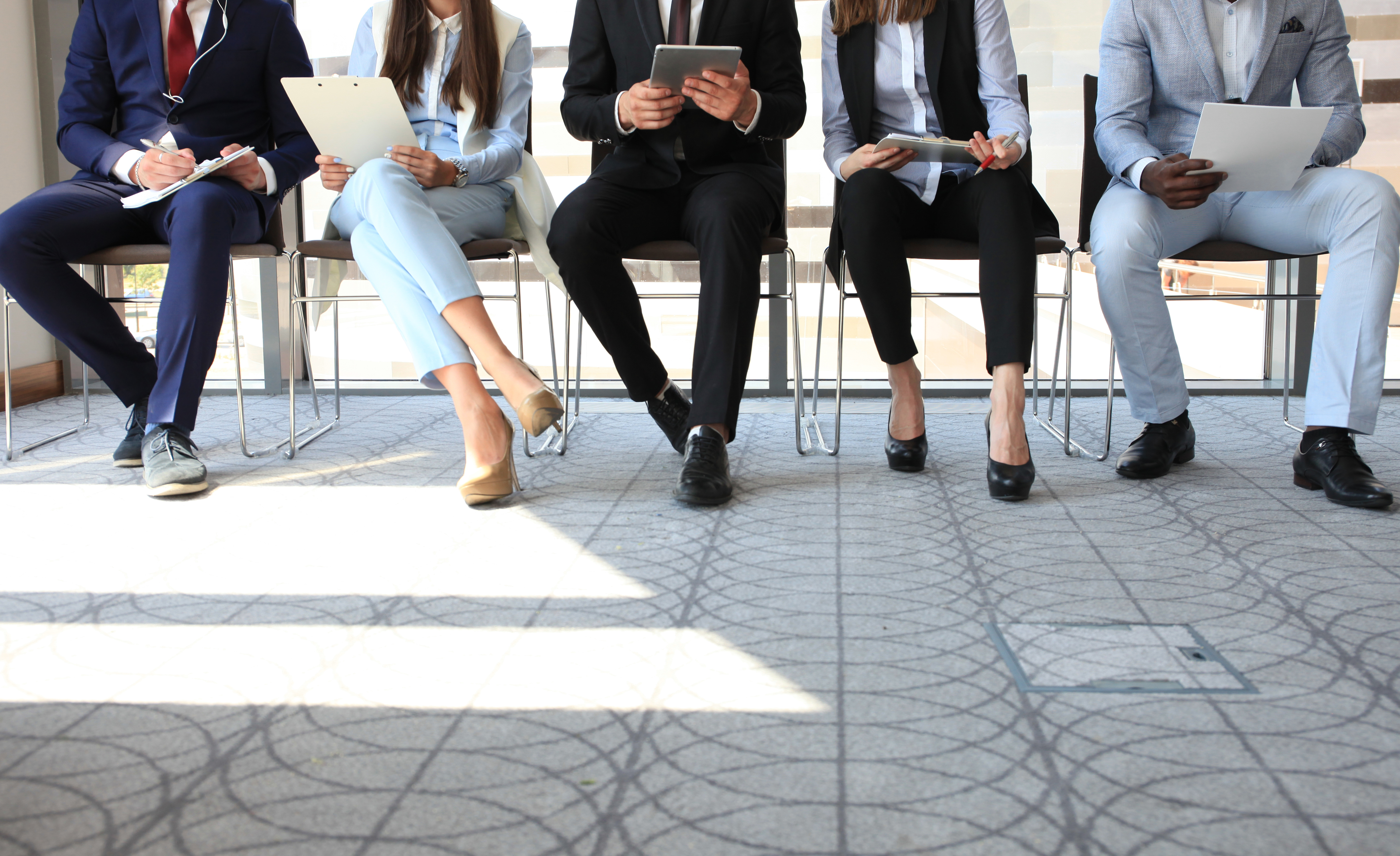 Jobs
Career Services Database
View Job Listing
WPTV
1100 Banyan Blvd.
West Palm Beach, Florida 33401
Web site: https://www.wptv.com/
Contact: Keila Wilson , Receptionist
Photographer
WPTV, the E.W. Scripps owned NBC affiliate, is looking for experienced & creative photographers to join our team in the sunny Palm Beaches. Our photographers are responsible for capturing and editing visual content for multiple platforms. We are a shop that understands the fast pace nature of the business but understands that good storytelling is what makes us the dominant station in town.
We are looking for self-motivated creators who want to win with every story they tell.
Minimum experience/qualifications:
Tools You Will Use
• We edit with Final Cut Pro X on MACBook Pro.
• We shoot with Sony cameras, GoPros & OSMOs.
• TVUs, a drone, microwave and satellite trucks. Key Activities
• Capture and edit visual content for multiple platforms.
• Operate and maintain live equipment including microwave, satellite and related newsgathering equipment.
• Work in tandem with newsroom personnel to create and develop news stories.
• Perform other duties as assigned.
Education & Experience:
2+ years of experience as a photographer preferred.
Skills & Abilities:
• Proficiency with lighting and computer-based editing.
• Proficiency with live microwave truck operation.
• Knowledge and demonstration of creativity, editorial judgment, journalistic ethics and libel laws.
• Knowledge of and proficiency in posting content to station's web sites.
• Able to work efficiently under multiple deadlines on a daily basis.
• NPPA, (National Press Photographer Association) shooting style preferred but not required
Work Environment
• May have an opportunity to shoot video on the station's helicopter during certain news coverage events (not required).
• Must be able to lift up to 75 pounds.
• Schedule may include working evenings and weekends.
• Valid driver's license and good driving record required. In addition, proof of insurance and liability coverage may be required.
• In the event of a local hurricane, stay at the station with the rest of the staff to help support the news organization.
(Posted 6/22/2020)