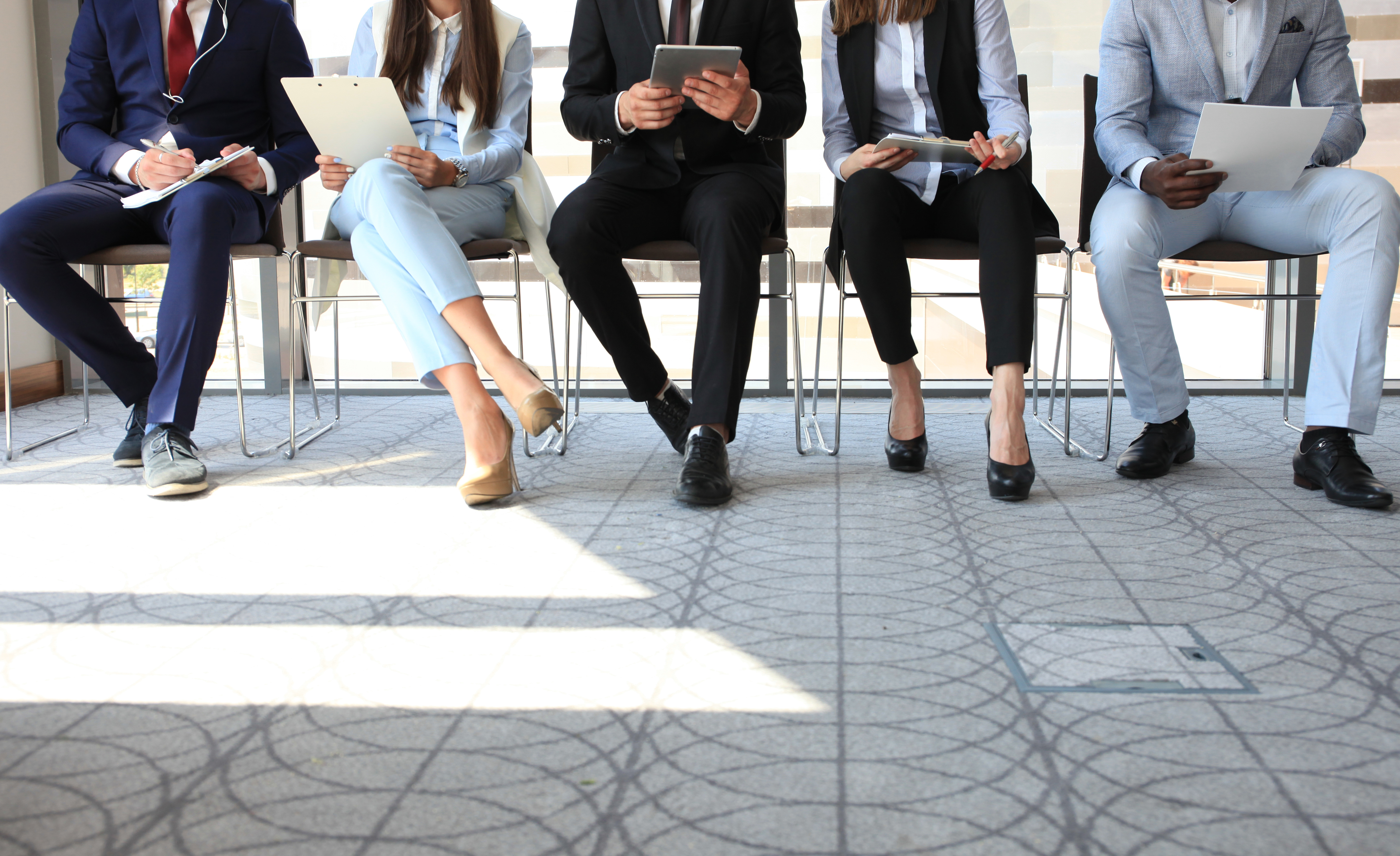 Jobs
Career Services Database
View Job Listing
University of Florida
Remote, FL 

OPS Telephone Interviewer
Telephone interviewing mostly nights and weekends. All interviewers are monitored regularly to assure data is collected accurately.  The UF Survey Research Center has a strict quality control evaluation system. Great position for students due to easy scheduling and short shifts. Flexible attendance system where interviewers can work more by adding shifts which raises there attendance score, giving them the ability to cancel shifts when needed.
Minimum experience/qualifications:
Ability to read verbatim
Basic computer literacy
Professional mannerisms and a reassuring attitude
Ability to keep yourself on task without distractions
Ability to work 15 hours per week
Ability to work 3 weekday evening 6:00pm-9:00pm
Ability to work 6 hours over the course of the weekend
Must have the availability to work past 9:00pm, if projects require calling different time zones
Customer service and telephone experience
If hired we are looking for interviewers to start as soon as possible. All training sessions are on Saturday afternoons.
Multiple positions available.
Employment verification is required in order to proceed with your application. Please provide employee information for reference checks. Do not give personal recommendations. 
Applications must be submitted by 11:55 p.m. of the posting end date.
REMOTE POSITION; COMPUTER AND RELIABLE INTERNET REQUIRED
Apply online HERE.
(Posted 5/12/2020)
Application deadline: 6/30/2020