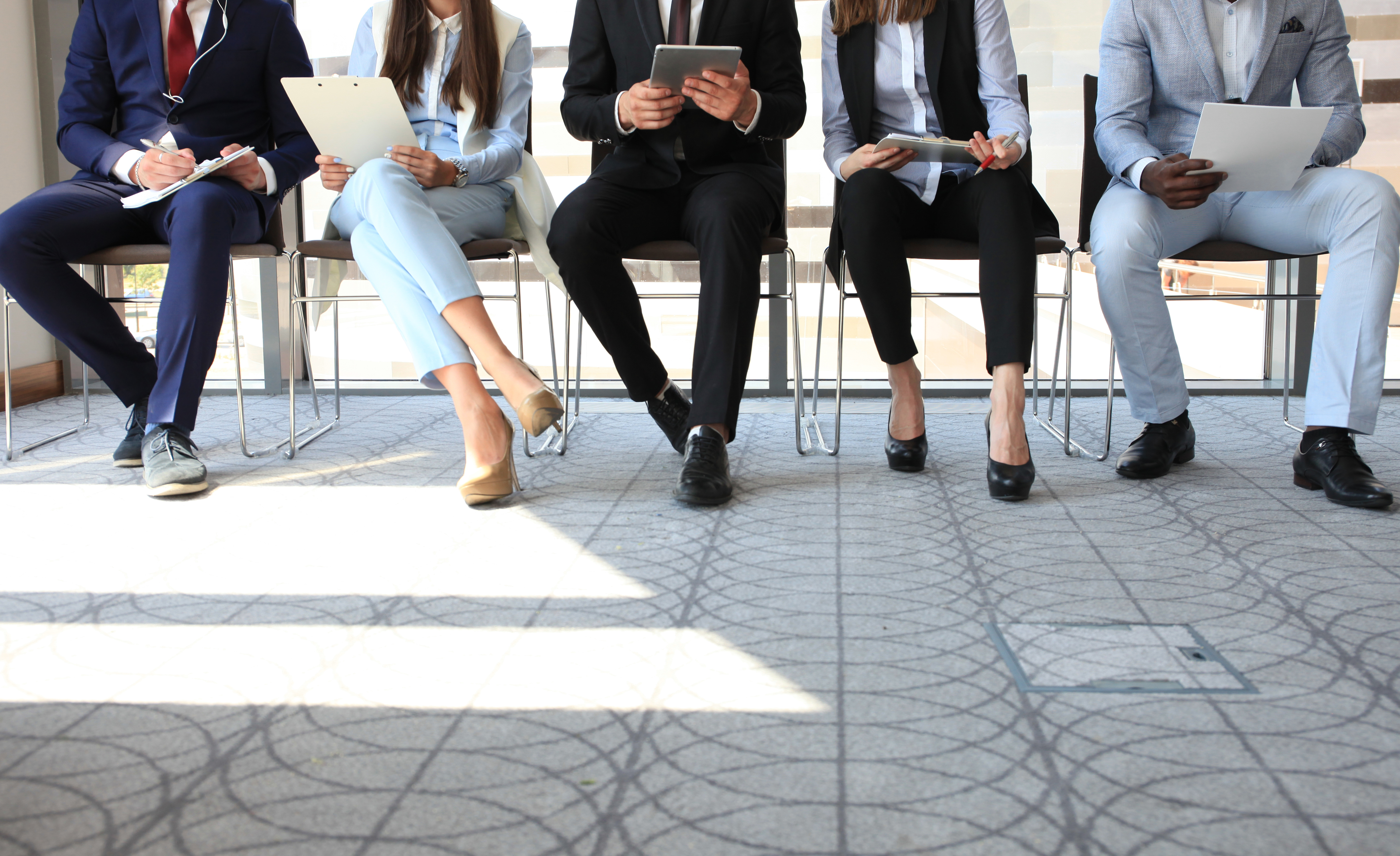 Jobs
Career Services Database
View Job Listing
University of Florida Division of Enrollment
305 Criser Hall
Gainesville, FL 32611
Contact: Renee Buchanan , Communications Manager
Full-Time Multi-Media Graphic Designer
The UF Division of Enrollment Management seeks an OPS Full-Time Multi-Media Graphic Designer to conceptualize, design and produce high-level print and electronic communications. Candidate must be exceptionally skilled and passionate about branding and design systems that can be applied across a range of products including print, websites, email, social media campaigns, power point visuals and other branded collateral. Position requires absolute accuracy and attention to detail, as well as ability to accept critiques and modify designs as needed to meet the expectations of the division.
Applicants must upload the following documents to be considered for the position.
Cover Letter
Resume
At least three references
A portfolio will be required if you are selected for interview.
Full-time, OPS, 40 hours per week, temporary. Hours are M-F, 8-5 p.m.
This position has been reposted. Previous applicants are still under consideration and need not reapply.
Applications must be submitted by 11:55 p.m. of the posting end date.
Minimum experience/qualifications:
3+ years' design experience, Four-year degree preferred
Prefererred qualifications:
Very proficient in Adobe Creative Suite (Illustrator, Photoshop, Indesign, Acrobat Pro)
Strong, compelling portfolio of designs that showcase many commercial print examples
Excellent eye for color and design
Strong communication and project management skills with a strength in meeting deadlines
Skilled in writing accurate printing specifications for competitive bids, as well as sending print-ready files to vendors. Strong knowledge of the printing process.
Ability to handle multiple projects and switch between assignments without losing focus
Self-starter, good at working alone but still be part of a team, collaborating with web developers, designers, writers and other communicators
Attentive to details and very well organized. Highly accountable.
Excellent verbal and written communication skills with solid understanding of English grammar
Prior experience in web wire framing design is a plus
(Posted 5/8/2020)
Application deadline: 5/12/2020