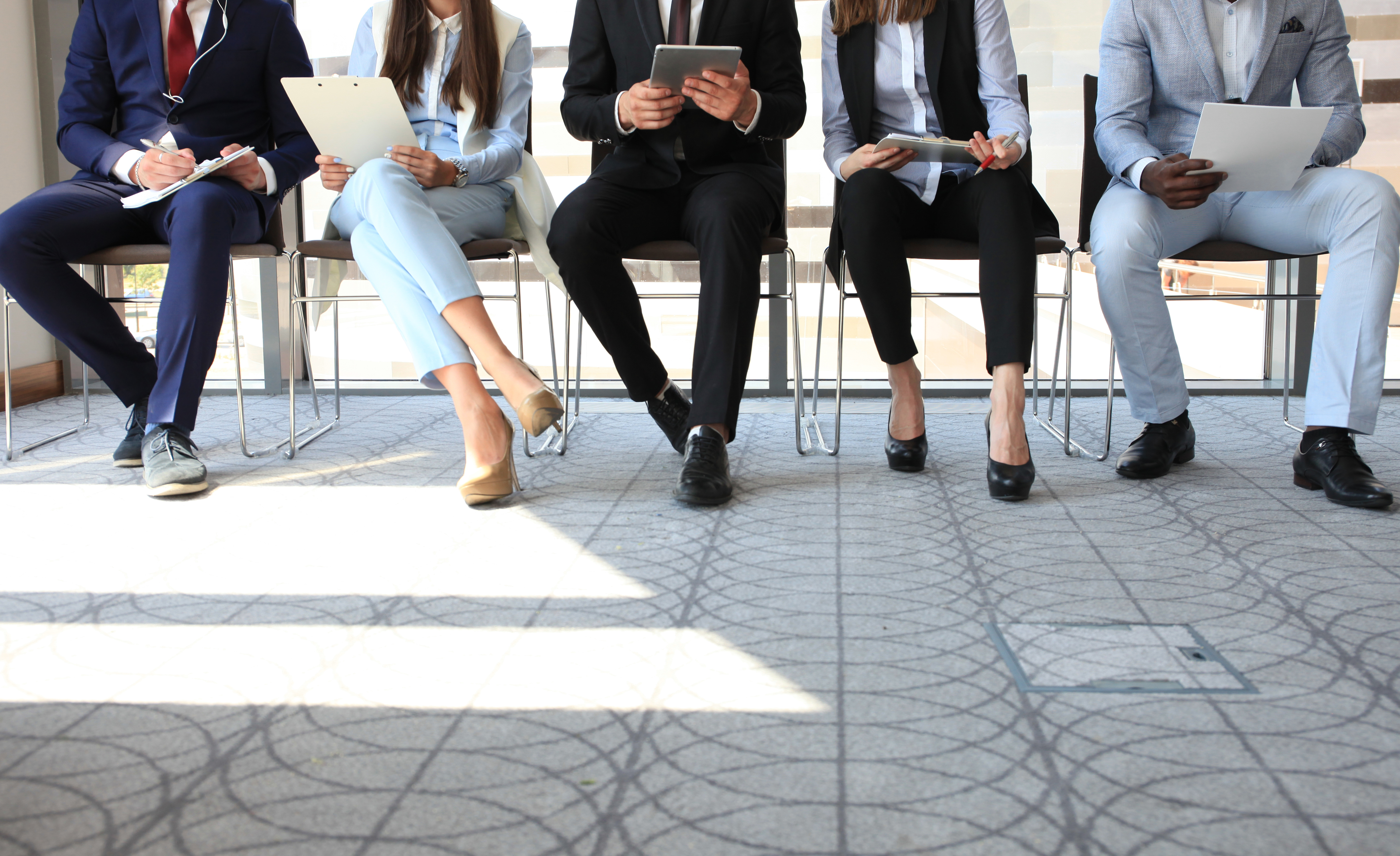 Jobs
Career Services Database
View Job Listing
UF College of Journalism and Communications
2096 Weimer
Gainesville, FL 32611
Contact: James Babinkos , Associate Dean for Undergraduate Affairs
Part Time Advisor
The College of Journalism and Communications' PATH Advising Office seeks a part-time advisor. This is an OPS position for 30 hours per week. The candidate will primarily be responsible for advising students in the CJC's Immersion Experiences, as well as help with freshmen/sophomore advising.
What the Immersion Experience entails is:
Communicating with immersion experience supervisors to coordinate experience offerings, student rosters and grades.
Managing the advertising of experiences to students each semester.
Advising students on the experience offerings and best choices for their goals.
Registering each student for the course and submits grades at the end of the semester.
If interested, please email your resumé to Dr. James Babanikos, Associate Dean for Undergraduate Affairs, at jbabanikos@jou.ufl.edu
(Posted 5/7/2020)