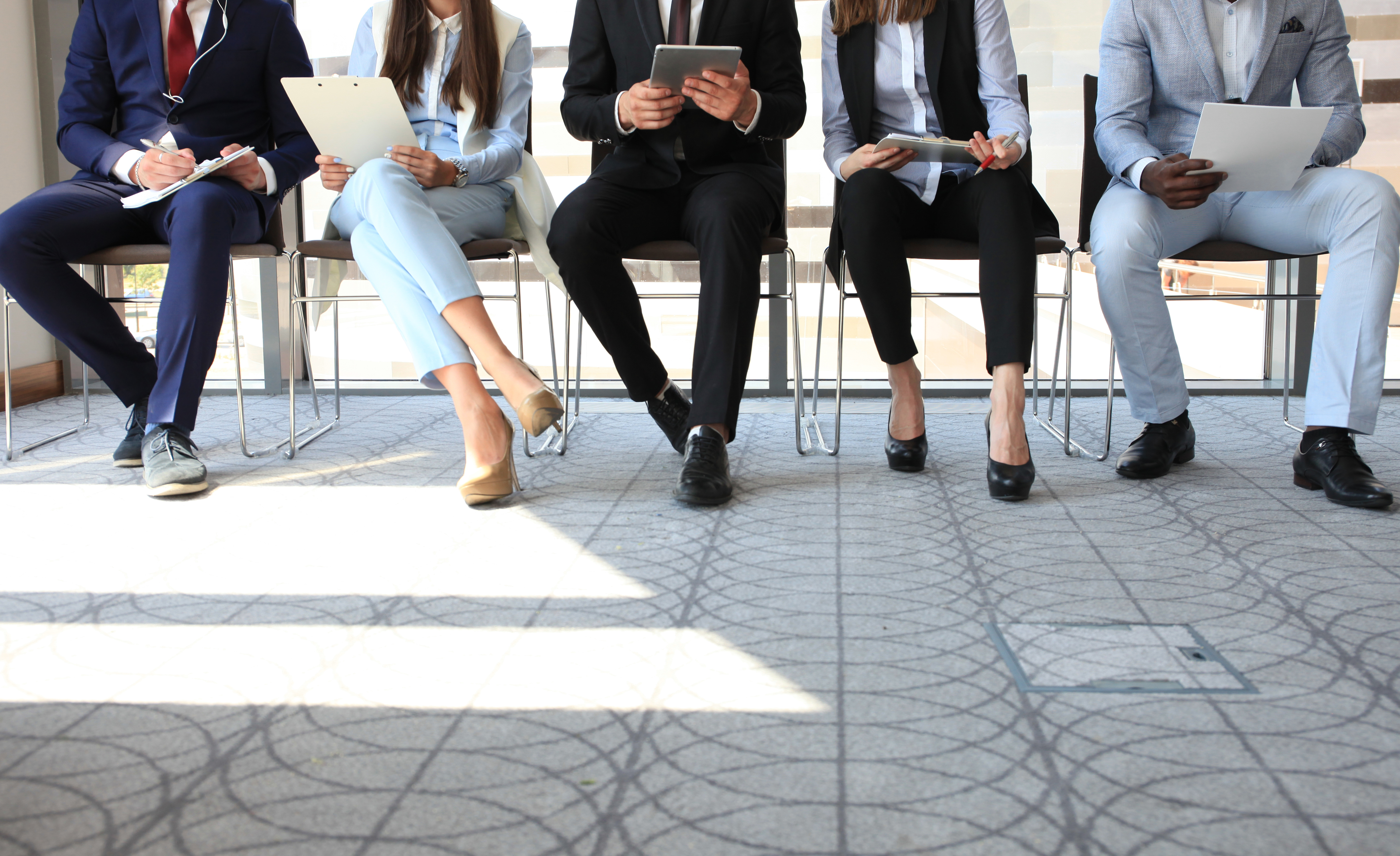 Jobs
Career Services Database
View Job Listing
John Paling & Co inc
5822 N.W. 91st Boulevard
Gainesville, FL 32653
Phone: (352) 377-2142
Web site: https://johnpaling.com/
Contact: John Paling , Owner
WordPress Content Manager
Dr. Paling has totally flunked retirement! He has wide interests and continues to pioneer projects in a variety of fields. Most immediately he seeks input help with https://thomasjacksonletters.com. See also https://johnpaling.com. 
Duties and Responsibilities
Inputting new content and maintaining large civil war website on the WordPress platform. Ideally someone familiar with Apple products.
Minimum experience/qualifications:
Experience & ability to learn inputting data into a WordPres site.
Ideally also have good working knowledge of apps on a Mac computer. (willing to pay more for those skills)
Salary Range 
$20-25 an hour. Once established work may be carried out at applicants location.
Application Deadline 
ASAP. Applicants will see that the site is already extensive but there is as much material again still to be entered.
How To Apply 
Please send email to John Paling at jporiel@ufl.edu stating relevant experience and approximate availability.
(Posted 2/14/2020)